From Rahul's (SRK's forever avatar) brightly-coloured, printed t-shirts and fanny packs to pre-sari-wearing Anjali's iconic overalls, Kuch Kuch Hota Hai's most memorable moments were when the lead cast set major fashion goals, declares Cathy D'Souza
Rahul from Kuch Kuch Hota Hai was a cheater when it came to basketball alright, but not when it came pairing the right separates to woo Tina (Rani Mukerji). The epitome of cool, Shah Rukh Khan made graphic t-shirts and contrasting colours look better than ever when he appeared on our screens as a lovable college student, 21 years ago. And matching SRK at every step was Kajol, playing his partner-in-crime and best friend Anjali. Her red overalls and denim-on-denim OOTDs were to die for.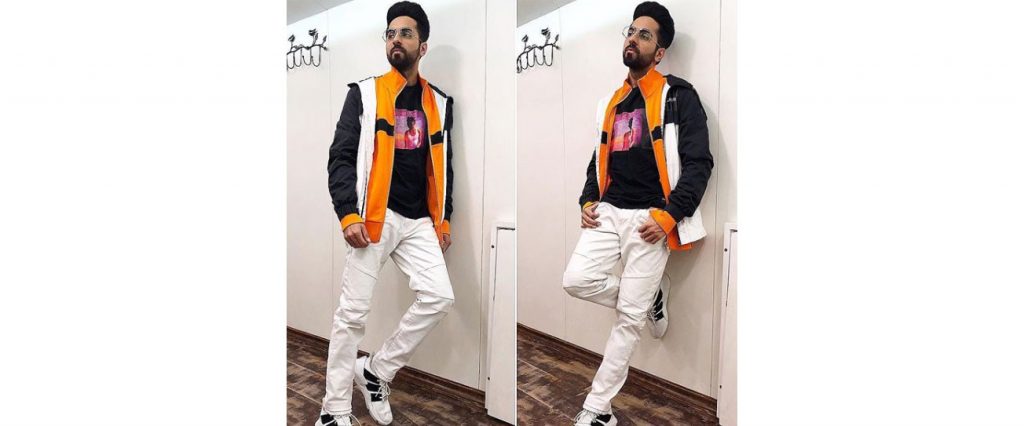 Almost two decades later, the trends Anjali and Rahul set so many years ago still make my heart skip a beat. From in-your-face jumpers in contrasting colours to subtle-contrasts in my t-shirt collars – Anjali and Rahul's legacy continues in my wardrobe and in my everyday style choices. It's spring and, naturally, colours are on my mind all the time. The great thing is, I don't have to be afraid of pairing bright hues together anymore. Colour contrasting is on fleek and there's a rainbow of evidence on Instagram feeds. It's one thing feeling like a glamorous unicorn, it's another wearing all that sass on your sleeve. As a self-proclaimed fashionista, I can finally say to you all – "Pick a palette and don't stick to it!". Anjali and Rahul approve of my advice.
Forever yours!