Sheer is in and we are loving the minimalistic ways people are choosing to sheer it on the ramps of the world! Cathy D'Souza, our styling expert tells us why we should opt for sheers.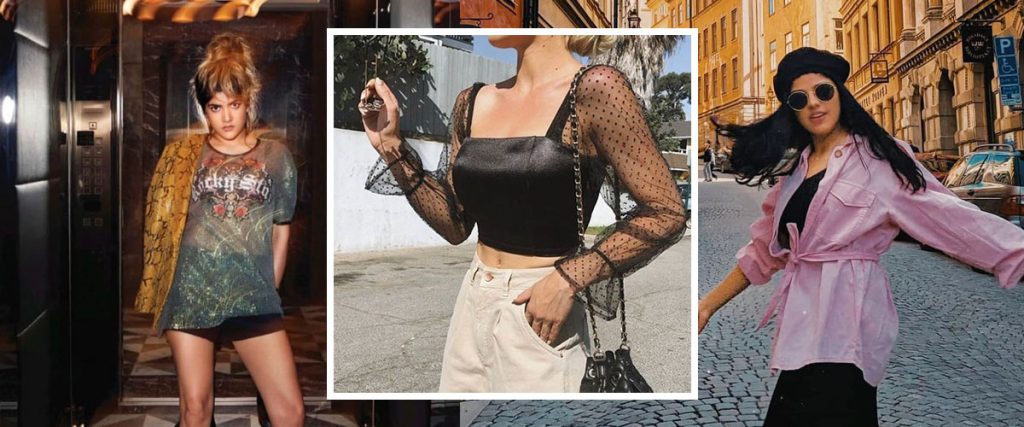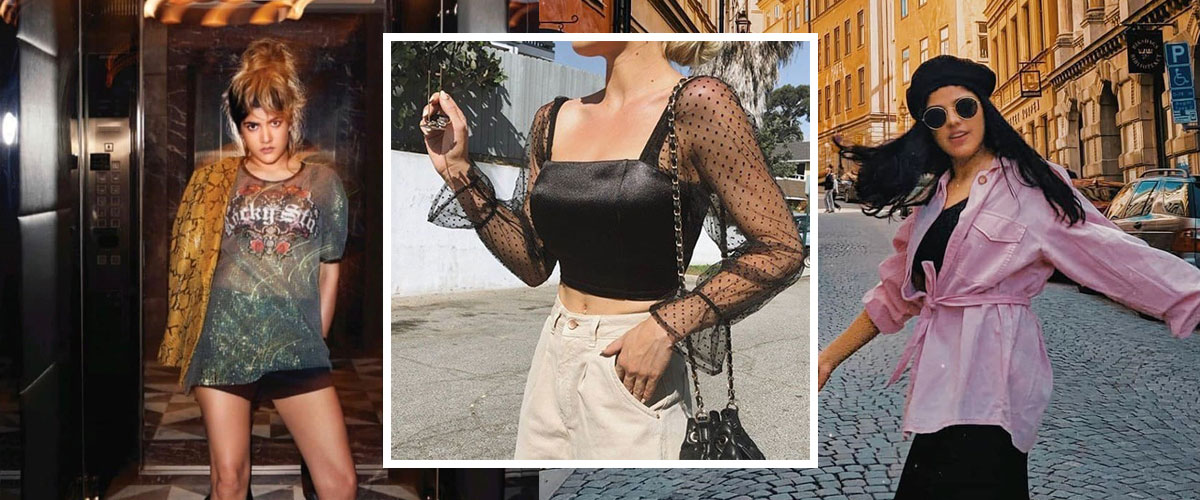 There's so much you can do with your look with an added sheer item in your ensemble. I'm thinking how gorgeous a simple sheer tulle skirt with a velvet top, or how sassy a knitted bralette looks with shorts and a sheer shirt!
I'm crushing over the different kinds of sheers in trend right now, and here are the top three reasons why:
#1
It's trendy, sexy yet classy
There's something exceedingly attractive about hinting a show of skin, without actually doing so! Sheer materials are hot, there no denying that. The secretive display of skin can be styled in ways that are so classy and chic.
My favorites are a nice, fitted pastel sheer top or shirt worn with blue jeans or denim shorts. Tucked in shirts with jeans and heels look oh-so-fabulous!
#2
It comes in a variety of prints and textures
You can wear mesh, or shimmer sheer tops, or metallic sheers, or crochet, even lace or plain and simple cotton or georgette sheers.
#3
It makes for a perfect layer game!
Just add it as a final embellishment. A sheer shrug, or stole, can be the perfect cover to your Sunday brunch dress, or a longline sheer jacket can look great with skinny jeans and heels.
What are you waiting for? Sheers are the prettiest trends atm, and you need to restock now!
Forever Yours!