Keep your cravings at bay and your waistlines in check with these 5 foods that you'd love. Cathy D'Souza, our health & living expert, gives us her thumbs up!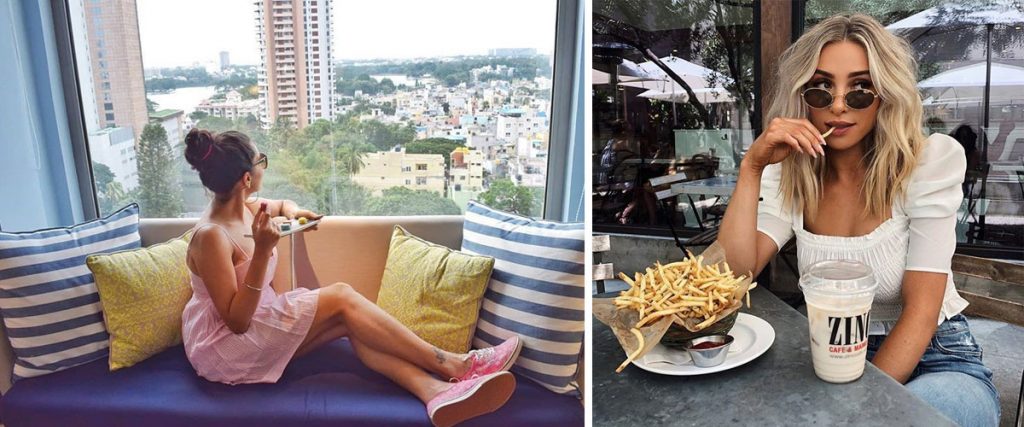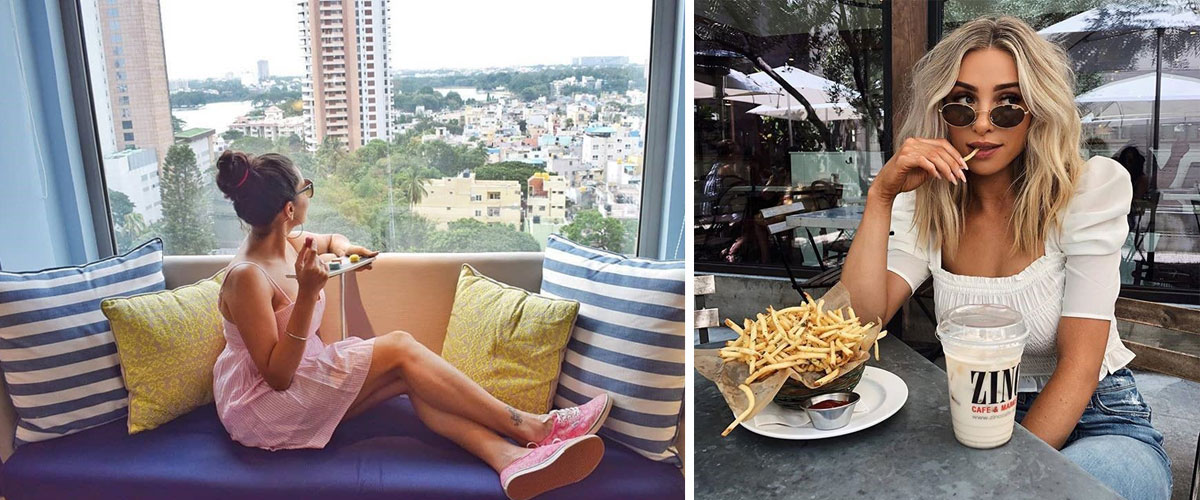 How many times have you sat at home wondering what would taste best while binging on Netflix? Or how often do you get random cravings when you're working or in a class? Here's a thought, your junk desires aren't all that bad!
Here are my top 5 hunger-munchers that you'd love and won't weigh you down with guilt or too much fat!
#5
Cheese with fruits or nuts
Yumm yumm yumm! Have a glass of wine along with it and it's the perfect stay-at-home date night snack. Cheese, say parmesan or cheddar, tastes great and gives you a boost of energy in the form of calcium and protein!
#4
Popsicles
They're the best to scrunch up your sugar cravings. While high on sugar, they are fresh, oil-free, fat-free, carb-free, and are filling! You can make your own or buy some and store it in your freezer. Psst… it's the perfect break to a long, monotonous class!
#3
Tortilla chips
Salty, crunchy and you can go on munching on them! They have far less fat than potato chips or wafers and are made of corn…. Cheer up!
#2
Popcorn
Who doesn't love popcorn? And while butter or cheese or caramel flavored ones are the best, if you're looking at something healthy – plain salted ones are to die for as well!
#1
Dark Chocolate
Yes, yes, yes! Dark chocolate is in fact healthy! It has less sugar and milk than normal chocolates and is rich in protein, iron as well as fiber. Dark chocolate is an antioxidant too!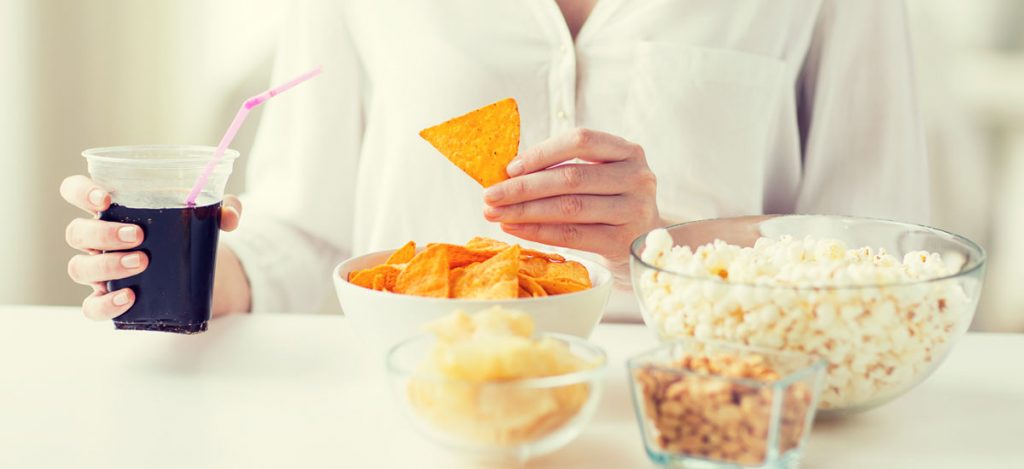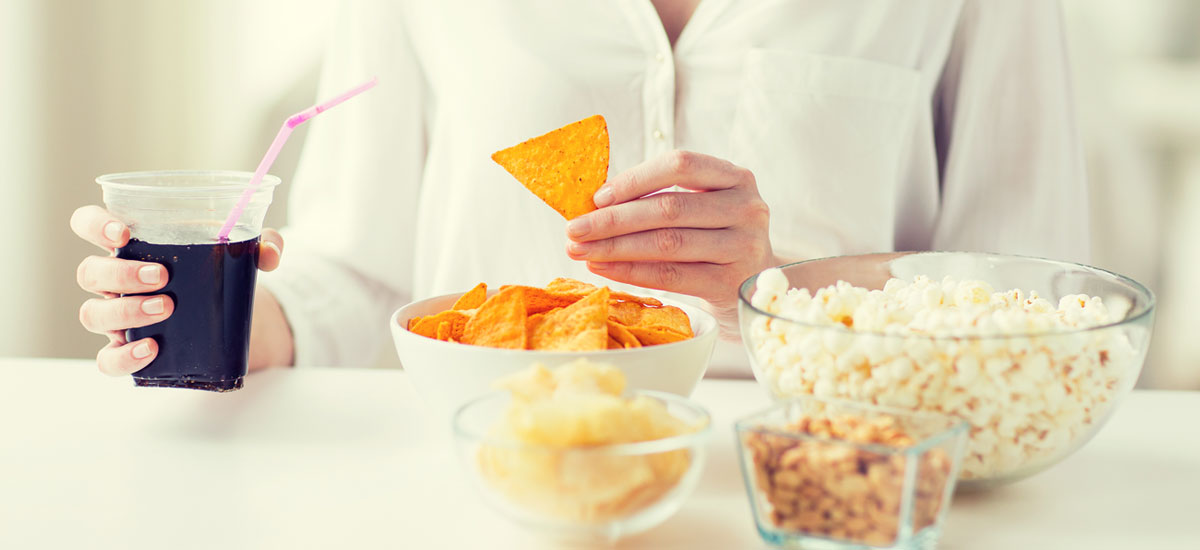 So, bite into deliciousness without thinking twice about how it will affect your body.
Happy munching!
Forever Yours!