What cheerfully bounces off all of this scorching heat? WHITES! And while at it, it looks fab too! From white sundress to classic shirts, I'm crushing on all whites right now. Summer ramps are working it all over the world, and I say 'Yay'.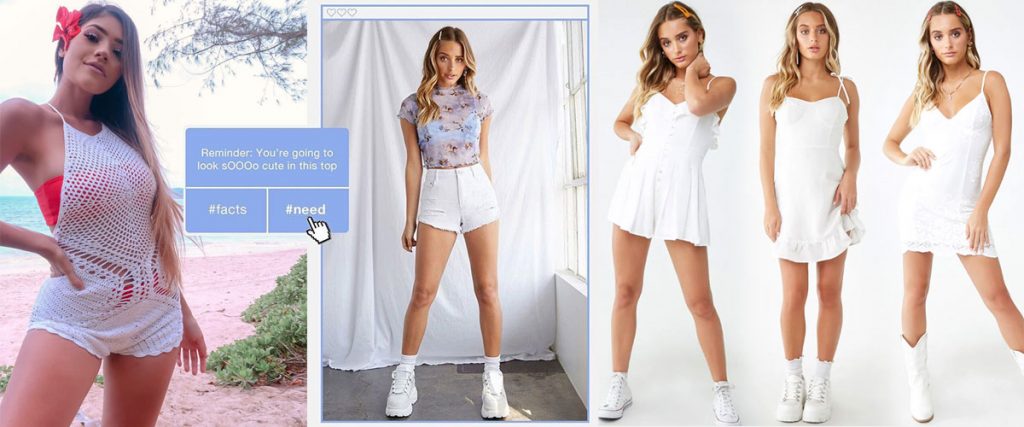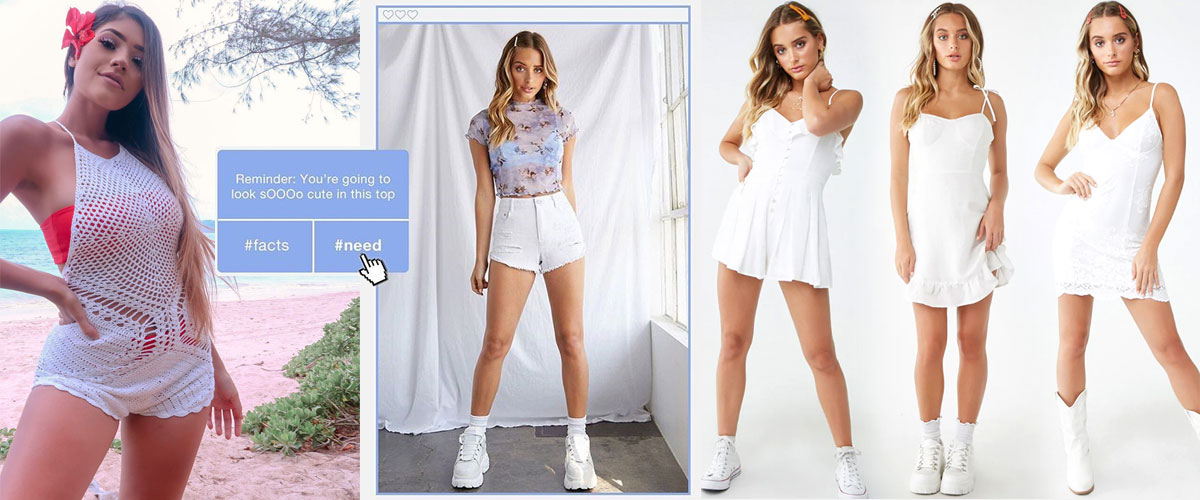 Here are all the ways I'm going to rock the icy-white look, through the season, says style blogger Cathy D'Souza.
Walk the fabrics
The 2019 summer material award goes to… crochets! I'm totally in love with the subtle peek-a-boo this gorgeous fabric allows. Pair a white crochet crop top or a shrug with just about anything, in any color and you are summer-ready!
Denim love? Oh, Yaas! White denim is the classiest, sexiest fabric there ever was. Wear white skinny denim or go short with hot pants and pair them with something loose and breezy. Or just go all white with a tucked-in white shirt!
Lace or nets are the next 'season oomphs'. In trend, yet classic, I'd love to get a midi tulle or net skirt and pair it with a lacy blouson top – again, all white. This is my go-to party look for the season. I mean, how great will they go with some tall heels in a pop of color?
Outfit of the season?
Sun-dresses and hot pants. I've not been able to step out in anything but these, this summer. Straps have also been at the forefront of my wardrobe.
Although, my fav off-the-ramp look has been the white denim dungaree-dress. Pair it with florals or stripes or pastel solids – wear them with crop tops or shirts or a sexy bralette! This look is #goals, especially when worn with crafty, printed sneakers.
I've been waiting for this season for so long, 'coz white is FINALLY the new black! What's your go-to white outfit of the season?
Forever Yours!