Each one of us is constantly in pursuit of great skin and we go to great lengths, and through even greater bank balance blows, to achieve the kind of skin we deem perfect. But in the pursuit of perfection, we often end up with routines that are doing more damage to our skin than good. Here are five things you need to eliminate from your beauty routine right away, advises Cathy D'Souza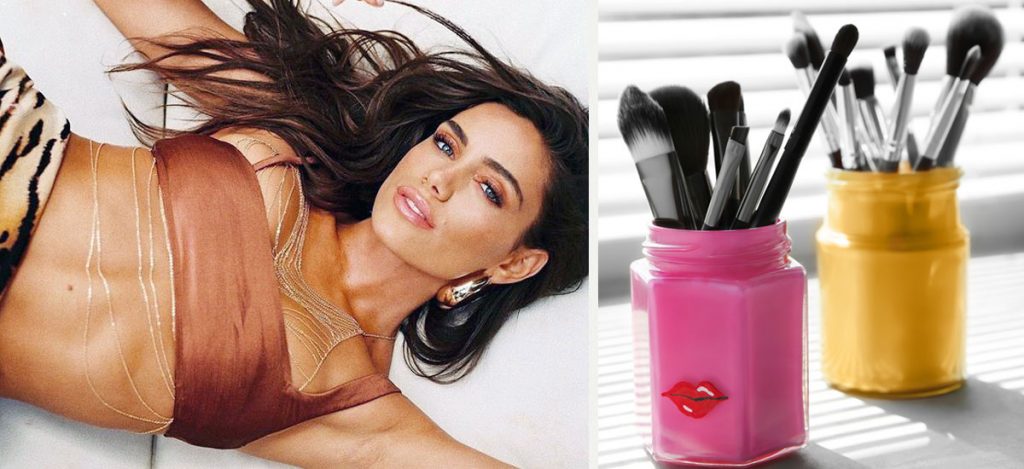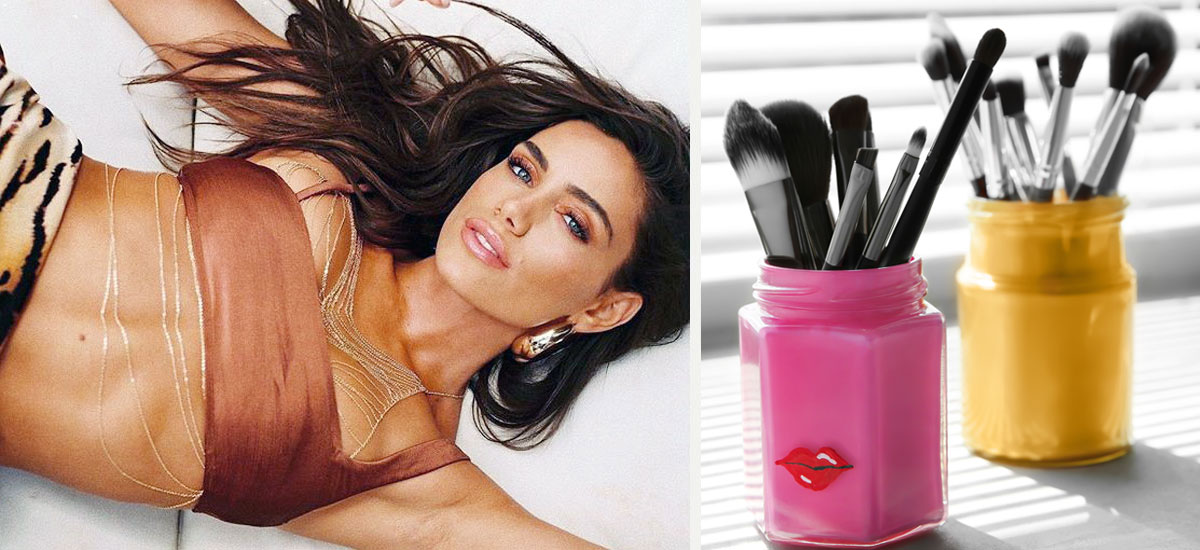 BANISH NOW!
Waterproof makeup, unless you really require it
The thing with waterproof makeup is that very few of us really need it. Unless you're in an environment where your makeup is constantly running (we're mostly in office spaces or places with air conditioning), there's no need to use a mascara that takes a lot of effort or a foundation that requires a lot of rubbing and micellar water to get off. The incessant rubbing and tugging can cause damage to one's skin; and some makeup removers can be very drying.
We create a lot of environmental waste with the number of products we use. Multi-utility products such as a lip and cheek tint or a BB cream which also provides SPF protection is ideal because they work as two products in one and they also don't add more to waste. Multi-utility products also mean your backpack or your tote is light and easy to carry.
Hot water to wash your face
The skin on your face is quite delicate and should be treated with care. Hot water rips moisture from your face leaving it dry and damaged in the long run. If you've used hot water to wash your face for years, you will also notice how your skin becomes dull over time.
Always wash your brushes and sponges
It can be quite tedious and it might seem like a dull chore but washing one's brushes and makeup sponges is as essential as using good skincare and beauty products. Dirty makeup brushes and sponges can become hosts for all types of bacteria which can then get transferred to your skin. A simple wash under a tap of running water with mild detergent or body wash is the best way to wash your brushes and sponges.
Shampoos and conditioners with parabens and sulfates
Hair care products that contain parabens and sulfates can damage your hair and scalp. Parabens are used as preservatives in shampoos and the foam we see in shampoos comes from sulfates. Sulfates are known irritants that can cause hair damage over a prolonged period of time.
Always remove your makeup before bed
This is one beauty rule that should never be broken. As a young person, it is often easy to forget to remove one's makeup after a long day of working and partying. However, as one ages, your pores start getting blocked, causing all kinds of skin problems. Let your skin breathe at night, remove your makeup and get a good night's sleep. Don't forget to drink lots of water every day.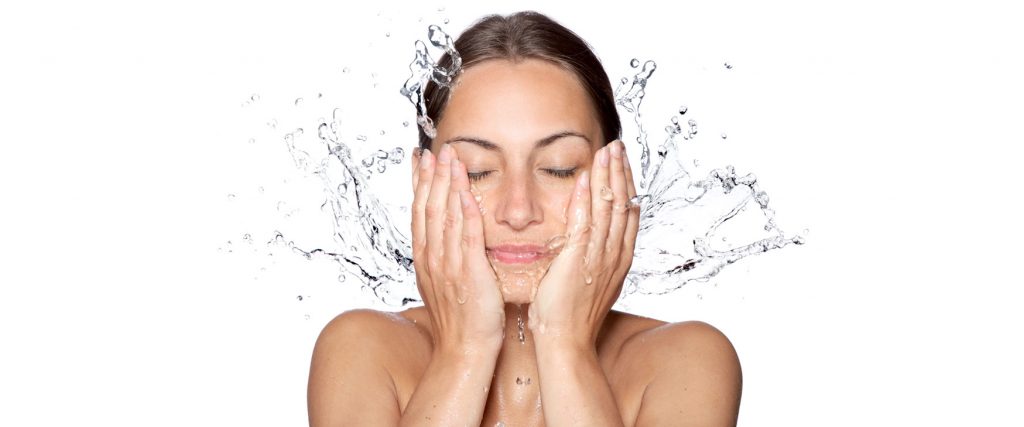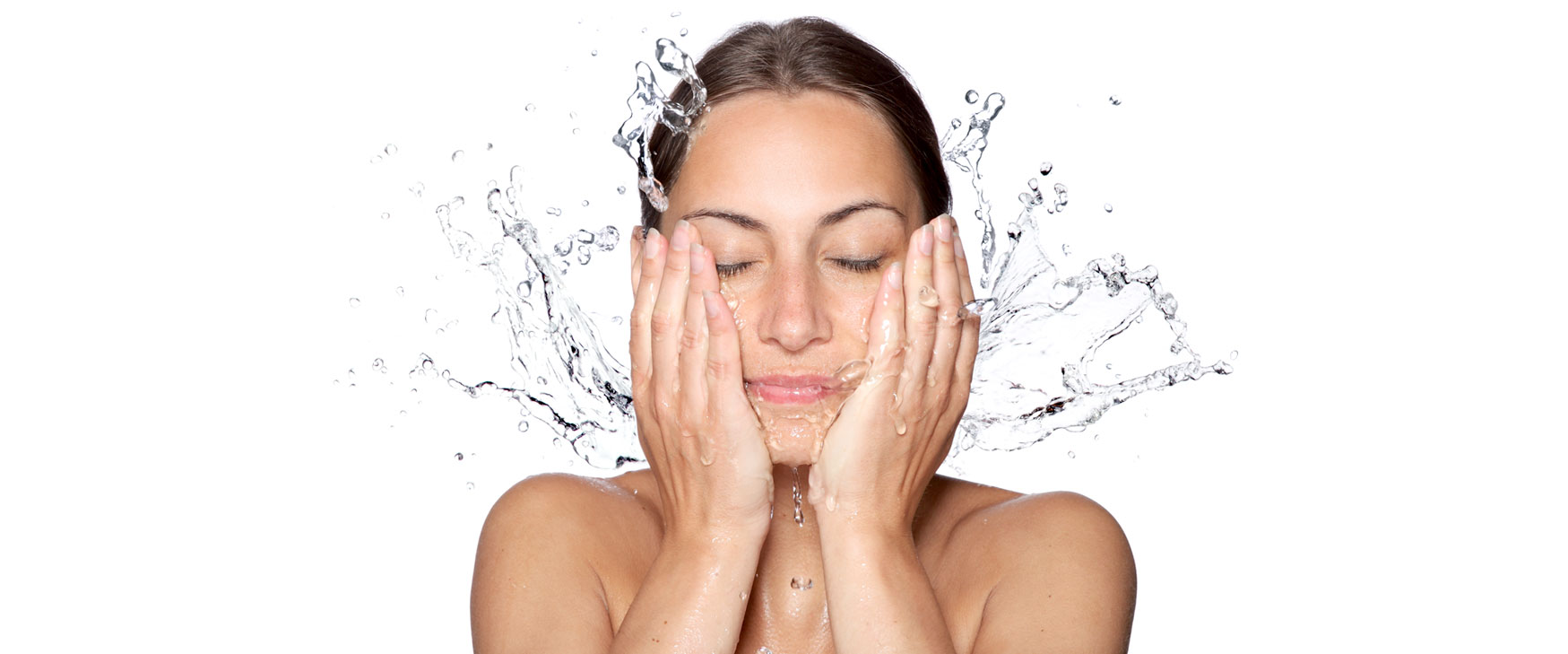 These are some of the beauty rules I religiously follow for great skin. Share your on beauty commandment you would never break. We would love to know!
Forever Yours!