It's the season of fresh fruits and flowers and we are in love with the way they care for our skin. Here's a list of all things full of spring goodness for your skin, gathered by Cathy D'Souza, our wellness expert!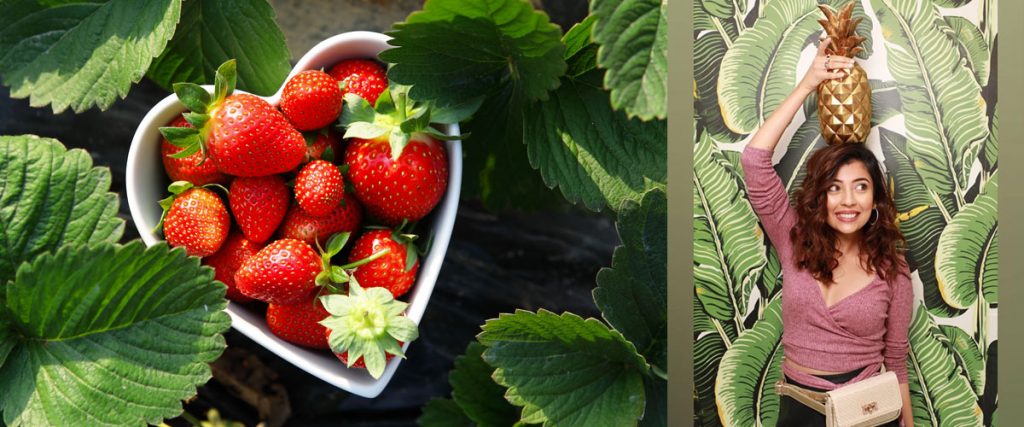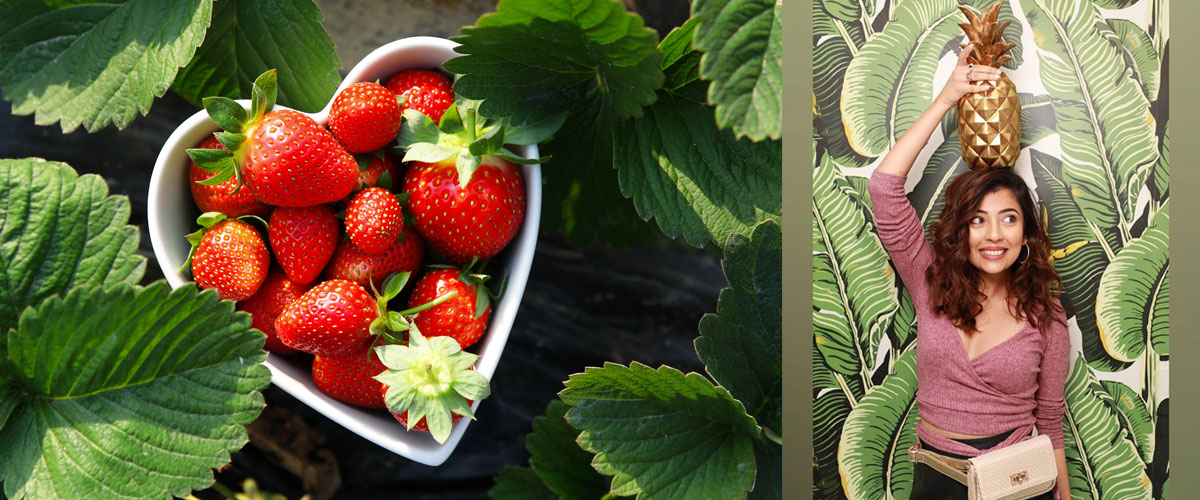 Fruits always help my skin glow and this is the perfect time to indulge!
Fresh Strawberries!
Eat them, whip them up with milk and cream in a smoothie, or crush them with yogurt for a face mask. Strawberries are super healthy and they make your inner radiance pop out of your skin. If all else fails, or you don't have time, just rub fresh cut strawberries onto your skin a few minutes before your shower.
Pineapple season!
What better way to refresh your skin than with pineapples? Its juice is delicious and cooling in this weather. And the best part? All you need is a slice to rub on your face and neck to scrub away the dead skin!
Apricots!
Do we say anymore? Apricot scrubs are the best. Use freshly crushed apricot with some honey as a scrub twice a week and the pollution will do you no harm!
Hibiscus love!
While it's a perennial flower, spring is the best time to extract hibiscus oil and use it fresh (less sticky, more beneficial) on your skin every day! Just apply a couple of drops as a lotion, right before bed, and you're good to go.
Have a happy and fruity Spring!
Forever Yours!