Your rain boots are out, and your heavy denims are now hidden behind everything else. Yes, the season that flips your wardrobe is here! The skies will forever be grey – pulling your mood down with it.
'Enter – Prints!!'
By trendspotter Cathy D'Souza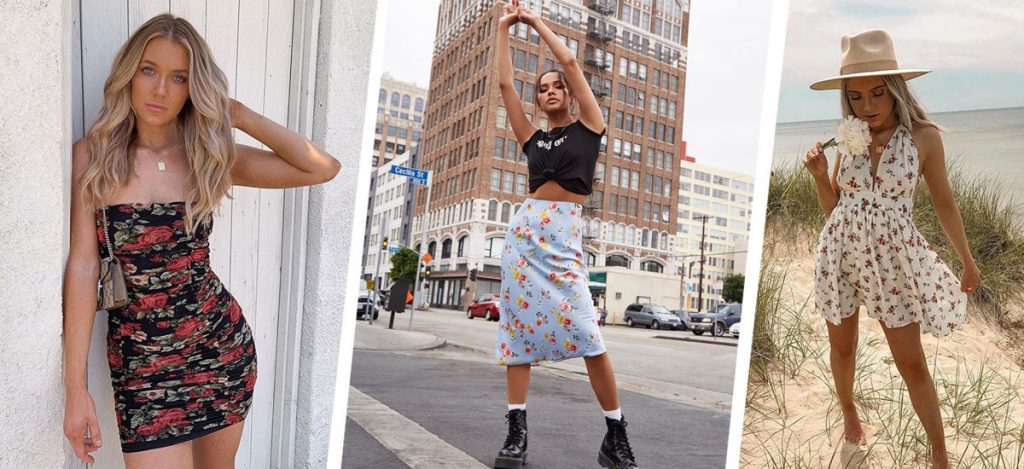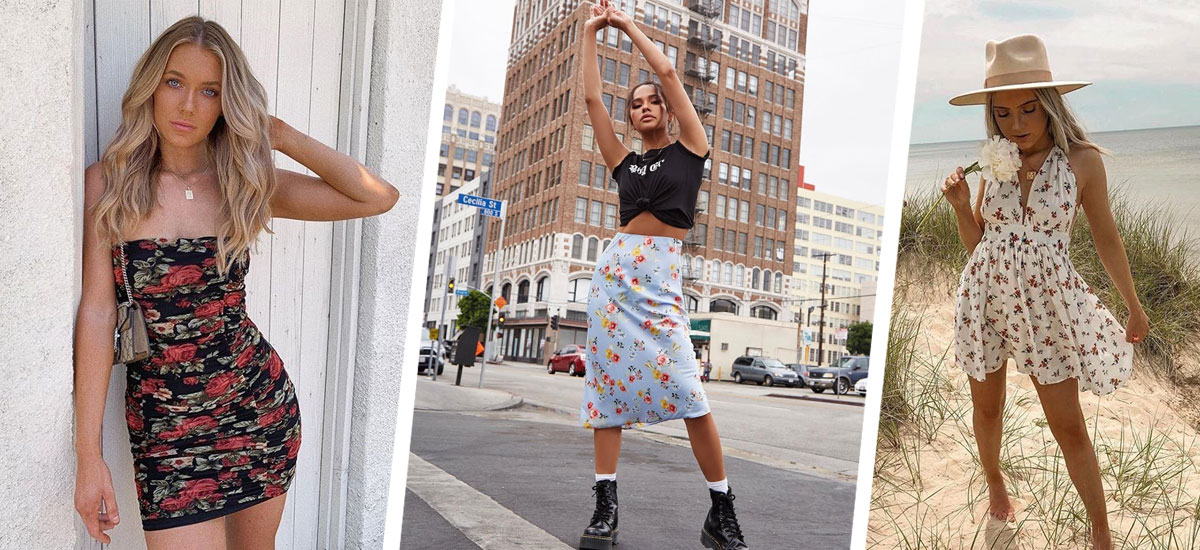 While I never really have to justify wearing prints, it'll be a mistake not telling you why prints are BAE, this season. You see, everything other than prints – solids, denims, or any kind of dark and heavy clothing – are enemies of rain! Even your coolest pair of shades have taken the backseat as you have completely forgotten about them!
Prints camouflage wet patches, mud splatters on any kind of solid garments, and even avoid transparency on lighter colors. And not just this, prints are the best way to keep away the gloomy, dull embrace of the clouds.
So, I'm restocking my favs from Forever 21 to skip all of this misery and head out in the rains like sunshine!Tropical prints
Tropical prints
Let's face it, there's no season to be in love with tropical prints. And rainy days call for the extra-large leafy prints anyway! These, rather beachy prints, in any color whatsoever can pump up your mood and tick all the correct boxes mentioned above!
Animal prints
Animal prints are pure drama, and I'm all in for it. Gone are the days when cheetah prints came in one color and was a bold choice to wear. Everyone can pull off these prints when worn right. And the best part? Animal prints paired with rainy black boots are a dream, don't you think?
Vertical stripes
My favorite in monsoons… why? Because vertical stripes match with rain itself! Why not be in sync with the season in the most literal (rather geometric) sense! Plus, you can always experiment with colors in this case.
Florals
Florals are like the 'functional classics'. They're ALWAYS in style, but they're always useful too. In summers, they match your mood in pastel shades and softer prints. In winters, I just love to see a woman in a black dress with red roses on it! It's like the perfect anti-summer floral print to beat the cold.
And in monsoon, the prints are at the crossroads of the other two seasons. You go shorter with your dresses, and darker with your colors! Perfect.
Polka dots
Classic. Vintage. Trending. Picture perfect!
It's the season of romance and that's just not possible without polka dots, don't you think? Every love song in the rain needs a little polks dots. And it works best for the season because the print usually comes with sundresses, loose shirts to go with short skirts and light fabrics – perfect for the season!
Add to the list with your fav prints too, and stock up for the season. Don't forget to add your cute new dome umbrella, a transparent poncho and rain boots to your cart.
Now time to dance in the rain and look fabulous, queen!
Forever Yours!