Pack your summer suitcases and stash them under your beds for a few months, because Christmas is here and so is the season to snuggle, cuddle and basically cozy up in pure comfort, says Cathy D'Souza, our fashion and wellness expert!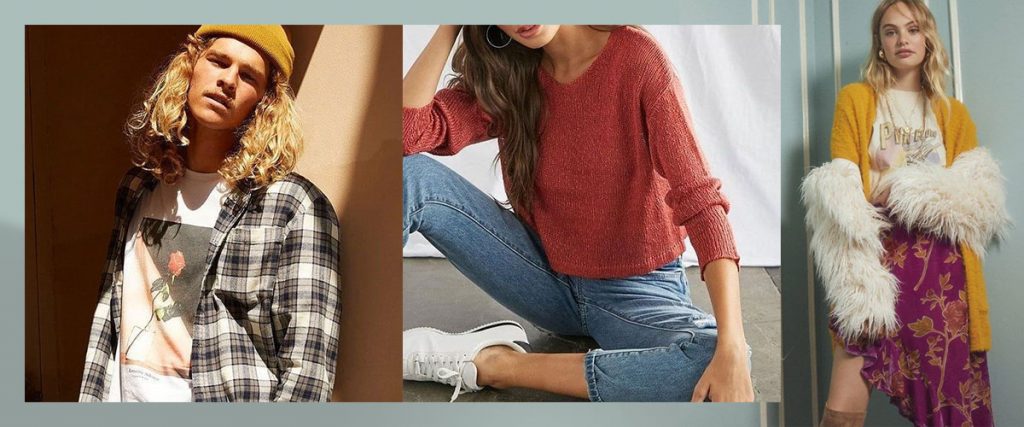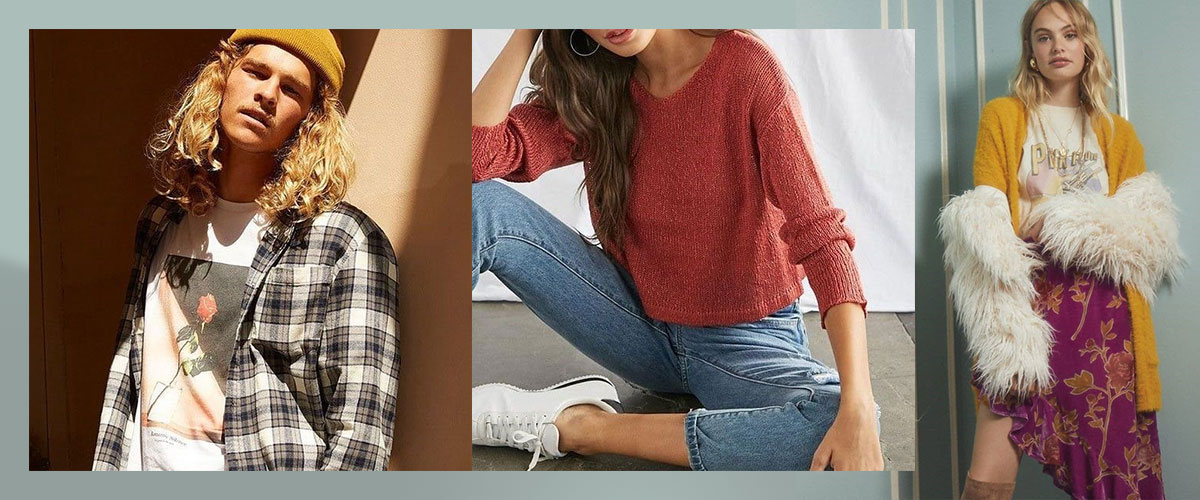 How merry are you? Because, we're dipping our toes in the realms of comfort already! Christmas means hawlidays, comfy sweaters, hot cocoa and lots of gifts! What better way to do all of this from under your blankets?
Our favorite part of Christmas? The perks that come with it!
Cookies, chocolates and cocoa
Comfort food at its best! We love the happy feeling that comes with any of these, especially when served together. Mmmm… imagine your favorite warm spot where you can snuggle with these treats and your bae (or even better – your pet)!
Being Fur-ilicious
Fur just makes everything better. Whether it's your outfit, your color story or your mood! Bring out your fur and flaunt some extra glamour.
Beanies are back!
Let your curls and waves dance under a cool winter beanie that just cozies up your entire outfit. Let's be honest, beanies are much more on fleek than hats or caps anyway!
Red it out!
Bring out your reds to light with sweaters (my fav) at the forefront!  It's the season of red and we're just in love with all its shades. Brick is something I'm going to wear throughout the month. What'll be your red?
All in all, have a joyful, snuggled up, happy and full gifts kinda Christmas!
Forever yours!