Pantone announced the color of the year, and we're already in deep love! Classic blue is all things good, says Cathy D'Souza, fashion expert.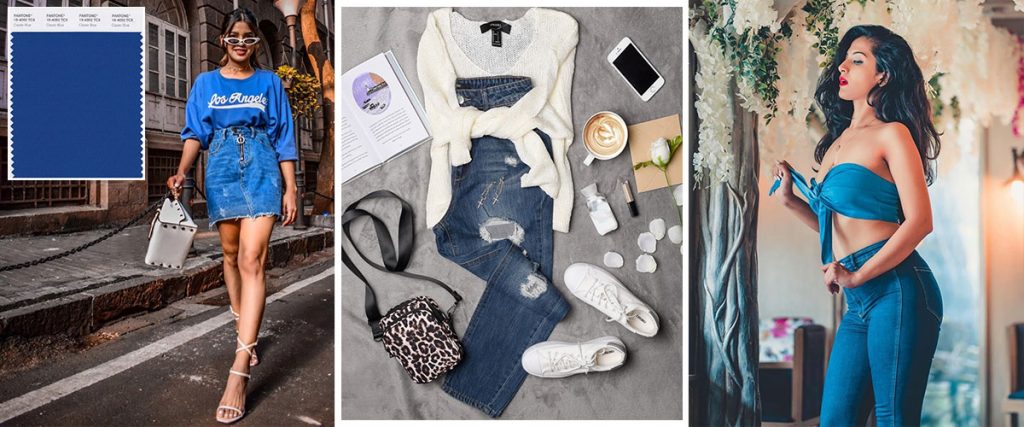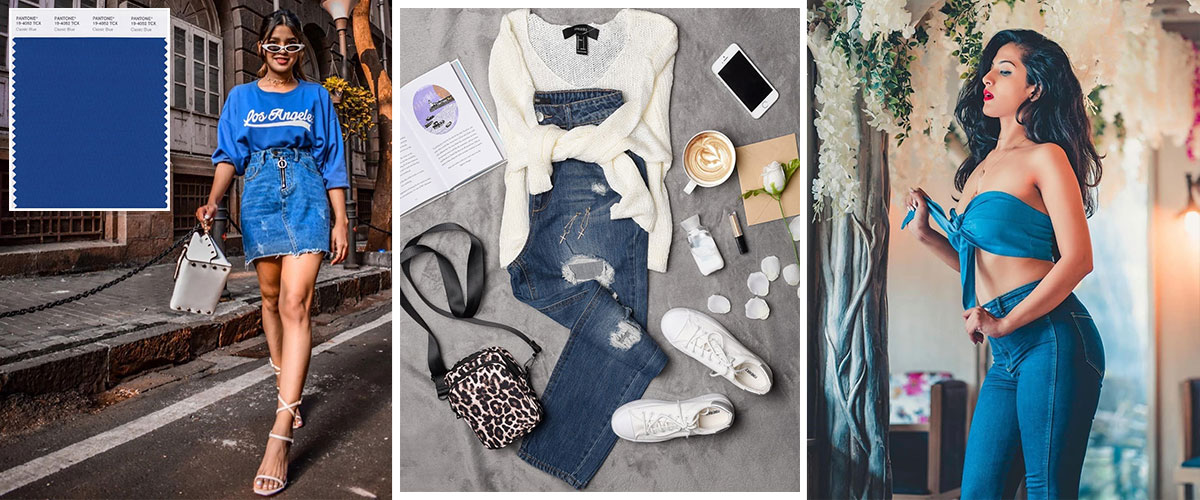 Classic blue is just that… classic! It's bright yet soothing, familiar yet surprising. This gorgeous shade of azure is going to take up the ramps by storm.
I'm wrapping myself in the comfiest of blue sweaters and shawls this January and prepping for the best color through the year. My wish list includes the coolest shades of blue jumpsuits, a pair of suede classic blue boots or sneakers, a checkered blue skirt, a few classic blue dresses and denim! So much denim!
The year will see a lot of oversized fashion, so, stock up on those extra-large shirts, in various prints and patterns of blue. Hats are back, but keep it subtle with blue beanies, knit hats and berets. And the cutest trend of shorts is coming up, and I'm going to buy some nice pleated cotton ones.
Stick to flats this year and you'll be spot on with the trends. Silver is another new big thing in 2020.
Happy shopping and a very Joyful New Year!
Forever Yours!