Pop of electric blue? Flash of pink? Or going rainbow altogether? The color craze is here and your hair needs to be ready for it! Our beauty expert Cathy D'Souza explains what to keep in mind when getting your hair colored.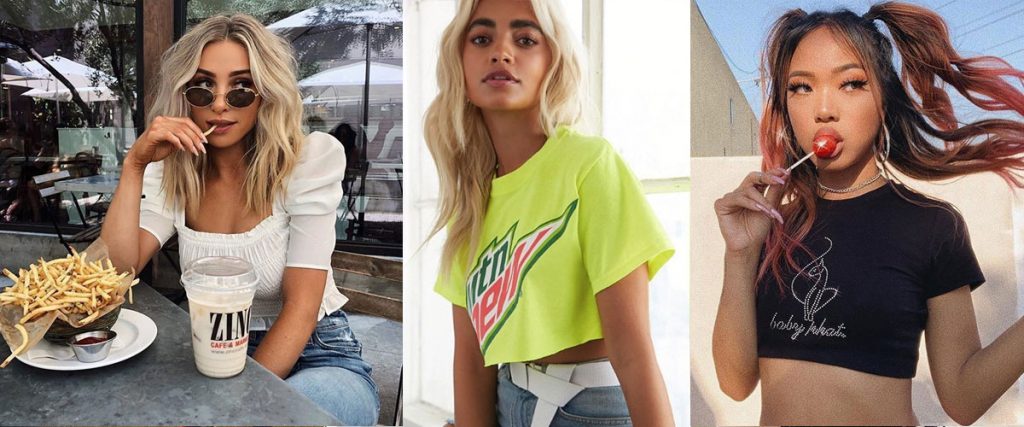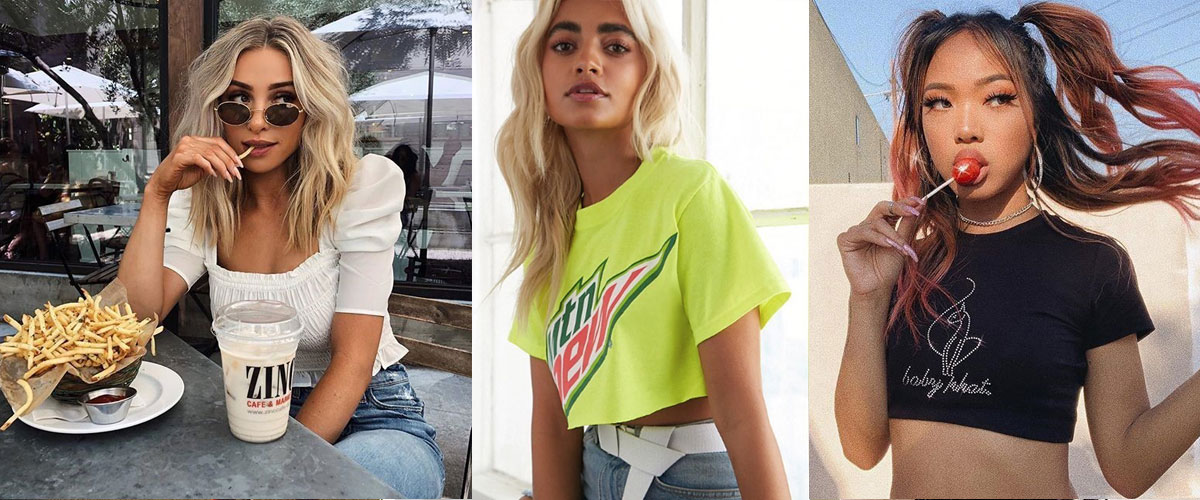 Hair color is cool, sassy and the perfect way to lift your mood for months to come! But you need to be careful about the salons/products you choose, the health of your hair before and after coloring, so get some tips and tricks that'll make your hair look trendier than ever!
1. Multidimensional colors
It basically means get a head full of different colours instead of a monotone! Get one base colour and add highlights to it. This not only makes for a more stylish look, but adds contour to your head and volume to your hair.
2. Choose the perfect color in sync with your skin tone
Hair colors come in palettes of warm, cool or neutral shades. For lighter skin tones, opt for cool shades like white, blue, green or purple. For darker skin tones, warmer shades look exotic – think red! And neutral colors – namely in the zone of browns and blacks, suits everyone perfectly!
3. More than just shampoo
Colored hair needs much more attention than just your everyday shampoo. Yes, you may change to color protected shampoos and conditioners, but with bleaches and sulphate and other chemicals in your hair after color, try using more hydrating masks, coconut oil, and some keratin therapy to make your hair healthier.
4. Color fades in the sun, use a UV protected conditioner
Keep away from the sun as much as possible. This is a great time to bring out the hats. But also, use UV protected products and wear scarves a little more.
5. Stay away from the pool for at least 2 weeks
The chlorine in swimming pools affect colored hair a lot! Try staying away from the pools for at least two weeks after you've colored your hair. Also, if you work out, rinse away the sweat with cold water after you're done!
Hair care and hair color needs to go hand in hand, and the moment you start doing so, your hair will be all ready to slay!
Forever Yours!