Pinks and yellows have never been more in season, or stylish! Get your favorite looks in place using these two 'hot and happening' colors with our stylist, Cathy D'Souza.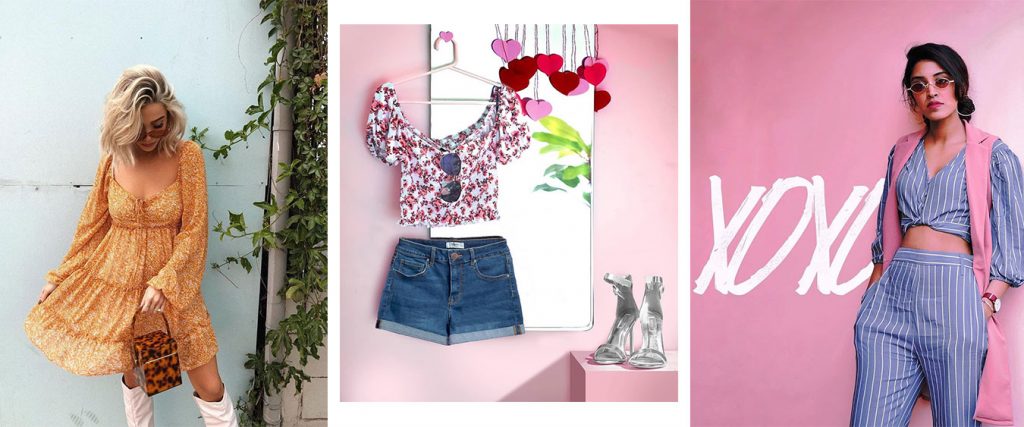 The cute girl-next-door look
Get a white and pink tee, preferably with some cute enhancement like a puffy sleeve or a frilly neckline and pair it with denim shorts! Add your fav shades for an amazing selfie!
The classy hippie
Frilly sundresses always make me happy, especially when in bright yellow. I love a simple polka dotted sundress or an easy-breezy one with flowers on it!
Summer date-night look
Stay-at-home dinner dates are even better in a strappy yellow dress with some matching earrings. When you think about it, a strappy pink dress sounds as nice.
The chic office look
Ready for all those video conferences? Add a solid pink shrug to any simple look and you'll look fabulous in a second. Pink is my fav 'boss babe' color.
Have more outfits in mind? Tell us all your coolest yellow & pink looks!
Forever Yours!