Girls, get your bae to read this and style up or better still, spend some browsing time with him and bag the best for the summer – advises our fashion champ, Cathy D'Souza.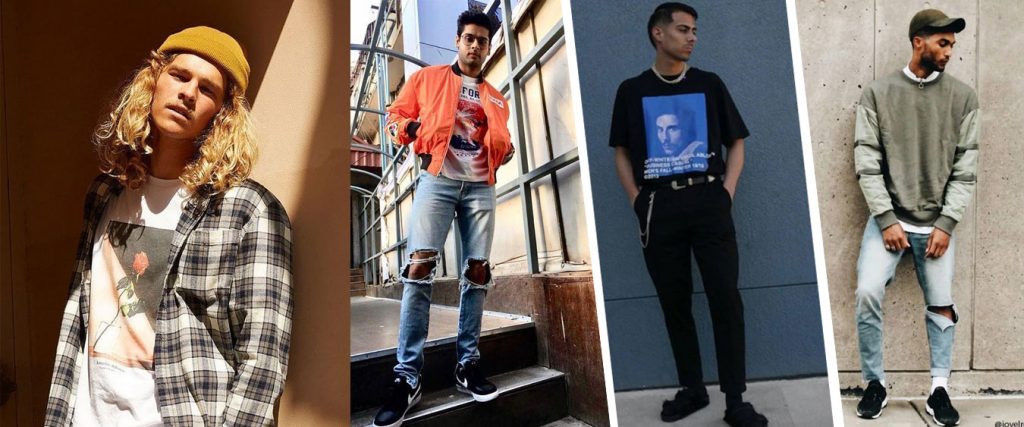 Trend #1: Cargos
Bring back the cargo pants. Paired with high tops or sneakers and a loose-fitting tee, this is street style at an all-time high.
Trend #2: Graphic tees
Bold statement tees are back on fleek like never before. Get him to wear them with chinos or denims and have him acing the hot look.
Trend #3: Tropical prints
What's cooler than tropical vibes on shorts or tees this summer? Get him to pair them with color block tees or denims topped off with sneakers.

Trend #4: Distressed denim
Denim on denim is the cutest look right now. From denim jackets to denim shirts in all colors, make these your daily essentials. Twin with him to double the fun.
Girls, get ready for some eye candy!
Forever Yours!