'The world is slowly turning sustainable (finally!!), and good health is on the charts. The food trends are all pointing to a better lifestyle. Y'all ready to be the healthiest gen there ever was?' Wellness blogger, Cathy D'Souza lists down the trendiest foods you need to try or switch to, right now! Over to her…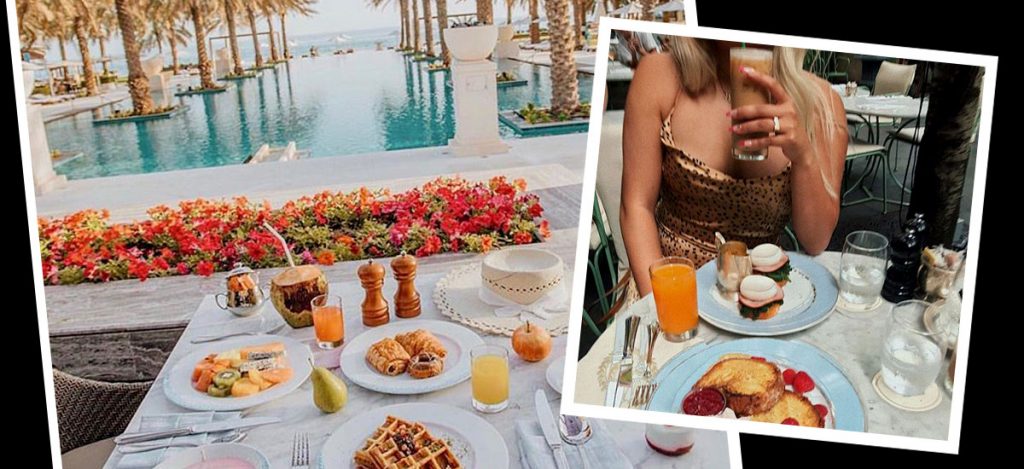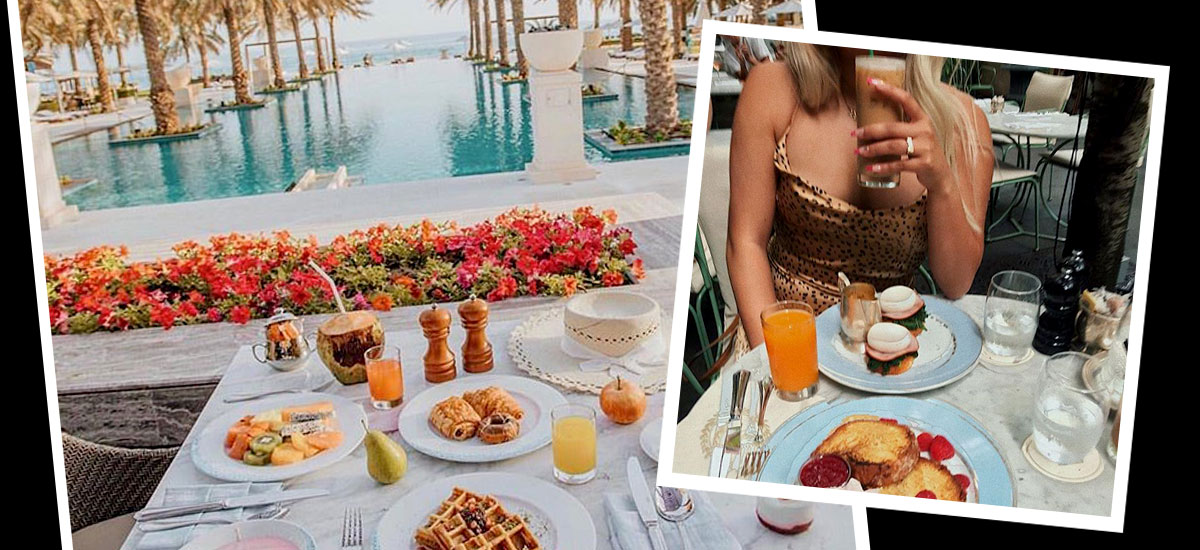 Let's 'dine' right into it!
Avocados are here to stay, being one of the healthiest and most beneficial fruits on the planet. Keto-craze is still alive and kickin'. And the nicest chefs in the country are bringing veganism to the forefront with the most delicious alternatives!
Want to stay on fleek with the newest 'food-love' hashtags? Here are some fresh updates on my fav food trends…
Seaweed snacks.
Step aside meat-heavy or carb-loaded snacks, because yummy new substitutes have walked out of water! Try out roasted seaweed or puffed water lily seeds. These are light, healthy and perfectly Instagrammable.
Flavor of the year
Any doubts? Sour is here to hangout! From pickled veggies and lemony salads, to tamarind based cocktails, sour is the most loved flavor. I mean, come-on, who doesn't love sour mango yogurt?
A new definition of M&M
Moringa and Matcha! Two ingredients that are all turned out to join the fitness party! Plucked from the homegrown Indian backyard, the herb Moringa has superpowers like being anti-cancerous and anti-tumorous… along with being highly nutritious, great in taste and even helps you lose weight! And Matcha, the much sought-after Japanese green tea, is all about weight loss, a healthy brain and a healthy heart. What more do you want?
The home-made concept
Have you recently walked into a cafe that looked and felt like it's your drawing room? Trust me when I say that kitchens at home are slowly turning into restaurants with mums and dads experimenting more, while the restaurants are all getting inspired from their roots and cultures!
Innovative ice-creams
Rolled-up is already old! Natural fruits and paan are flavors of the past. We're now moving on to hummus flavored ices and gourmet ice-chips!
Milk is changing
And for the better! People are slowly changing their opinion about the health benefits of milk and moving to on to substitutes that truly are more beneficial. Don't like the flavor of soy milk? Try almond, cashew, coconut, oats, hazelnut, rice and walnut are right around the corner from you!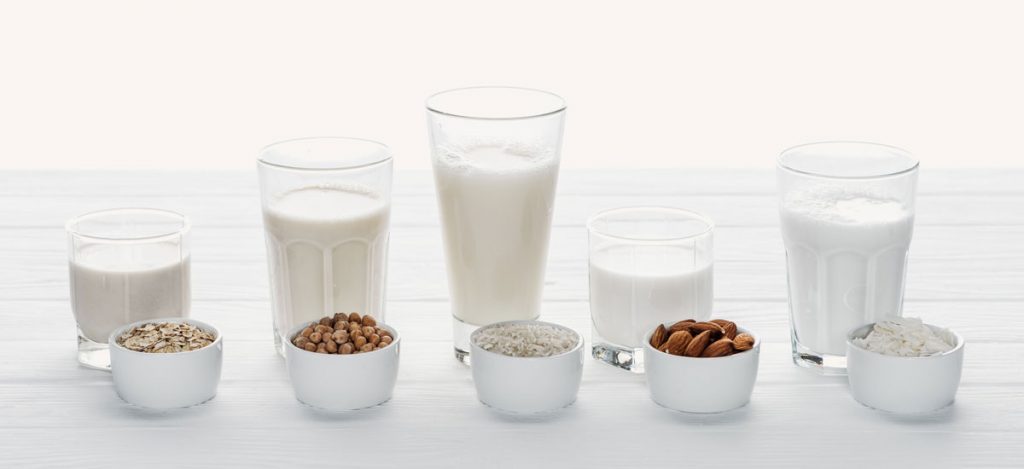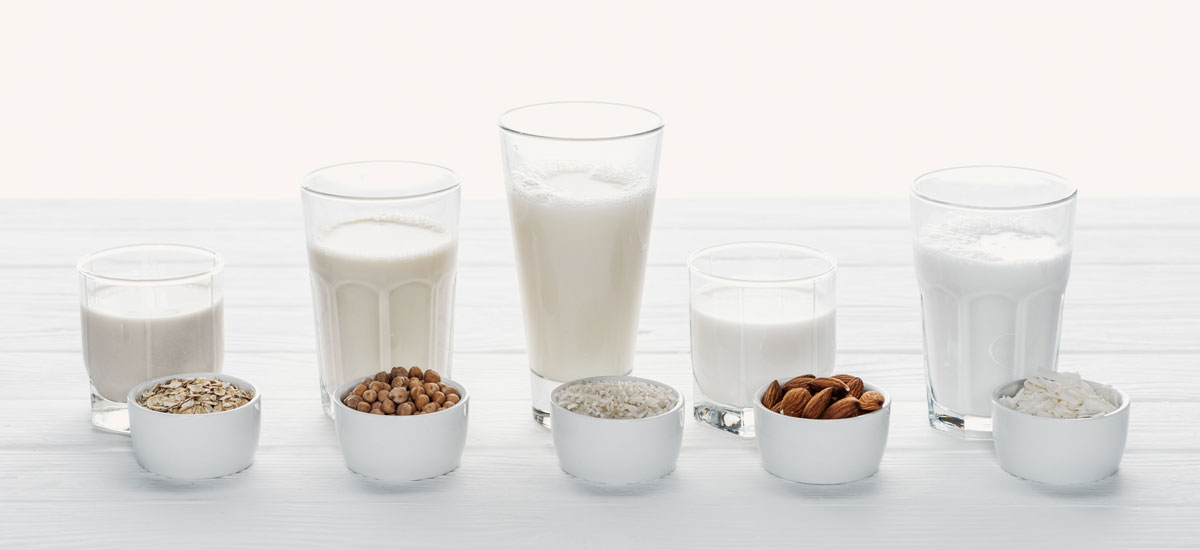 More on the news? Plastic straws are out and the zero-waste movement is in! This is probably my favorite part of the food trends at the moment. Sustainability is big on the block, with 'rescued food' trending rapidly.
You know how our mums would pick the freshest, most plum and perfect looking veggies off the counter? Well, chefs and restaurants all over the west are buying the mashed/misshapen/bruised veggies that are leftover! These 'ugly or imperfect' products are only so because of faulty packaging or bumpy deliveries, and not because they are old or spoilt. This 'rescued food' movement is cutting down wastage by tons! Hope India catches up to this trend soon.
All set? Let's binge on the fanciest food in town.
Forever Yours!