It's that time of the year again! It's pouring outside, with mud splatters awaiting. Do you really want to wear whites? Trend-spotter Cathy D'Souza tells us what to replace our whites with this monsoon, and be on top of your game.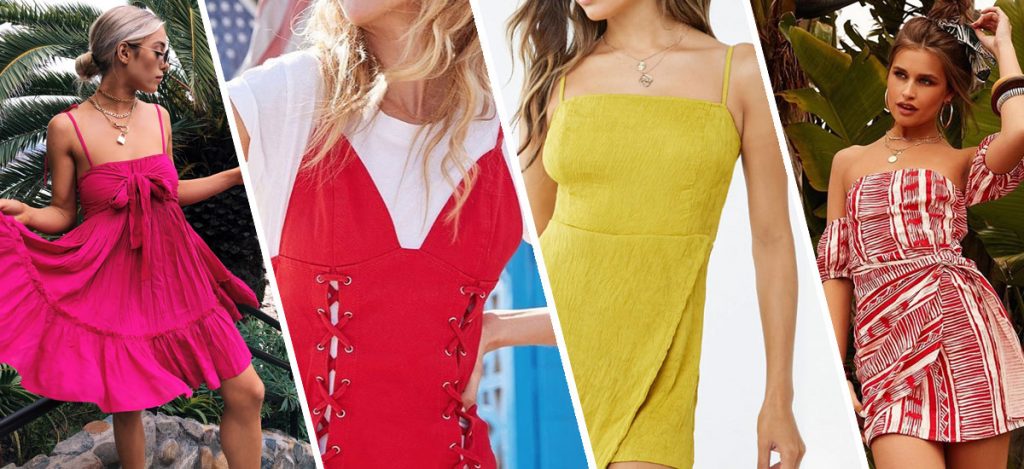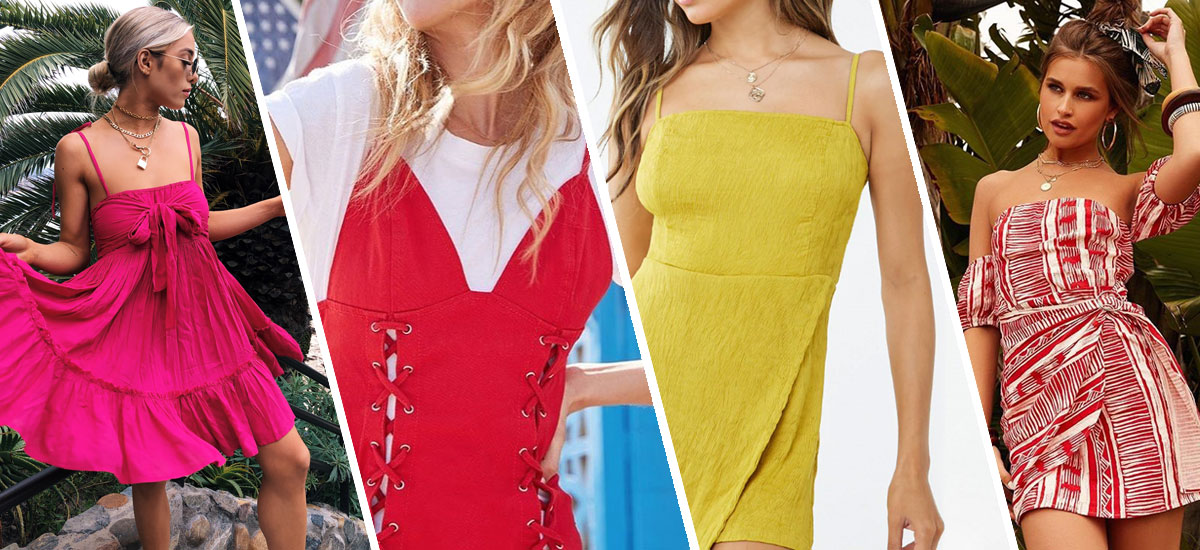 Whites. Everyone loves white. But they tend to get transparent when wet, muddy and dirty the moment you step outside. The color is all you need to pep up your mood on a rainy day, but instead, you become gloomier still when such things happen!
So, here's how you can quench your thirst for whites, without ruining your mood or clothes, this season.
Close to white, but not really…
Off-whites, creams, and classic beige. They're just the perfect palette for monsoon. They're light enough to keep your mood bright and subtle enough to pair up with your favorite accessories!
Prints!
Floral or leafy prints, stripes, checks, polka dots or just some psychedelic Aztecs… prints are all kinds of occasion-friendly! Pair a cute little printed sundress with comfy flip flops for that perfect dinner date, and end it with a breezy walk in the rain… *sigh*
Pastel Love
Let's face it, however, you are bothered with the constant pouring, monsoon IS and will always be the season of romance! And what better than being in love with pastels? Yes, I'm truly madly deeply in love with pastels, aren't you?
Think powder blue florals and sea greens or even pastel olive!
Cover it up
Still can't let go of whites? Wear it under… Layer your whites with denim jackets, loose crochet sweaters or cardigans, printed cotton shirts or even short dungaree dresses.
Go Color!
And finally, if white peps your mood up – go extra wild with a pop of color. Opt for reds and bright blues or yellows! The world is yours.
Rains can be messy, but fashion is something you should NEVER compromise on! *wink wink*
Forever Yours!