Monsoons are here. Well so is the deadly trap of humid weather and (Aaaaaaaaarrgh) frizzy hair! Get set with Cathy D'Souza, our beauty expert, and keep your hair healthy, luscious and hydrated.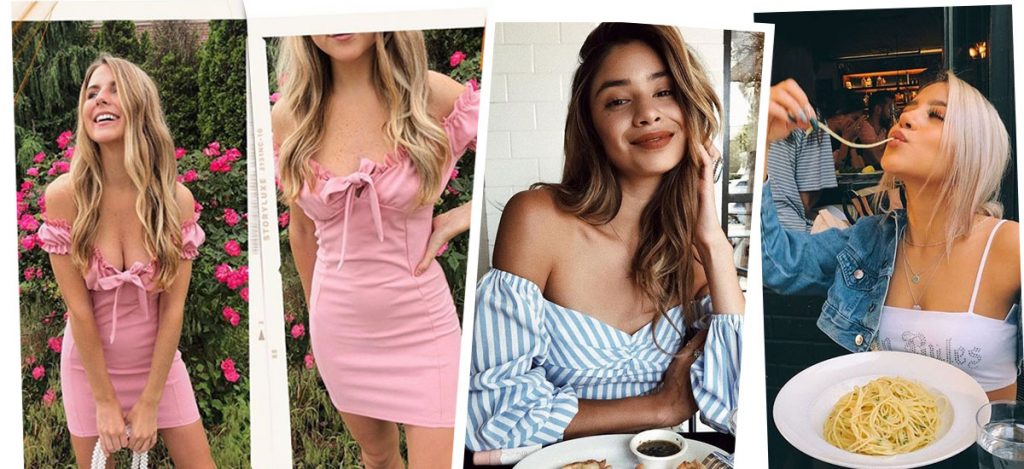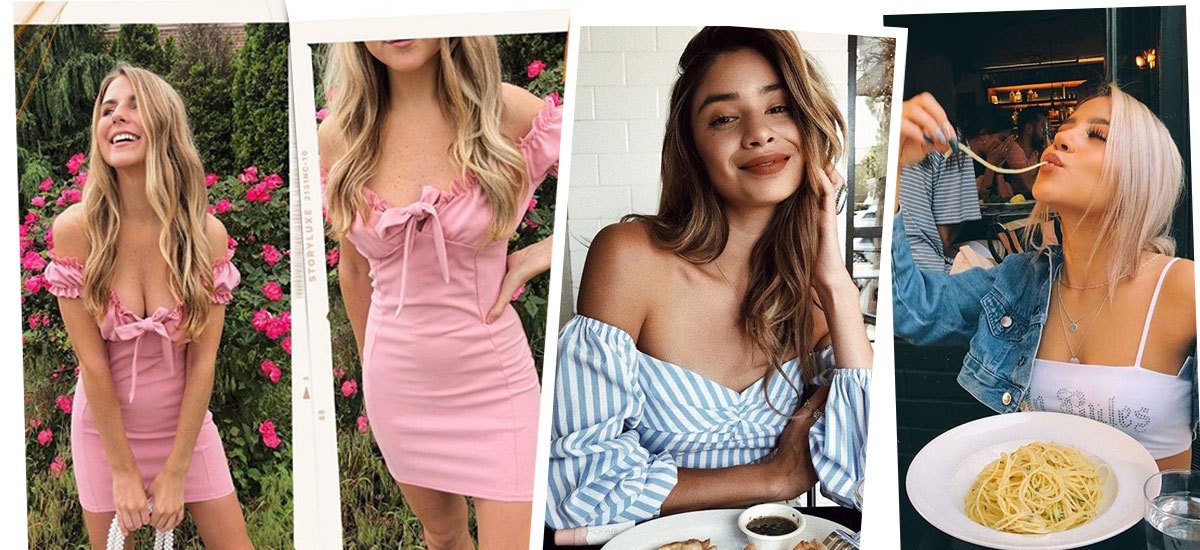 Avoid getting your hair coloured during this time. Experiments with chemicals during this season will damage your hair. Avoid all heated devices as well, like blow driers or straighteners.
Get regular trims. This will keep the split ends away, and if you're feeling bold, go short – it's easier to maintain. If you prefer long hair though, don't keep your hair loose all the time. It gets tangled making it look wild and frizzy. Knots, buns and loose plaits look fab anyway.
What to use to keep your hair healthy and perfect?
Oil your hair. (Yes, the jury is still out on oil vs no-oil but do it even if for that feel-good)
Use warm olive or coconut oil and gently massage your roots. Shampoo and condition 20 minutes later – oil is absorbed into your scalp in about that time. Do this at least once a week.
Hair masques rich in keratin
While most chemical-based products should be avoided in this weather, keratin rich products are pure protein that will help your hair heal and maintain a healthy balance of moisture and weight to keep the frizz away.
Home-made hacks
The best for the season, straight out of your kitchen, would be a mix of bananas and olive oil. Add a teaspoonful of honey to this mix. Bananas are naturally hydrating while olive oil has anti-oxidants. And honey will nourish your scalp and hair. This mix, used once every two weeks, will make your hair shiny and perfectly flawless.
Another good habit to opt for in the monsoon is to use a good quality, water-based serum after every wash. This will provide protection in windy, moist weather.
This monsoon, we're all prepped for #GoodHairDay #Goals. What are your secrets?

Forever Yours!