Belts are back in trend, and this winter they're going big and bold! Best part? Cathy D'souza, our style expert, has found the trendiest Forever 21 styles to go with your everyday looks!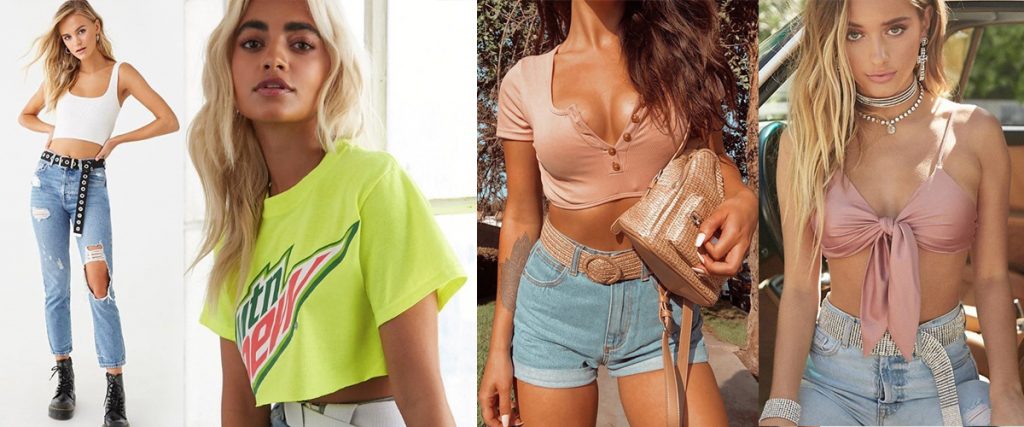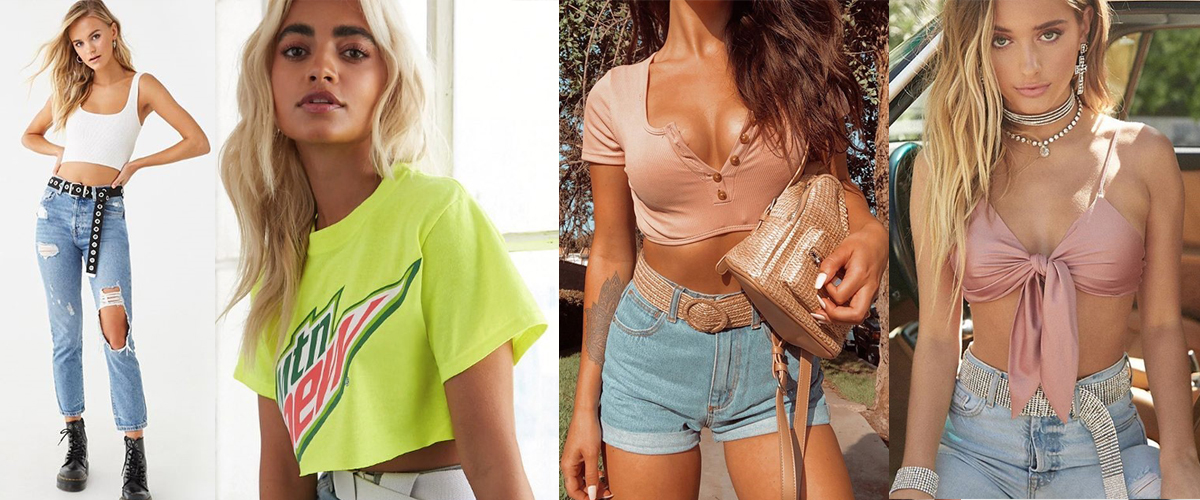 Who knew that the biggest accessory trend on the block will be nothing close to bags or shoes? It's belts that are flowing on the ramps this season and winters are truly incomplete with some glamour belts to seal up your fine look!
Here are the belts I love to flaunt the most and are absolute essentials for winter!
Tidy whites
The polished, classy and crisp look of the season. Wear a solid white belt that goes with your work look best. Wear it with your everyday jeans or your floral dresses and jumpsuits. Or just add it onto your contrasting solid dress.
Braided beauties
This slightly Bohemian, trendy kind of belt pairs so well with maxi dresses or strappy tops! Try out different colors in this other than the classic brown and black. And add a braided straw-hat or a bag to complete this look!
Chain love
Turn your simple look into rock chic in an instance! It's paired best with t-shirts and shorts or a faux leather skirt. Wear them with a pair of boots or block heels. Also works great with sweater dresses!
Metallic crystals
Glitz and glamour at its finest! Metallic or glitter belts are the new 'it' statement. They're bold and loud and can turn any simple solid into a gala look! Love to pair solid dresses with it or sometimes jeans and blingy tops. To follow the 'more is more' trend, try wearing a glitter belt on top of a metallic dress for the high glam event!
Cinch your waist the way it's trending the best.
Forever Yours!