We're in love with graphics, bold and sassy, subtle and classy! Cartoons, slogans, all kind! Cathy D'Souza, our fashion stylist, tells us all the cool ways to wear graphics.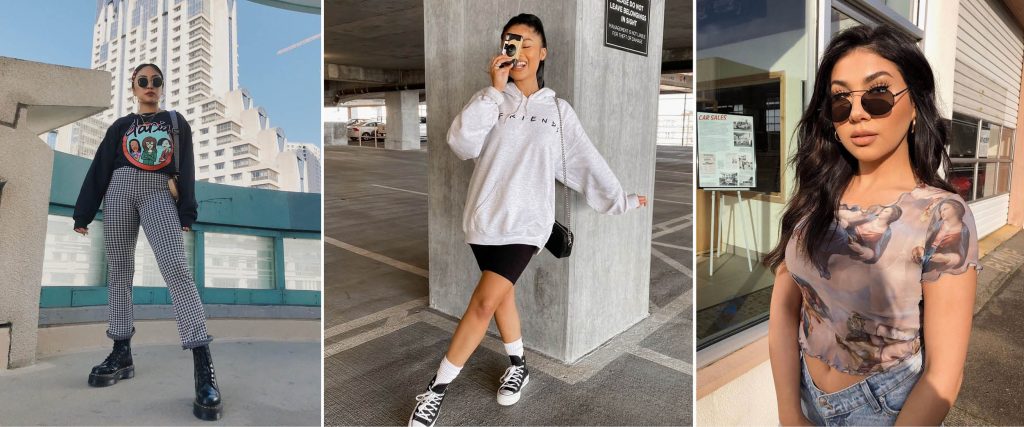 Character Fun!
I love a classic Tom & Jerry print sweater or on my tee. It's always good to be updated with the latest ones, whether GOT's the current trend or Bojack Horseman! Get tees and sweatshirts or t-shirt dresses with your fav characters on your chest!
Art
Whether it's a picture of Mona Lisa or a pop art of Audrey Hepburn, art is cool! My friend owns this crop tee with the 'Starry Night' by Van Gogh and I'm on the edge of stealing it! Get a cool printed shirt or tee with an artwork filtered in monochrome or sepia and you're all set!
Slogans
Work it like you feel it. Wear the slogan that displays your mood or attitude. Slogans work best on casual solids with a pop of color. Add some glitter to the mix and you're perfect!
Here we go! Check all the cool new looks at Forever with graphic prints to lift up your mood!
Forever Yours!