Peppy, yet bold, Ushvaaya Kunder's voguish girl-next-door look is straight-up #goals and her whopping 44.2k followers sure love her! Fashion follower Cathy D'Souza catches up with her.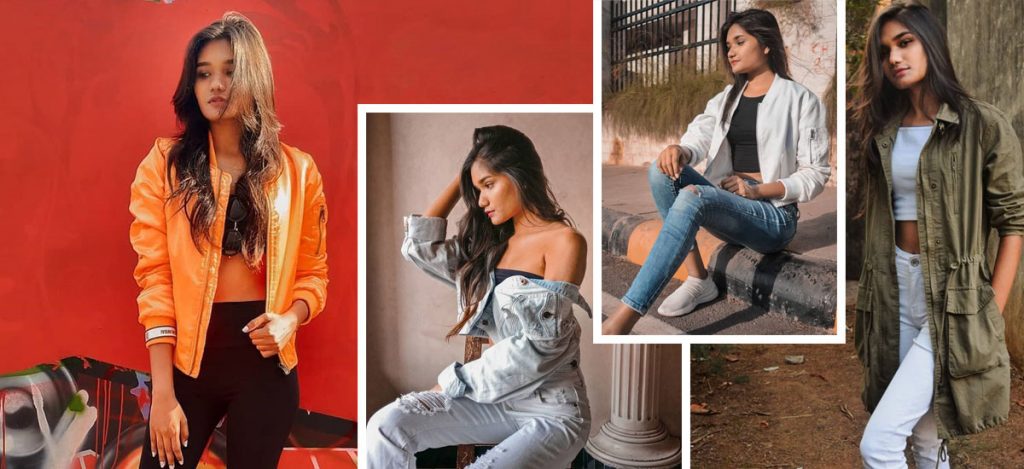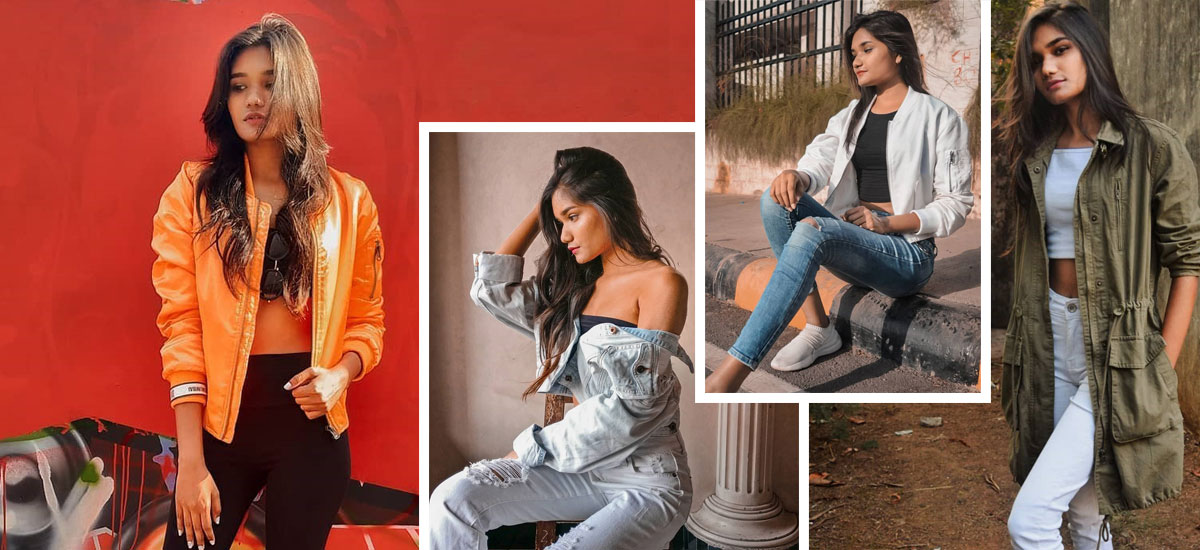 This Mumbai-based 19-year-old is colorful, breezy and eccentric. You can tell just by browsing through her Instagram blog. With wild prints (tiger prints being her favorite), solid bold colors and light linens, she calls her look 'street'. And she sure slays it!
In her second year in SIES College, Mumbai, she has already begun to make her mark in the fashion industry as an influencer. She oozes confidence and loves to style her looks in different possible ways. Though her pictures do most of her conversations, she loves to caption her posts with inspiring thoughts and quotes.
"I think the best part about fashion blogging is that I get to have a dazzling wardrobe! Also, I love photoshoots – getting all dressed up and styling different looks as per my surroundings, fascinates me. I especially love shoots that are outdoors!" she says. She feels that Forever 21 is the perfect shopping destination. "I love how most of the styles at F21 match my personality, and I like to experiment with my looks by mixing and matching, here!"
One of her favorite go-to looks is to pair an F21 jacket with skinny-fit jeggings and a tube top. Follow her @_honey.comb_.
How would you style your favorite Forever 21 jacket?
Forever Yours!