Crushing on those mangoes and lychees? Yaas, the Indian summer is all about yummy fruits, short shorts and crop tops, but sadly also about oiliness, patchy skin, pimples, rashes and roughness… Check these golden 10 for a guaranteed glow as you dive into the cool blue of the pool – listed by beauty writer Cathy D'Souza.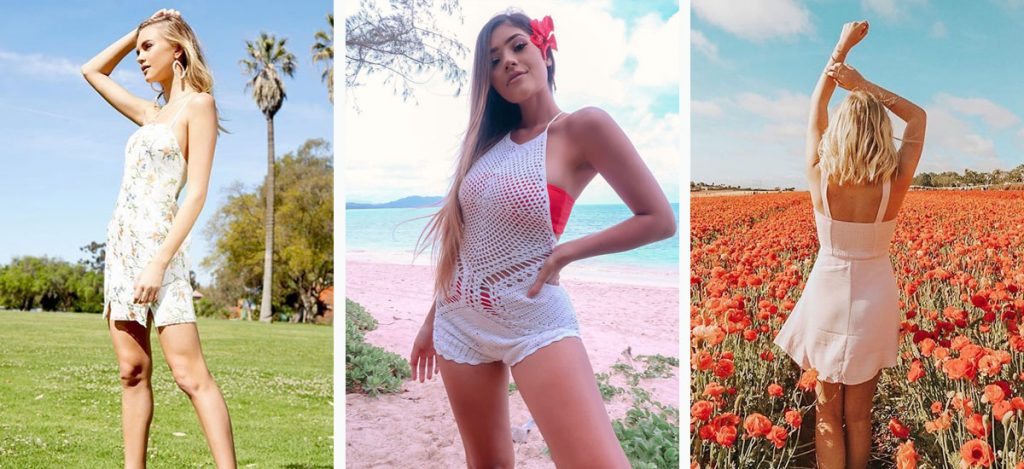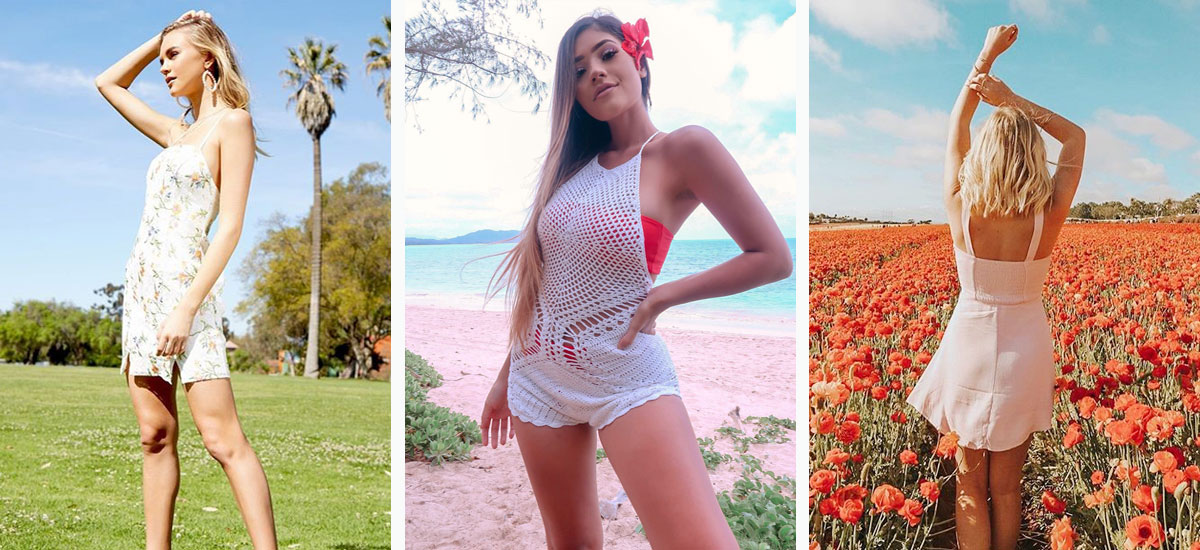 Clean, clean and clean. That's the Holy Grail. But, there's no need for face wash every time. Just splash your face with clean, cool water 4-5 times a day and make sure your CTM routine is in place.
Scrub once a week – ideally have one 'scrubber', one coolant and one moisturiser in your natural scrub mix. Besan, sugar, rose water for oily skin; fine salt, honey and turmeric powder for dry skin – or use your imagination and mix up the goodness from the kitchen. (Eg: Fresh tomatoes are good to go into any scrub – removes tan and is cooling.)
Give your grooming shelf an overhaul. Switch from heavy products to water-based potions or go natural. Curd applied for a few minutes and rinsed off, is a good moisturiser. Glycerine and lemon on hands and feet overnight softens them.
Whatever you do, do not forget the sunscreen – 20 minutes before you step out. Check for a minimum of SPF 30.Pssst… dab it right after a dip in the pool as well.
Take a sabbatical from the junk and carbs, and say yes to salads! I love a bit of sweet, a bit of crunch, a hearty punch of protein and some refreshing greens. Here's my recipe: Tuna or smoked chicken, rocket, pinenuts, feta grated, tomatoes & cucumber chopped – tossed in a lemon, honey, salt and pepper dressing. Yum!
Drink more. No, not the sugar-laden cocktails or mocktails you have a weakness for, but plain aqua spiked with your herbs of choice. Add a dash of lemon to get your pH levels in place. Carry a bottle wherever you go.
Summer-shop for breathable fabrics. Drop anchor at F21 – my fav – and pick a light, cotton wardrobe for the season in the sun.
Shower mornings and evenings, at least. A mild body wash should do, and later, gently massage in coconut oil (yes, it comes loaded with benefits) before that final sprinkler. Hygiene and moisturising are big mantras this season.
Focus on eyes and lips. Thin potato slices on closed lids cools and removes puffiness. For lips, try a bit of malai – yes, cream coating cold milk works wonders!
Finally, do not cut the exercise because of the heat. Keep your body toned and blood circulation going. Switch from outdoor to indoor exercise or go early morning and late evenings.
Enjoy!
Forever Yours!