There's something really fun about men who wear shirts with quirky prints – is it just their aura or do prints make men seem more vital, interesting? In a first, fashion follower Cathy D'Souza sets out to find the truth behind prints….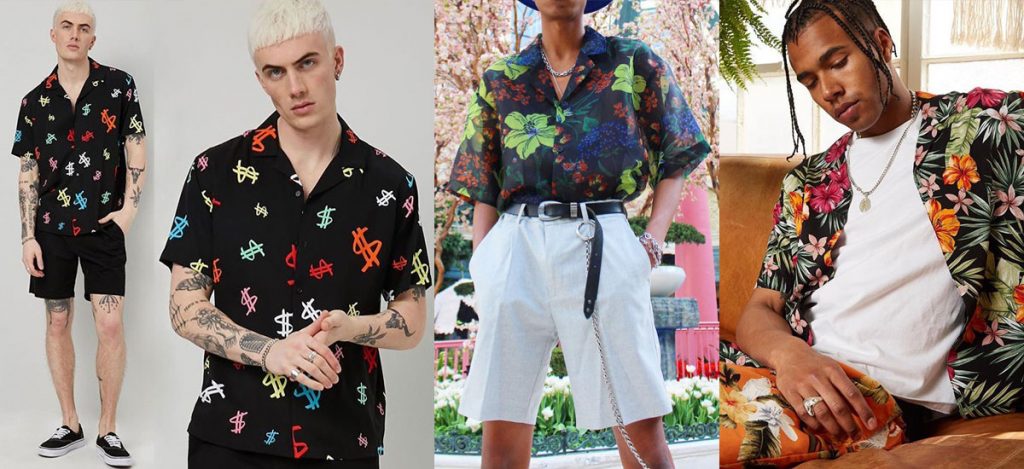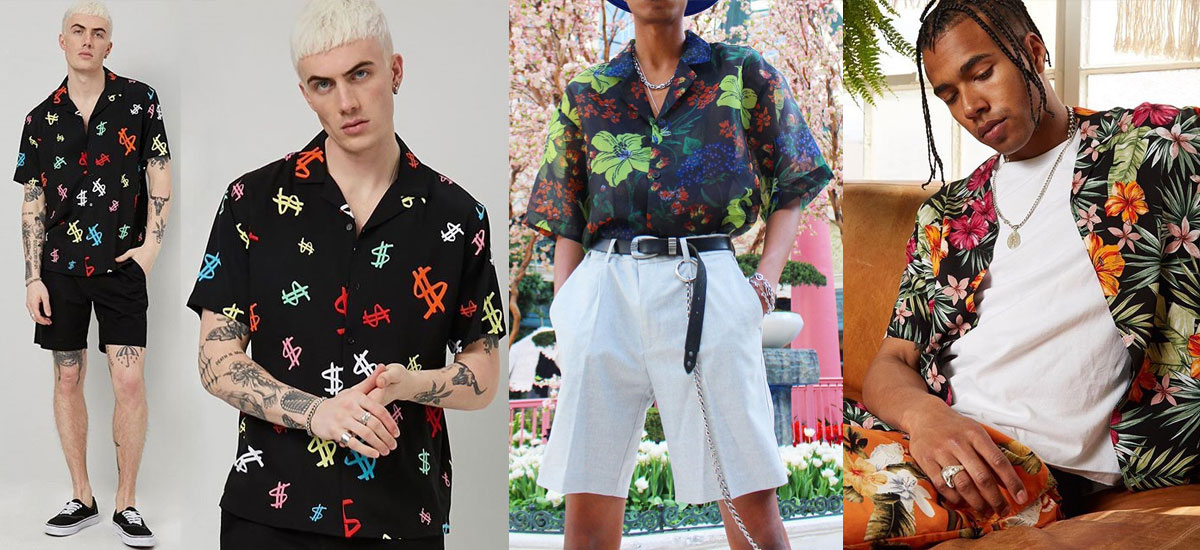 The thing with quirky prints is that they can be carried off by almost anybody. An 80-year-old wearing a printed shirt with suspenders becomes the cool grandpa. The 18-year-old wearing it with chinos or tracks becomes the life of the party. There is something undeniably irresistible about men who wear printed shirts and we're finding out what it is.
Printed shirts say you don't take yourself too seriously and, so, you're a fun person to be around. We love how they effortlessly go from tucked-in-school-boy look to the-nerd-in-party-mode look – it is a beautiful symphony. We're also glad that the days of palm prints being restricted to the beach are over. Palm prints paired with sneakers are the only right thing to do for work (casual Fridays?).
Another print that looks absolutely delectable on shirts? Stripes! And no, they're not just to be hidden under blazers and waistcoats. Colourful, contrasting stripes have the kind of 70s vibe Bruno Mars exhibits in his videos – think Uptown Funk. What's your go-to print this summer?
Forever yours!