The months of shivers are here and your style is about to get layered up. But what makes winter more stylish and glamorous? Leather, of course! Cathy D'Souza, our styling expert has found out all the different ways to wear leather in this weather!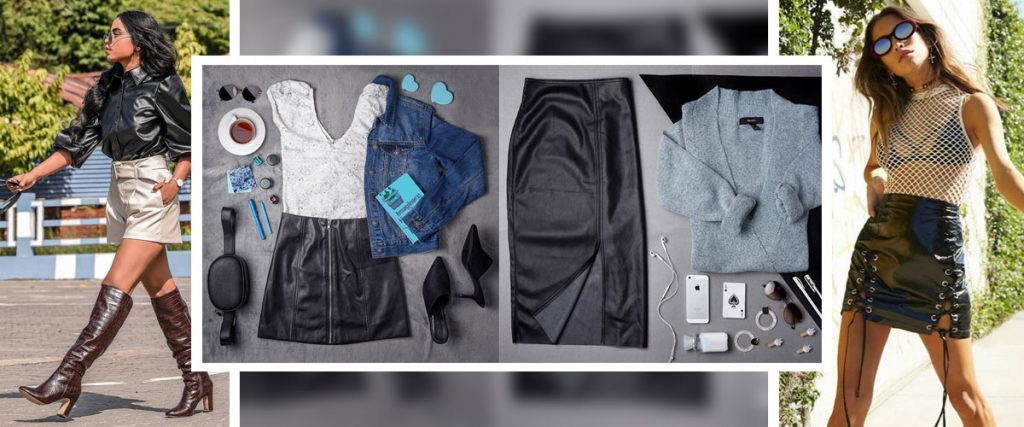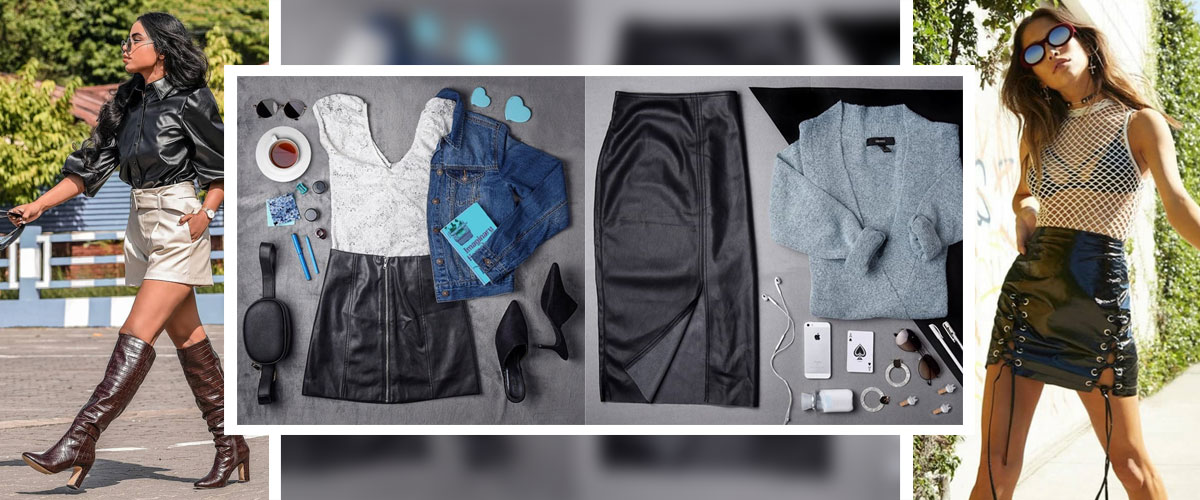 It's leather weather and I can't think of enough ways to style all my favs, but I'm definitely going to try. I'm going to wear leather four days in a row and look fabulous and completely different on all days.
Up for this challenge?
Day #1
Leather on Leather!
What better way than to kickstart this challenge with an overload of leather that just goes perfectly with each other. Leather on leather looks are fab for parties, movie dates and even concerts and rock parties! Slay the look right.
Day #2
Sweater on Leather!
It's the perfect workwear for winter. Try a midi leather skirt with a grey or brick colored sweater, slightly tucked in with boots or black heels and you're good to go! Classy, huh?
Day #3
Denim on Leather!
Cute, sassy and hot! This combo is fit for the day time shopping spree or a chill day with your girlfriends. Pair a short leather skirt or shorts with a cute tee and a denim jacket to top the look. Slaying it, right?
Day #4
Mesh on Leather!
White, hawt, feisty mesh is all you need to fit the most glamorous look of the lot. Wear a mesh top over your bikini, or a sports bra and pair it with a leather skirt, wear high leather boots to fire up this gorgeous party look!
Cool, eh? What will be your four days of leather?
Forever Yours!