As someone who has a number of blogger friends, I know it takes a lot of patience and time to build a loyal following. But there are a few tricks of the trade that can help you get there. I got "there" and I don't call myself an influencer, says Catchy D'Souza.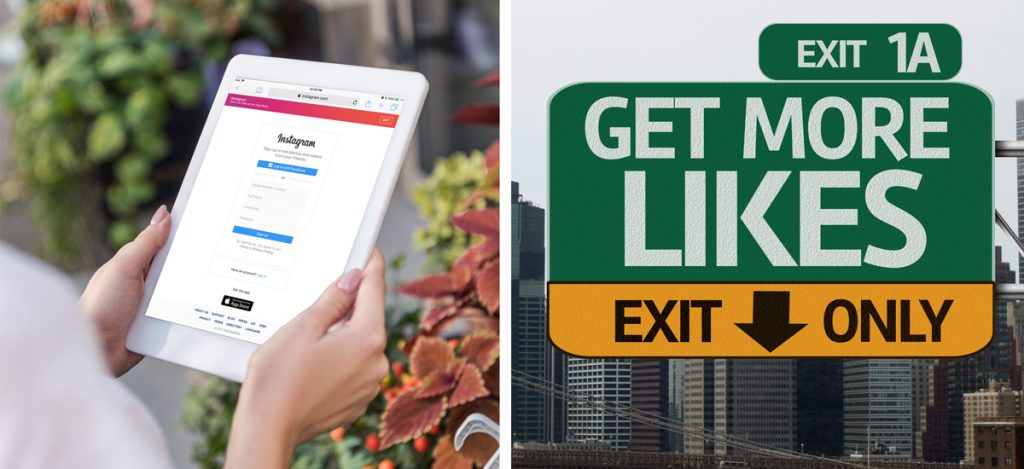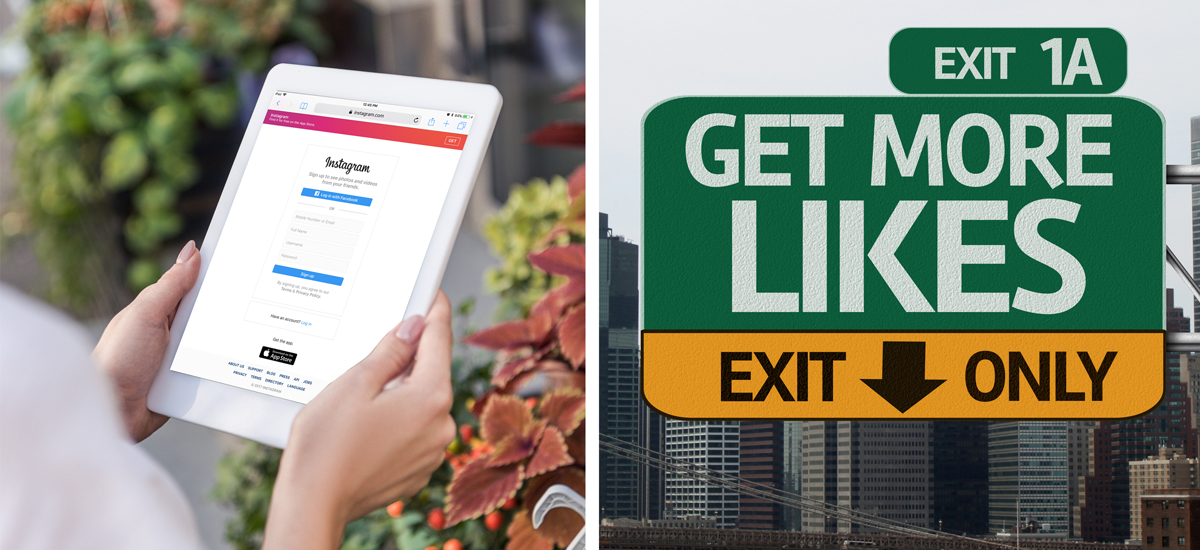 Are you one of those people who obsessively checks their followers on Instagram? Do you aspire to influence people through the power of social media marketing? This post is for you. I've been on Instagram for over two years now and I can safely say that I have a decent-sized following – enough for brands to approach me and for me to tell them I am not a blogger. When I started off, I wasn't too focussed on what I posted but, as my blogger friends egged me on, I started posting content I thought people would find interesting and I started looking at my statistics with a lot more seriousness than I normally would.
For your followers, sticking to a colour and a theme really helps. If they know what the page is all about and if the page sticks to what they do, chances are your followers will increase. For my Instagram page, I decided to stick to a pastel palette. It helped that my wardrobe was full of pastel staples such as dungarees, t-shirts, shorts, and skirts. I was aware of the kind of restaurants I was eating at and that the theme of those restaurants matched the theme of my page. A pretty cafe with floral motifs and mint or pink walls was perfect, one with dark walls and a more royal interior was a no-no. Of course, I now have my favourite restaurants and I frequent Forever 21 whenever I have to revamp my wardrobe.
What also helps is clicking a lot of pictures in one outfit or on one outing and then posting them at regular intervals – keeping your Insta page inactive for a long time is a bad idea. Your audience needs to feel engaged and connected to you. Then there's the question about hashtags. While there's this whole hullabaloo about them, stuffing too many hashtags into a post doesn't help either. Instead, look for hashtags that work and also find a unique hashtag that goes with all of your posts. This makes your posts easier to find. One last advice: Pretty pictures help but so does a million dollar smile because if there's one eternal hashtag, it has to be #PositiveVibes.
Forever yours!