I am a skinny-turned-curvy girl and nothing has bothered me through life more than finding the perfect pair of pants or jeans. It took me patience and an understanding of my body to finally get comfortable with shopping for lowers, declares fashion observer Cathy D'Souza.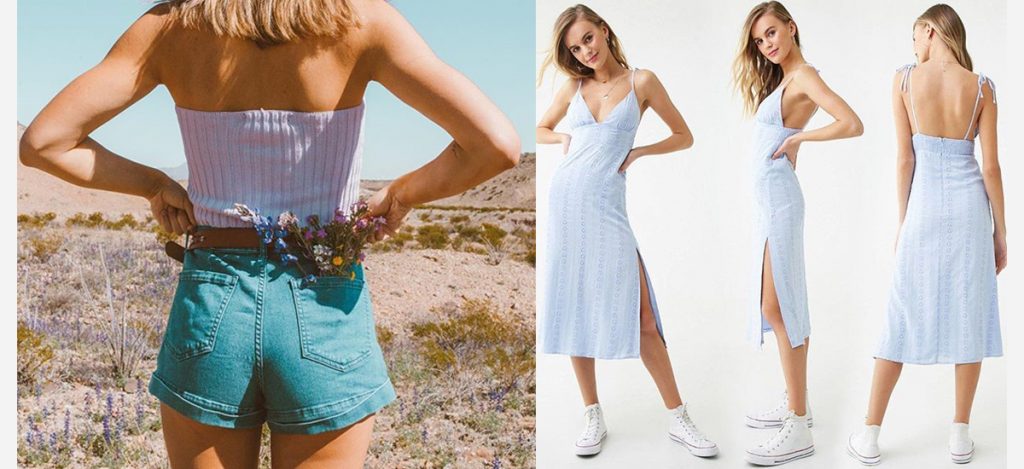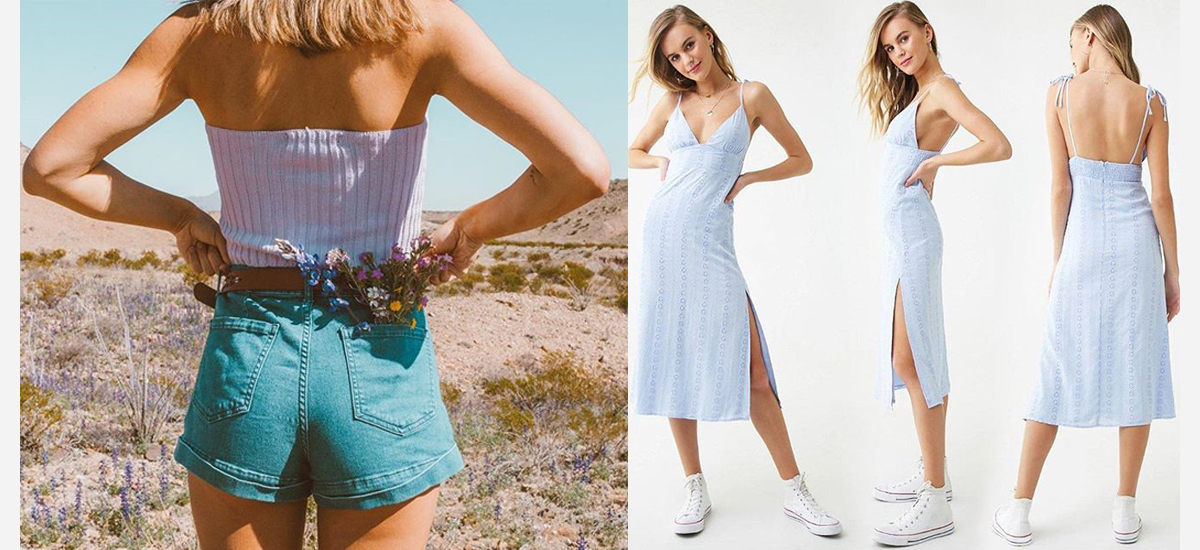 I grew up without a bottom, quite literally! I would look at models in magazines and admire the kind of round, perky derrieres they'd flaunt and hoped I'd get there some day. It was a pain buying jeans or fitted pants because they'd simply fall flat on my behind. By the time I turned 21 and was just getting out of college, I'd gained enough weight to move up two bra sizes and had the round bottom I always wanted. But a new body shape posed all kinds of new problems. I didn't know what suited me, and I wasn't as body confident as I used to be.
But in the last few years, I've finally made peace with my body shape and I am glad to have a brand like Forever 21 help me out. I love shopping with my new hips – jeans fit better and pants complement my curves. There are a few adjustments I had to make along the way, of course. For example, I don't wear anything that is too loose. I stick to structured silhouettes mostly and prints sometimes.
Checked jeggings are my work favourites, while velvet bell bottoms have become night-out essentials. I love joggers for a casual day out with friends or when I'm going shopping and have to stay out in the sun for long hours. Have you reached that point in life where you're happy with your body shape?
Forever yours!