Matcha ice-cream and squid ink pasta piqued my interest but my one and true love is a smoothie bowl – simple, healthy, and something I can whip up at home in a matter of minutes. It's the best time to be a millennial, declares Cathy D'Souza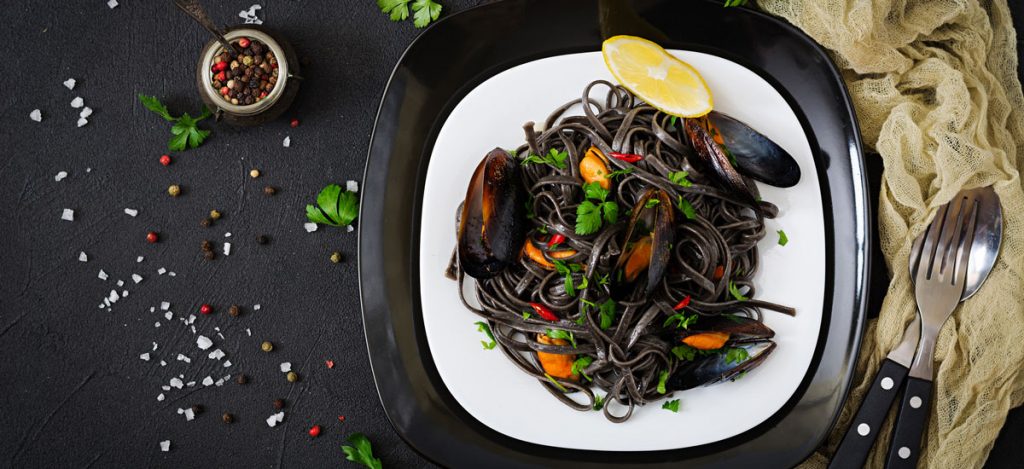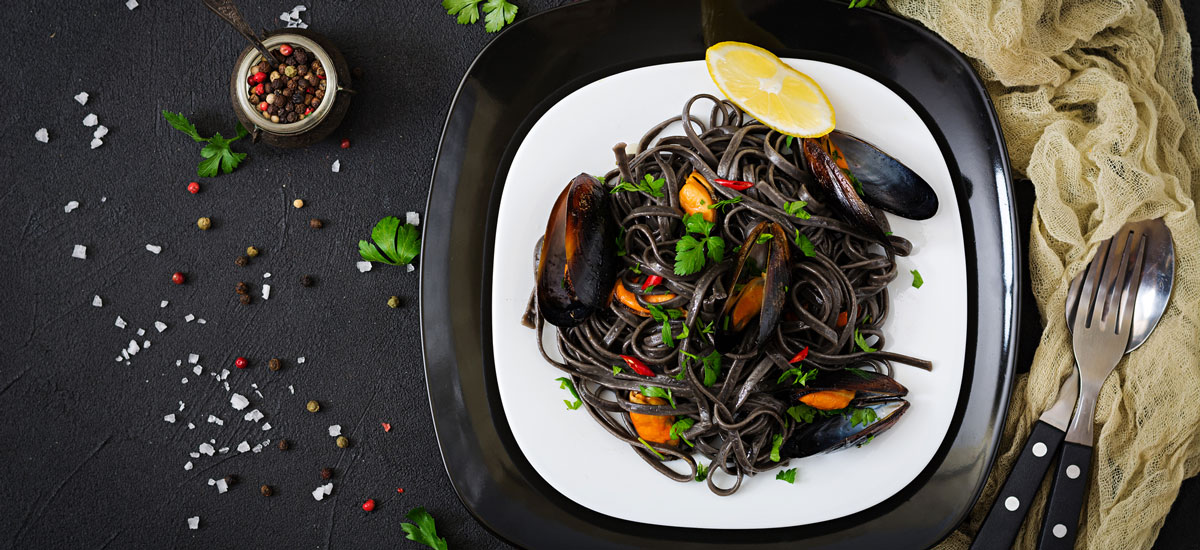 By some divine intervention last month, I decided I needed to try all the food fads I kept watching videos of on Facebook and Instagram. I felt disconnected when my fellow millennials spoke about loving waffle sandwiches and avocado toast (fondly referred to as avo toast) and couldn't, for the life of me, figure out what acai bowls were. All of that changed recently – I am now a certified millennial and I can rap about my favourite dishes and hang out with my more "woke" friends without feeling like I'm from a parallel universe (where people like me crawl out of big rocks only to forage).
So, here's my lowdown on what I eat, what you must try and what my favourites were. And yes, I was dressed in only millennial attire while I visited these places – I had my high-top sneakers, a "Beach Please" bodysuit and highly-distressed jeans in tow at all times. My first experience with matcha ice-cream (green tea ice-cream, for those in the fog) didn't go that well. I wondered why anyone would want to mess with the regulars of the ice-cream world-chocolate chip, mint, vanilla, and strawberry. But I'd been warned that matcha is an acquired taste and, as expected, it did grow on me on the second and third try.
The following week, I tried a really expensive squid ink pasta and unlike my preconceived notions about pasta that looked weird, it tasted just like any pasta would. Except, it was black. Squid ink doesn't make pasta any less awesome, what it does is give it a new look – much like sandwiches give waffles a new spin. Two waffles stacked on top of each other and filled with lots of cheese (LOTS), meats and vegetables – what's not to like about a waffle sandwich, or as some of my friends like to call it, a "waff-wich".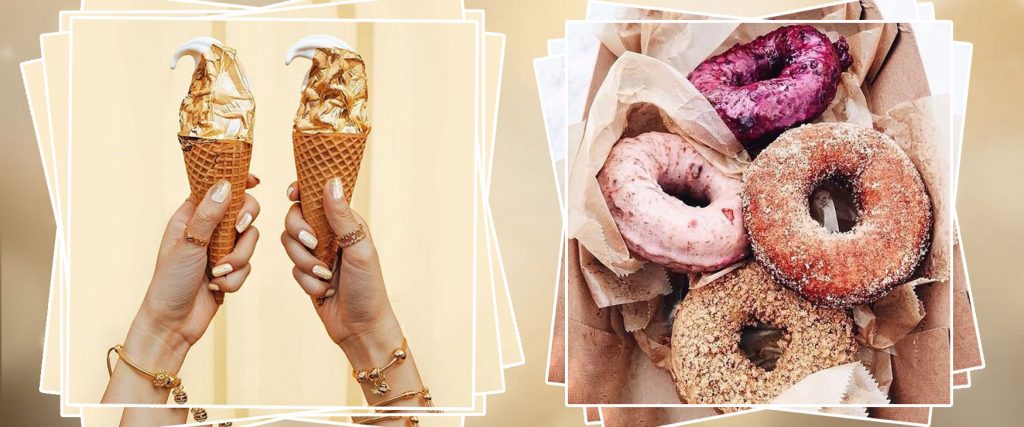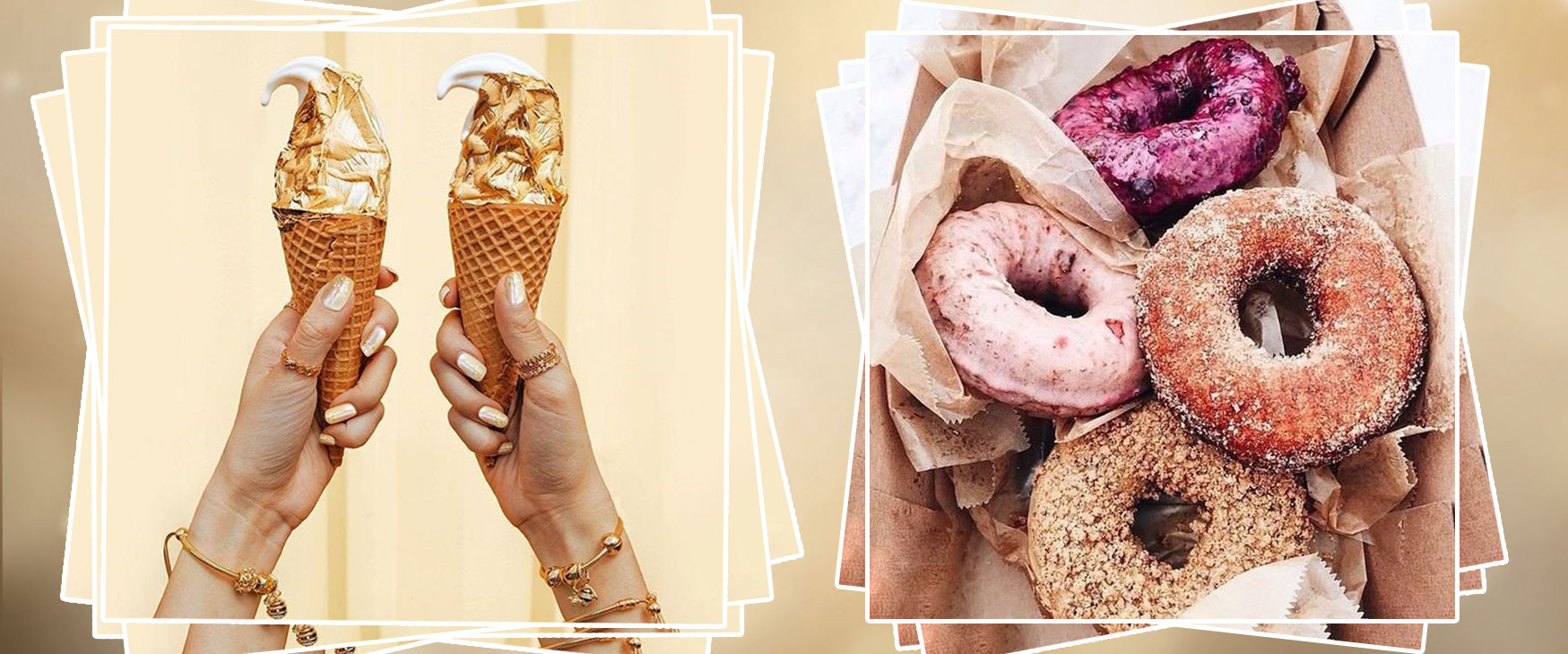 This week, I got some ripe avocados at home, mashed them and mixed in some onions and tomatoes (the result is something that resembles and tastes similar to guacamole). I spread this paste over toast in the morning and it brought me the kind of joy only buying new clothes does. Freakshakes (regular shakes loaded with toppings to such an extent it can replace all three meals in a day) and rainbow bagels, I feel, are a bit overrated because apart from being highly-Instagrammable, they don't serve any purpose but to help you pile on the calories. And that my fellow millennials, is my month in a glass dome. How was yours?
Forever yours!