Of all the things that made 'Mean Girls'a cult classic, the pastel pink outfits (made popular by Regina George) are grossly underrated. Prompting a pastel mayhem in the early 2000s, 'Mean Girls' is relevant today as much for its iconic dialogues ("You can't sit with us"), as it is for the style elegance of its lead cast.Read on to know what our fav style guru Cathy D'Souza has to say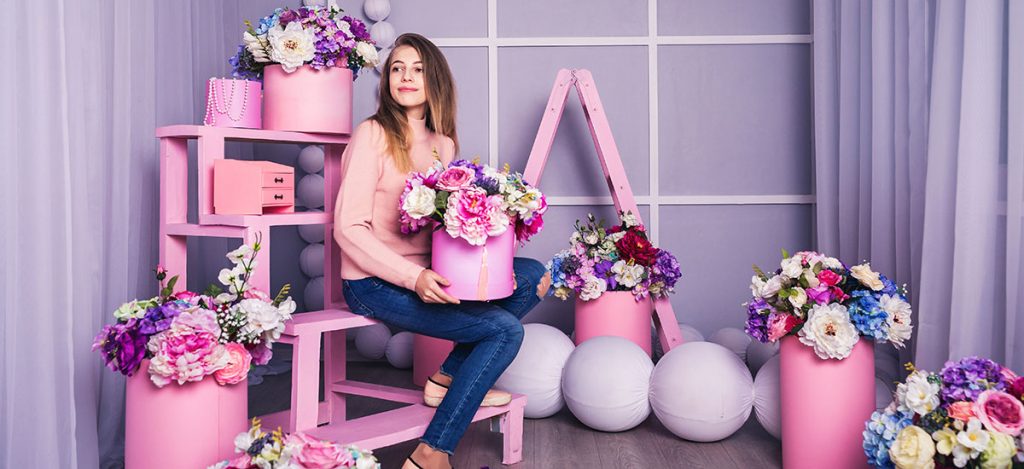 Sometimes, I wish I was in a parallel universe where I was studying at North Shore High School. Not that the students there ever studied, considering they were constantly obsessing over "The Plastics" – a bunch of high school teenagers who dictated trends and set gossip mills running by merely flicking their perfectly groomed manes. In their universe, I'd be a devoted follower of queen bee Regina George, much like Gretchen Weiners (Regina's side kick and best friend in the film). Regina's evil ways aside, she was a rule-breaker and her fashion choices perfectly mirrored her rebellious nature.
Lately, I've been having more Regina George moments than ever. My wardrobe is filled with pastels and I've got no tolerance for dull, boring colours. From printed pink jumpers, to rainbow-hued sliders – I have a wardrobe of clothes that resemble Regina's in a very unsettling way. My current situation is a far cry from when I was a shy teenager with a closet as dull as Cady Heron's (the real protagonist of Mean Girls played by Lindsay Lohan). Cady's fashion sense in the film did, of course, go from band-nerd to very Regina-ish (albeit for a short while) but her transition from I-don't-care-about-looking-good to I-rule-this-place was noteworthy. Her most memorable outfit for me, till date, is the knotted pastel-pink sweater she paired with a lavender spaghetti and blue jeans. Even Regina, despite her lack of polite social behaviour, approved of it! I know I do and I will always cherish those little fashion moments scattered throughout the film for turning me into a pastel devotee.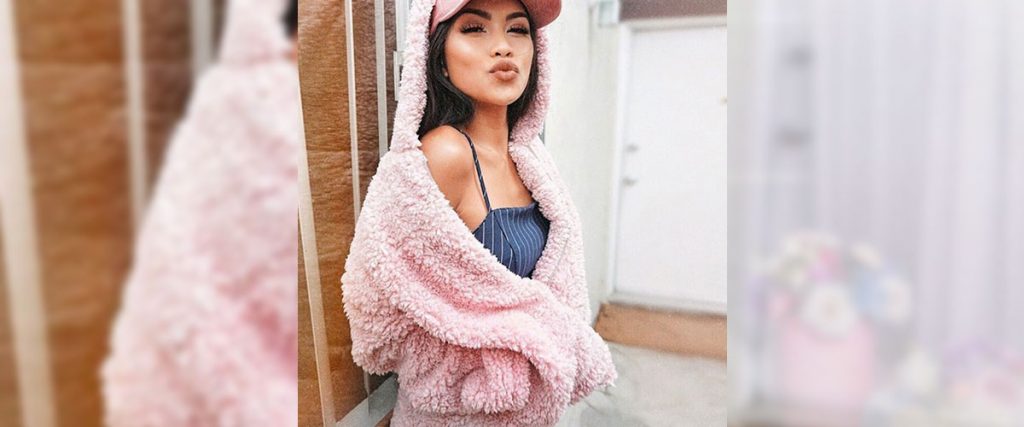 While I sit on a balcony writing this article, with matcha tea in one hand and a vape in another, I sincerely hope pastels are here to stay.
What's your most fervent fashion wish?
Forever yours!