The soft, dazzling textured fabric is back in our wardrobes with winter and we can't keep calm! We love velvet, and you should too… Cathy D'Souza, our styling expert, tells you why!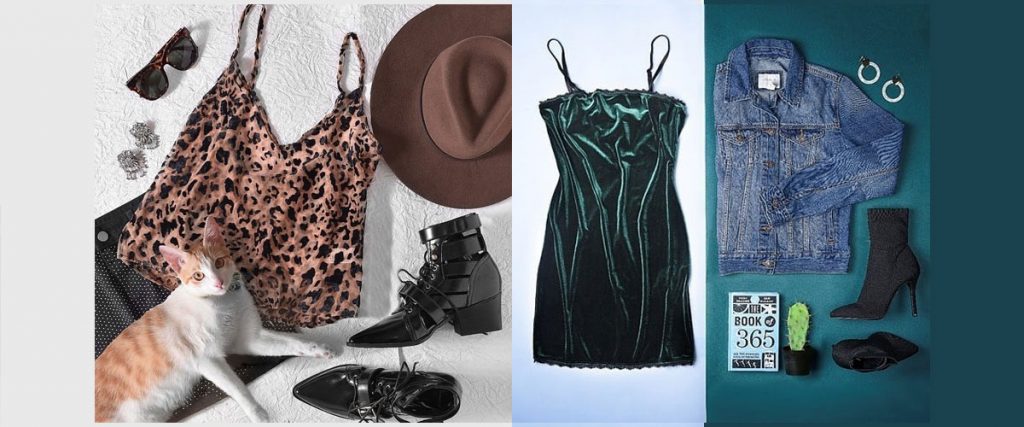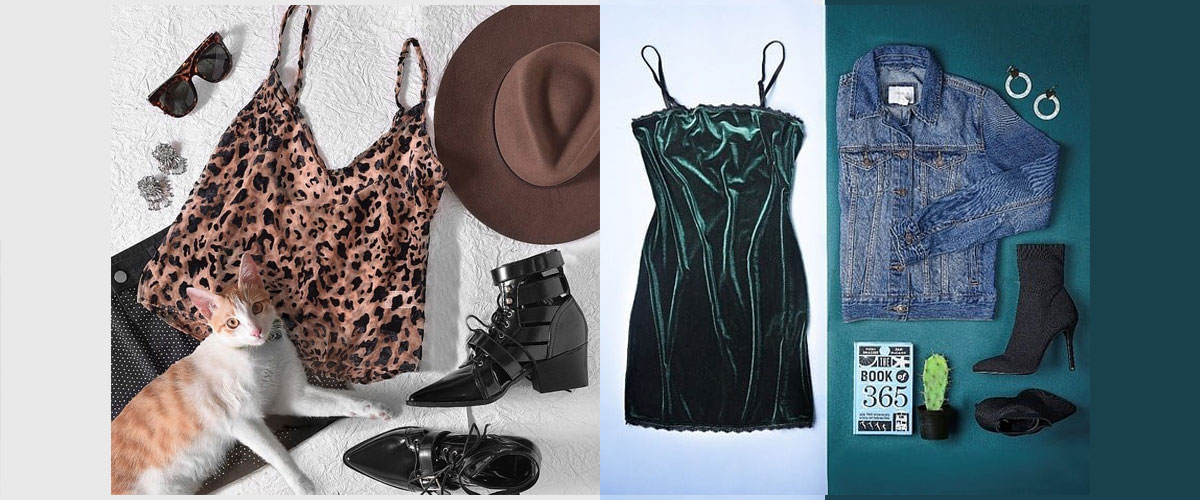 If you really need reasons to wear velvet, I have many, but the staring at your face is that – it's winter! I love that soft and fuzzy texture on my body and my chicest, classiest and hottest looks are always with a bit of velvet in it.
Here are the top reasons why you should stock up on velvets too!
It's warm.
Velvet is the perfect material for winter to keep you slightly warm while making you look fabulous. It's the coziest when you want to spend a sunny, yet cold, windy day outside!
It pairs and layers well.
You can wear it with denim, leather, cotton, fleece, puffer jackets, wool, and just about everything else! And it looks great when it peeks out of a nice warm cardigan. My favorite? Wearing a spaghetti velvet top with a leather skirt and a shiny bomber jacket!
It adds texture to your winter colors.
Let's face it, the cold weather colors are all dark – with maroon and greens and blacks and blues… Velvet adds the perfect shine and fuzzy texture to it, making the color pop out better! And the way it feels when you touch it, is a cherry on top.
Ooh, talking of velvets has made me long to be in a gorgeous and soft dress that would be perfect for a date night or a dress up party! What's something velvety and resting in your cart? Wink * Wink.
Forever Yours!