The season of love is seeing a LOT of jackets around. Can't see any trendsetters stepping out without one this Spring. 'So, sport it right, with these fabulous choices,' says our in-house stylist Cathy D'Souza.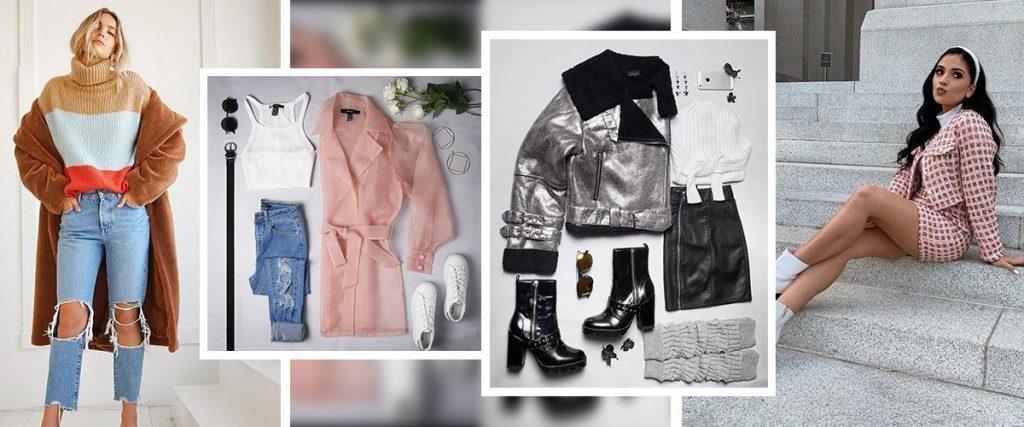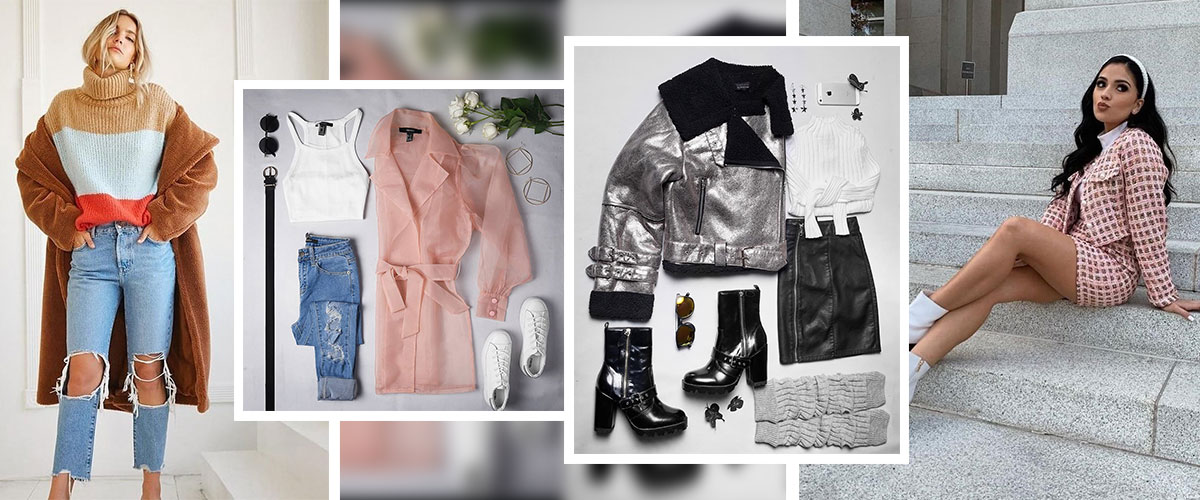 The weather's cool and pleasant and a light jacket over your outfit fits right and looks amazing! I can't imagine a better time to experiment with my jackets. This is my wishlist with reasons why I NEED them. Take a look!
Bear-hugs in sheer
Sheer it out with peppy colors and cozy silhouettes. I love this pink chic trench that goes oh-so-well with anything pastel! It's paired best with white though.
The blingin' rocker
The coolest trend of town is the rocker/concert look with some extra jazz on your jacket. Pull over this silver metallic jacket over your distressed denims and band tees to rock the look!
Cuddle maniac
All you need this season are some fuzzy, warm hugs and cuddles. This gorgeous blanket jacket is the perfect way you can carry your cuddles with you!
When cute meets power dressing
Pinks and reds on white have always caught our attention, but checked blazers and jackets are true love! Wear this suit set to your work and be super adorable and a boss babe at the same time!
What's your fav jacket of the season?
Forever Yours!