We know something that you don't! Yes, yes, yes, Kareena Kapoor Khan's wardrobe secrets and what she loves! Wouldn't you want to find out?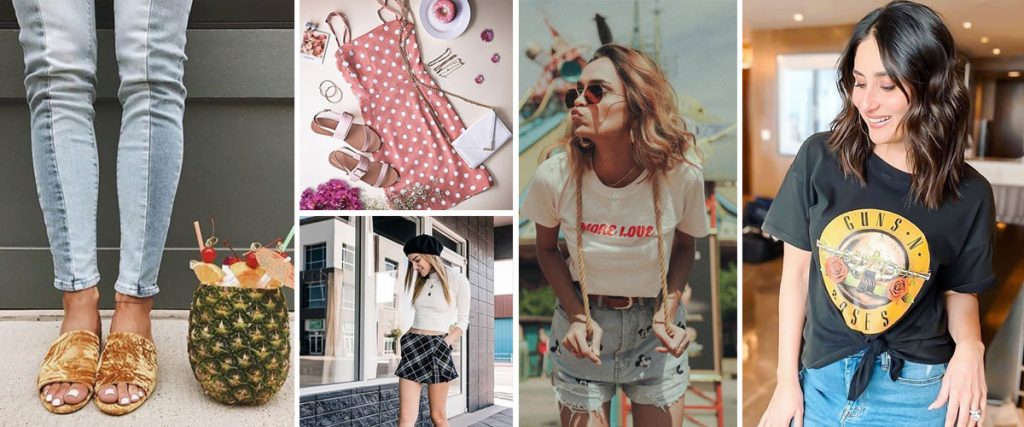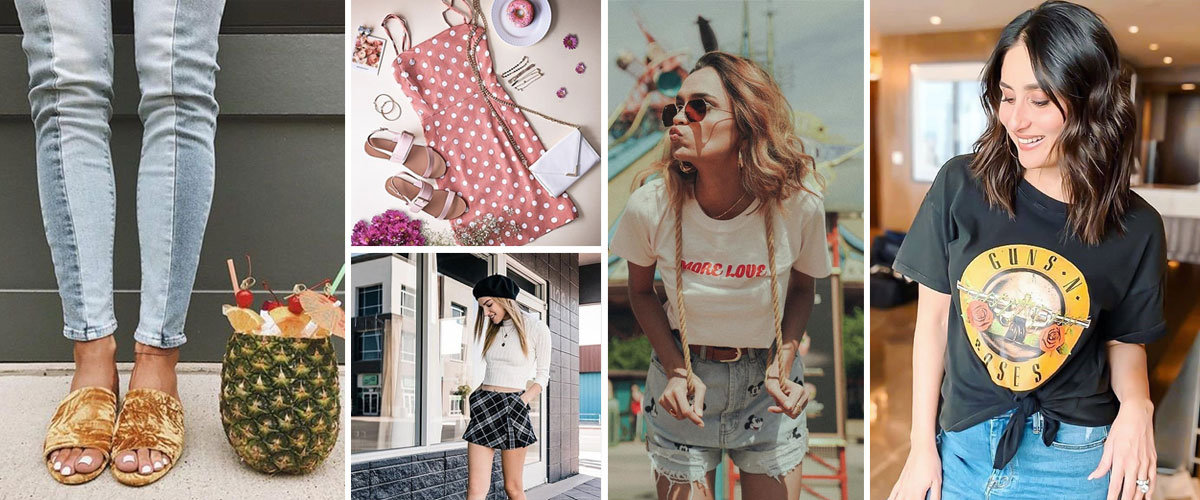 Classic blue is just that… classic! It's bright yet soothing, familiar yet surprising. This gorgeous shade of azure is going to take up the ramps by storm.
Elle helped us find out all the good things we'd want to know from the fashion queen of the nation! We've picked some styles from the Forever 21 wardrobe for you from what we heard!
We now know about what she'd love to pack for a beach vacay from Forever 21's holiday collection! We also know her fav colors of tees… and her favorite styles from her movies… She plans her outfits for her holidays on impulse… Oh! We're overflowing with super cool info about her.
Check out this gorgeous video to know all about it!
My first thought after watching this? I'm rushing to Forever 21 to buy all that she likes!
Forever Yours!