Ours too! Lavender has caught our hearts and our attention and we just can't get over it. Cathy D'Souza loves lavender as much as we do and she knows just how to wear it.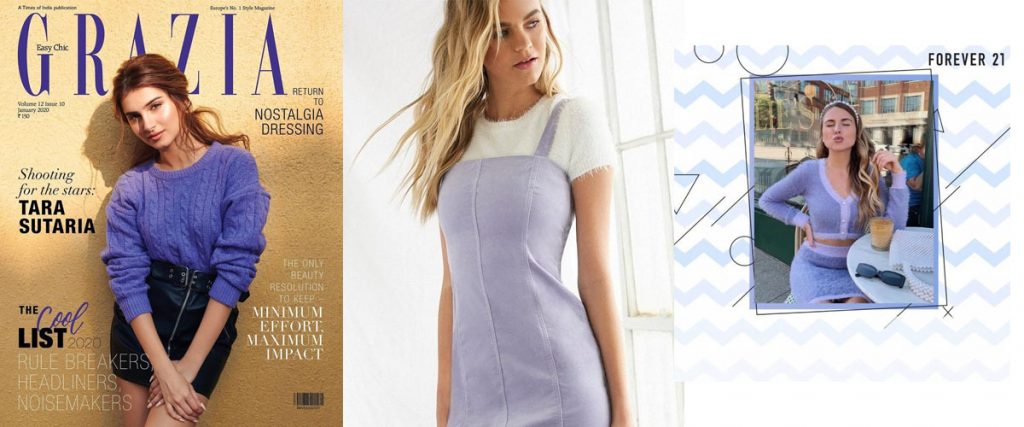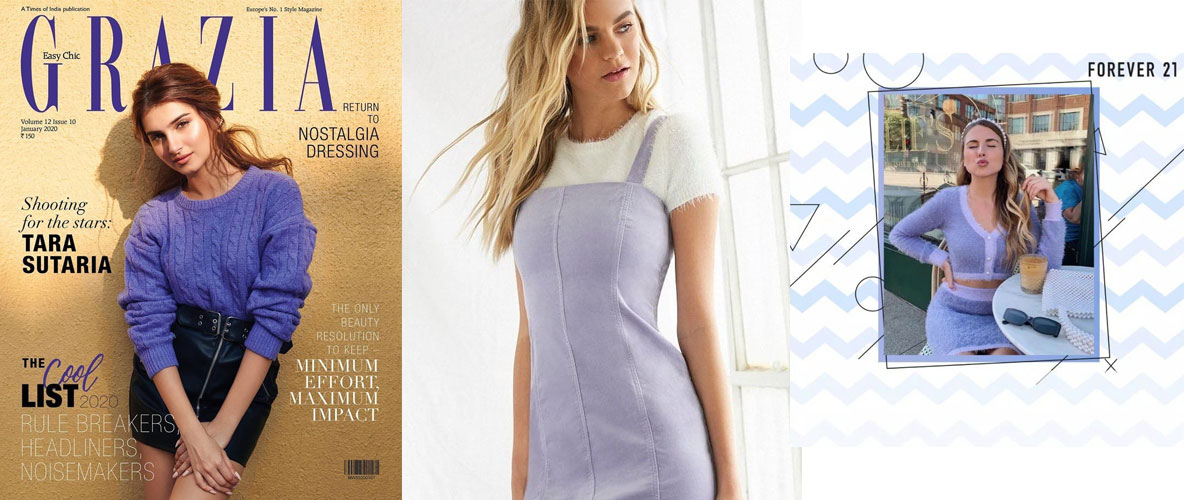 Lavender is the perfect color to wear on a winter sunny afternoon and slay in it. It is pastel, so it's soothing to the eye. It's floral, so it goes with prints and spring moods. It's classic, so it goes with whites the best!
How to wear it?
Dress up!
Lavender dresses and pinafores are all you need this January and February. The purple haze will add to your wardrobe and the light color will go perfectly with your sneakers whether white or colorful.
Shirt Conundrum
Office blues will turn into office 'happy' purples with lavender shirts in satin and silks. Its classy, sassy and very, very hot! Par them with black wide leg trousers and white glossy heels and you're set!
The Crop Sweater Weather
Crop sweaters are in and fuzzy lavender is the purrfect color for it. Get something furry or with a relatively open knit. Wear with miniskirts or your daily denims. Wear some cute hair accessories and you're pout-ready!
Solids are your friends
Solid lavender is the best way to deck it up. It goes well with both gold and silver accessories, pairs well with whites and denims and you are open to styling it fabulously with floral scarves and skirts.
Go Lavender!
Forever Yours!