"I spent some time in the colorful wardrobe of a young, 'on fleek' fashionista, and I have fallen in love with clothes all over again!" Trendspotter Cathy D'souza speaks with Instagram hottie Aparna Arora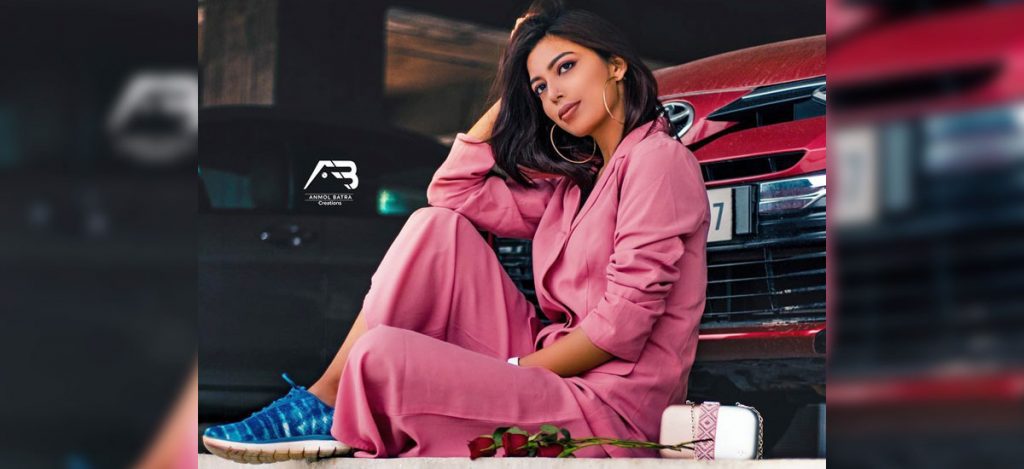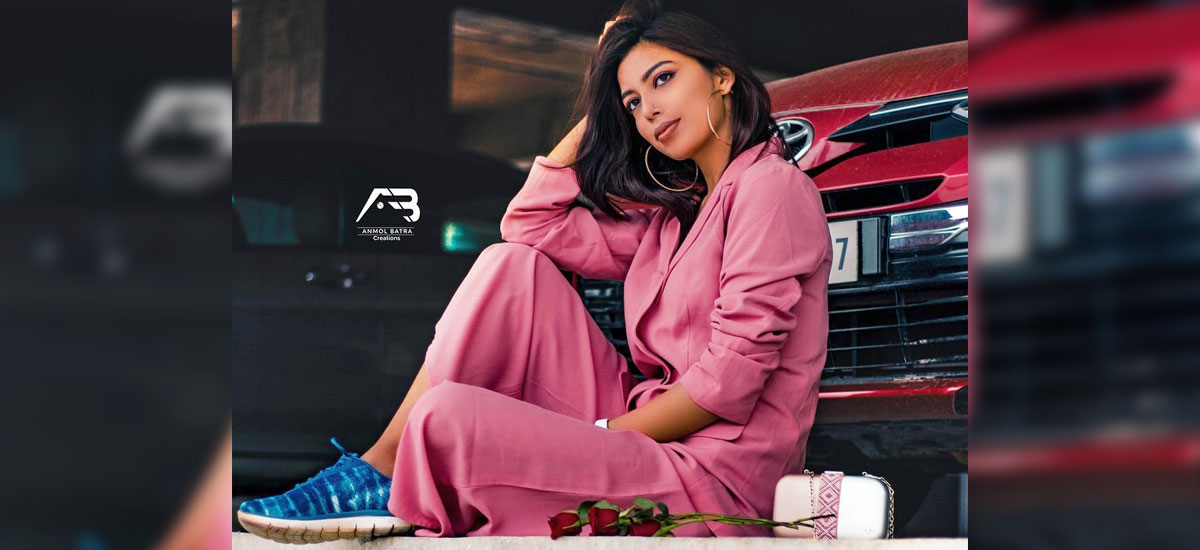 Five minutes into my conversation with Aparna, I knew that she's all about fashion! This gorgeous blogger (and stylist) prefers comfort over everything else, yet even her basics have a touch of flair. 'My fav picks from Forever 21 include a white tee with a neon green piping – something that pops out to catch my attention; and a staple – a denim jacket with delightful 'Toy Story' patchwork on its back.'
Currently her wardrobe screams summer! 'I'm loving the bright sunshine yellow trend. In this heat, I usually incline towards classic pearl whites, lavenders and powder blues. But we all know a hint of neon along with softer tones takes the outfit just a notch higher.'
Aparna's other abiding love is floral. "Makes one look happy, fresh and very Instagram-able!" says the up and coming Instagram celeb and a rising star in the field of styling. Aparna was the head stylist for a short film called 'Little D' that was nominated and awarded in the 9th Dada Saheb Phalke film festival 2019 and the 8th Bangalore Short Film festival. She's currently working for a web series which is to be released next month.
When asked what's the best part of fashion for her, the 24-year old replies in a blink, 'It's never boring! Fashion surprises you with new styles, new textures, and prints every season, and I'm always excited to keep up!' The model and stylist loves to mix and match her trends so that her look is always something new and stands out.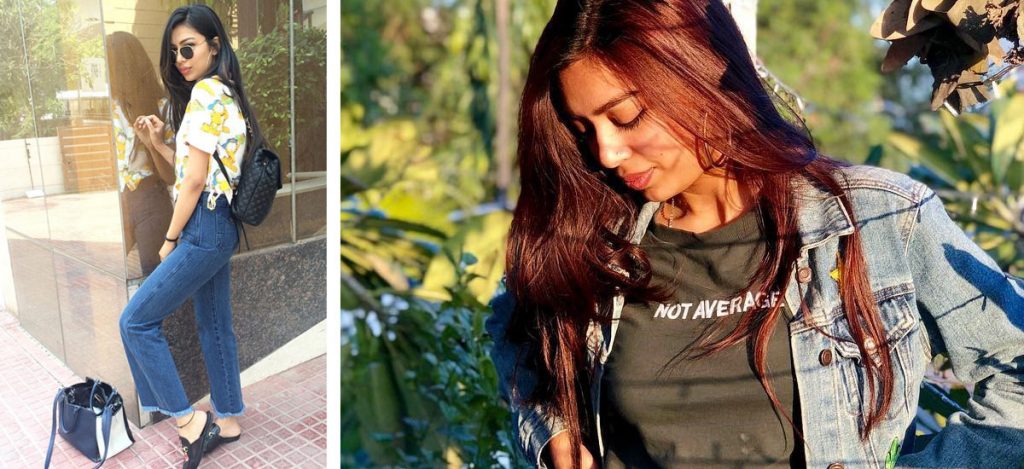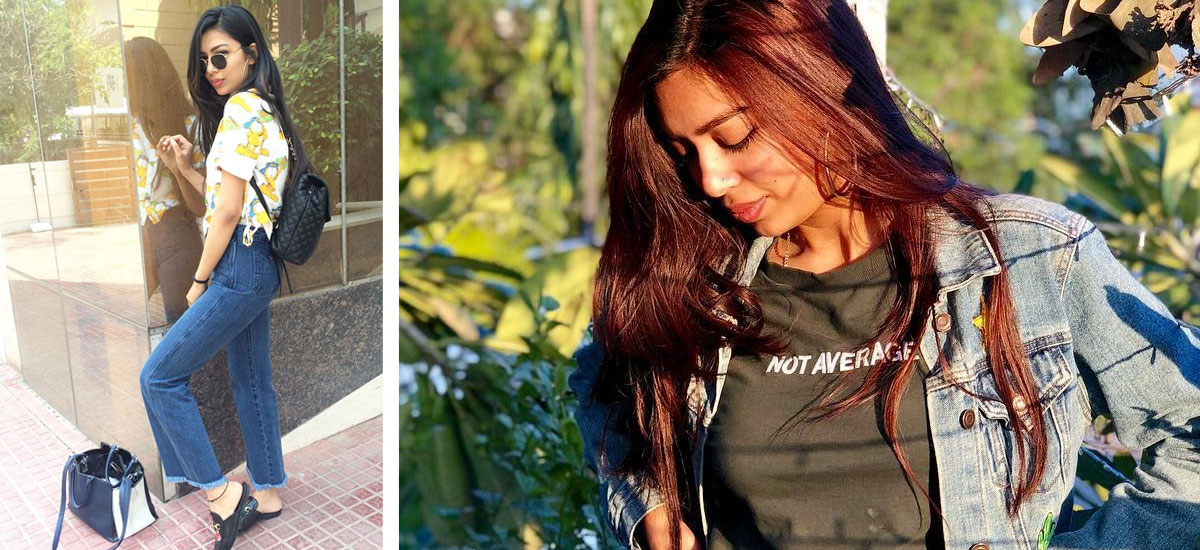 Forever21 is a one-stop destination for her and she loves to spend time in-store. 'The brand has everything a girl would need in terms of clothing, lingerie, various accessories, and a plus-size line all under one space. I also love how it has both modest and sexy clothing styles with the latest trends so my mum and I can both enjoy shopping together!' Aparna has a pact with her mum to go shopping every time they visit their relatives in Ludhiana (nearest Forever 21 store from Aparna's hometown Jalandhar).
Check out her page on Instagram – get some inspiration!
Forever Yours!