Here's how you keep your summer mood on even when you're at home throughout. Cathy D'Souza, our fashion expert, tells us how to get the perfect summer selfies.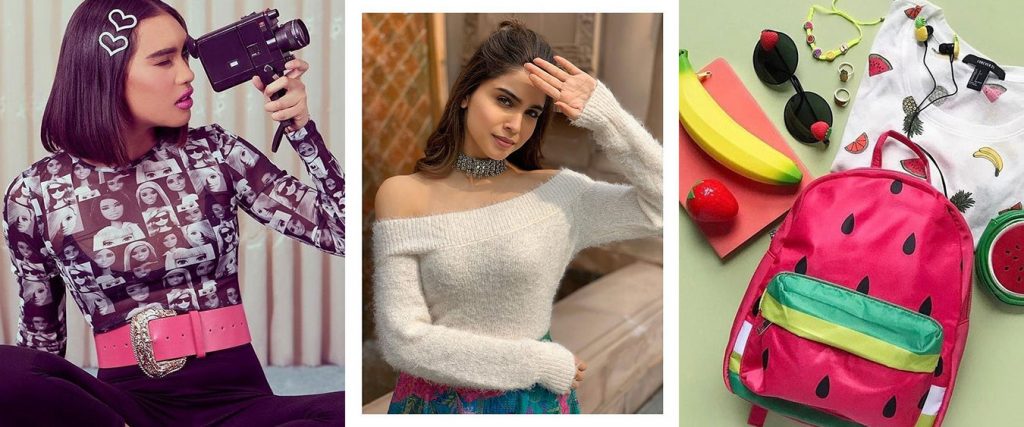 Step 1
Find that sunlit spot in your home. Near the window, on your balcony, right at the foot of your bed…. Find it and deck it up nicely with potted plants and some DIY flat-lay sets.
Step 2
Get some at-home summer props like juice or a straw hat or your favorite shades. Place them in way that they frame your pose.
Step 3
Click a few pictures of the set to judge the lighting. You'll know exactly where to face and how to pose when you know where the light's coming from.
Step 4
Check if the sunlight is too harsh. If you're clicking a midday selfie, the light may be blinding. Keep shades handy and focus your camera on the brightest spot in your frame, so the entire picture is well-lit and not over exposed.
Step 5
Pose!
Happy clicking!
Forever Yours!