This November, like very November since 1999, men across the world are taking a stand against shaving off their beards and moustaches, to raise awareness about prostate cancer! Cathy D'Souza says, let's stand along!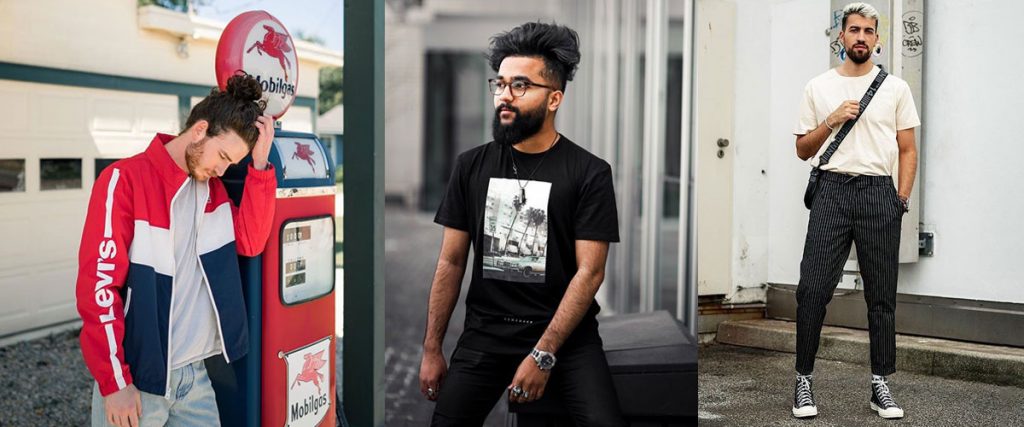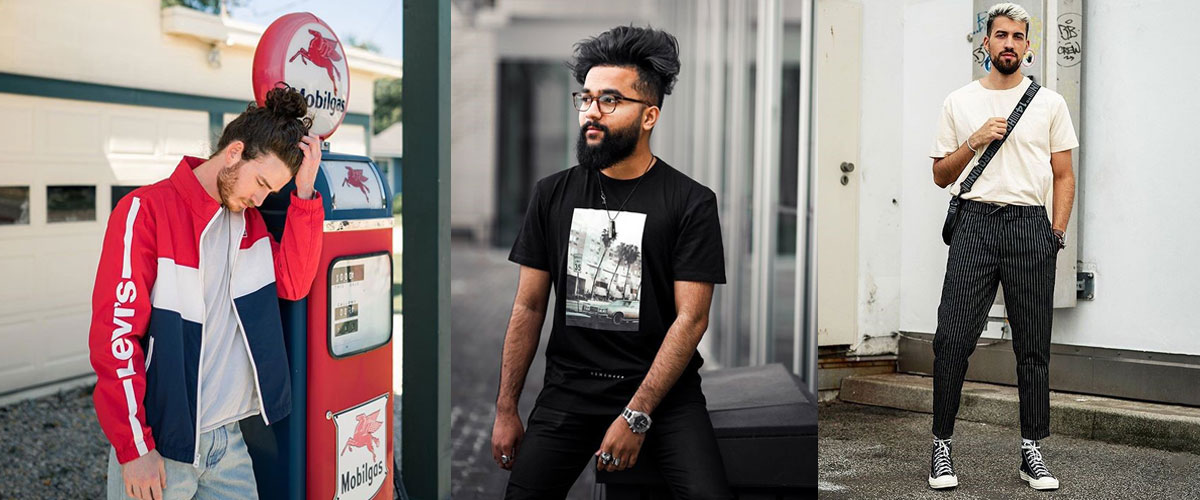 It's not just about prostate cancer, No Shave November is also about letting men know and understand all about testicular cancer, anxiety and men's suicide. This entire month, foundations, and organisations fix up health check-up camps and awareness programs.
I say, we stand in support. Let's urge all the men in our lives to participate and get check-ups, become more aware and cheer for their hot beards all through November.
Men do look great in beards, don't they?
Forever Yours!