Cannes 2019 has come and gone. But left us with fashion inspiration to last a year. I've browsed through, over and over, the standards and the standouts of this year… and I just can't stop fangirling! Here are the styles I'm bringing home – says trend spotter Cathy D'Souza.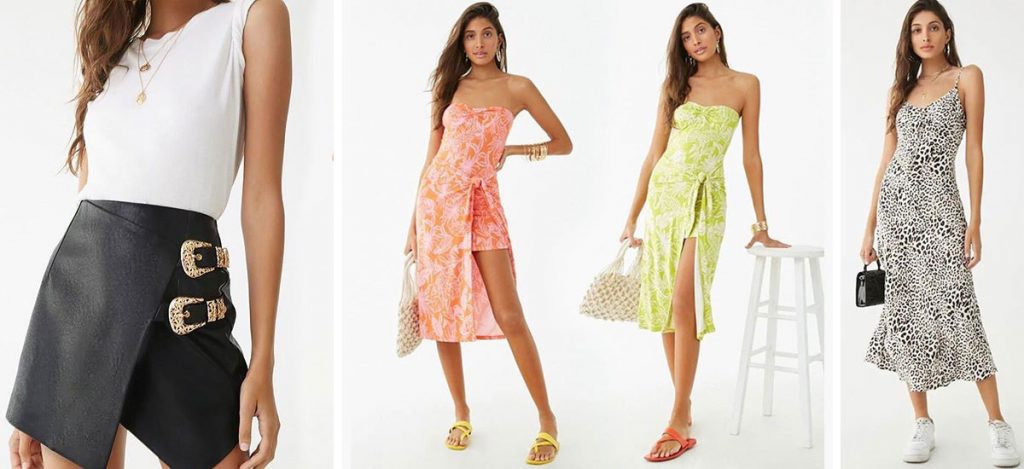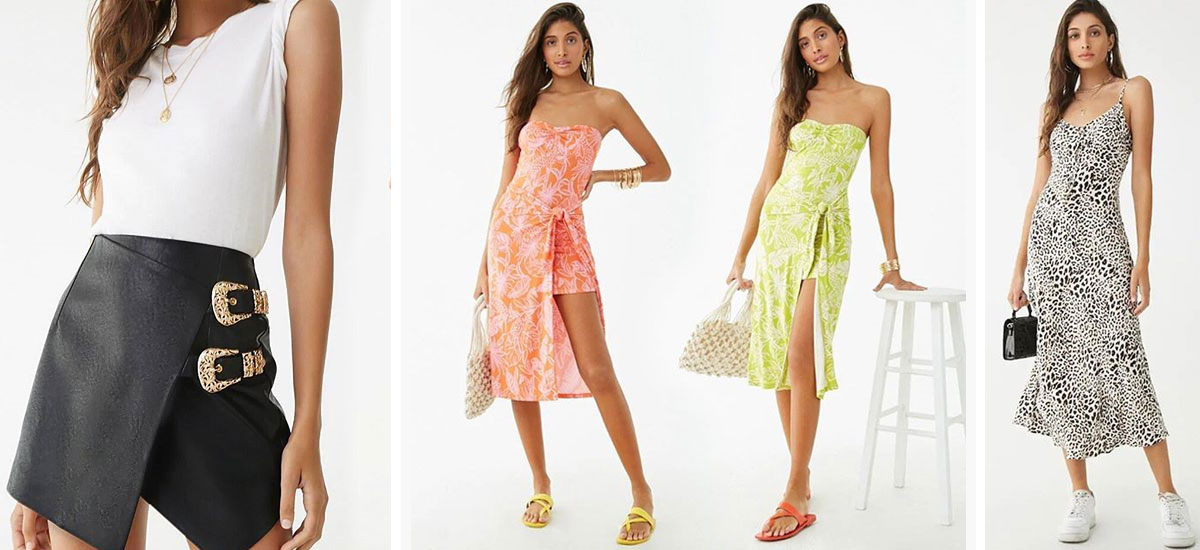 The Classy Classics
Black & white or blacks or whites – forever favs! Whether it's a sheer white shirt paired with a classic jet-black skirt or a black and white printed dress… these two colors will never go out of style!
Cannes Film Juror and my personal favorite, Elle Fanning, aced the look. And so did Penelope Cruz! I know I'm going to slay in b&w, for sure, this season!
Gown Goals!
I've been shying away from gowns for so long! But after the fabulous oomph at Cannes, I can't wait to get my hands on a lovely metallic, or red satin high slit one! Or sequins… oh, every piece of black sequins that walked onto the red carpet made me drift into my dreams!
My fav? Leomie Anderson – Victoria's Secret Angel – in her unbelievable metallic train gown.
Shoes that stomped on my heart?
The sheer number of high heeled, printed boots that walked in the festival screamed the newest trend of the year. I'm going to go for a pair that's either b&w or nude, so I can wear them with everything!
Trouser Power
Yes, even at an event like Cannes where gowns are the big highlights, trousers stole the show. They're bold, sexy and feminine – I think I'll pair my finest black trousers with a black blazer and power through, all year!
Anja Rubik, donned the suit look – without a blouse, and I dare anyone to pull that classy, 'peek-a-boo' look off the way she did! Although, in an all-white suit, our very own Sonam Kapoor slayed the red carpet too.
Go Bold or Go Home
My all-time favorite, Deepika Padukone of course 'branded' the festival with her bold choices and unnerving verve. The sheer volume of her puffy lime green gown paired with a rose turban had shutterbugs in a tizzy! That color was the most breathtaking shade on the red carpet, and I can't wait to bring it to my summer wardrobe! And she's brought fancy headgear back in business too!
Do tell me what your big fashion takeaway was!
Forever Yours!