Yes, I have a list. And you should have one too. So, jot down your pick-me-ups. Check mine for some inspiration. By trend observer Cathy D'Souza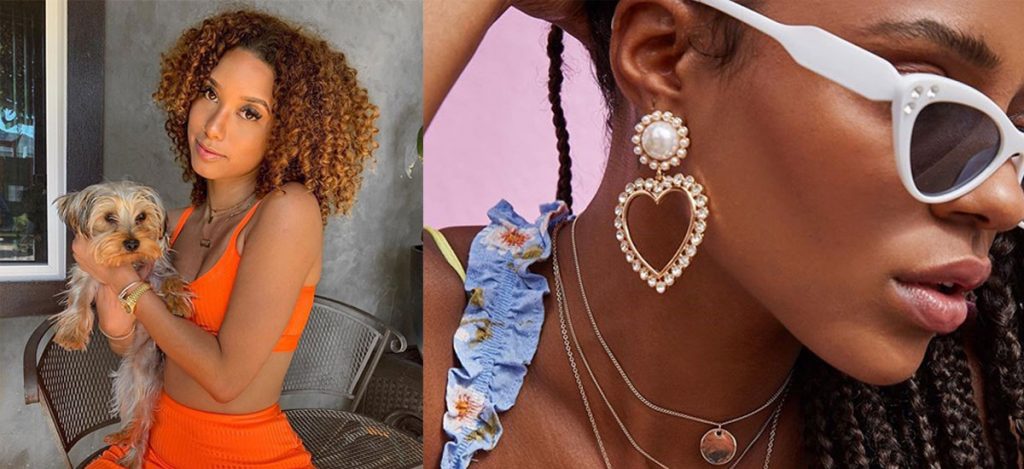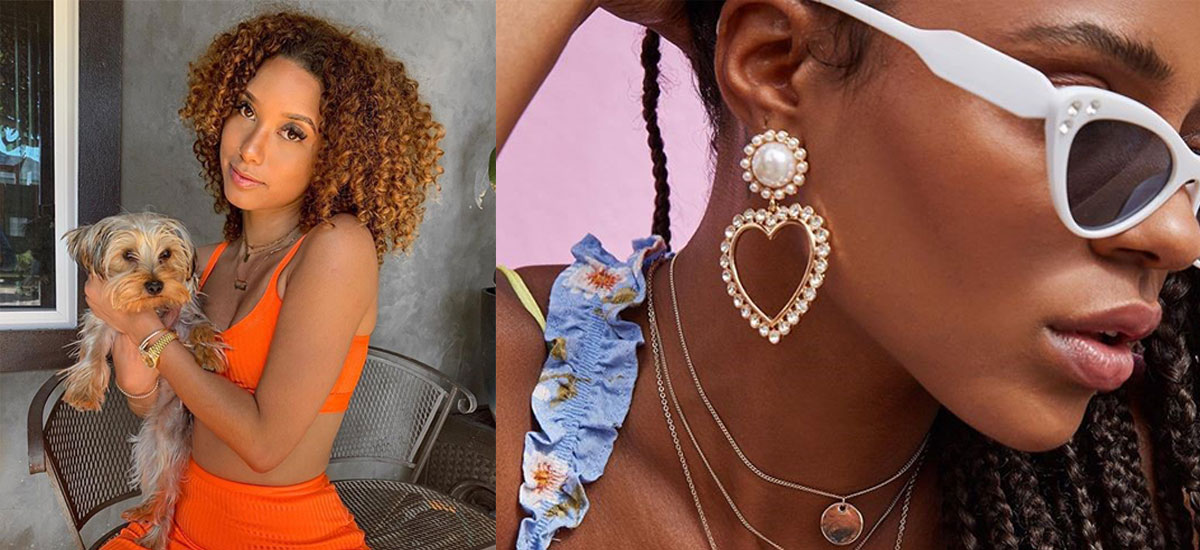 So, who doesn't go through the blues? Even if peppy is your usual state-of-mind, the dumps will take you down sometimes. Here's what I do to keep up the sunshine.
Get your daily 'fix' – your mantra if you will, and stick to it. On a blue day, I look in the mirror in the morning and challenge the universe. 'Bring out your worst. I'm going to make today great – still!'
Use your digital Notes (or an app) to jot down one good reason to love yourself, every day. Set a reminder for this, it's important. Dip in for some self-love when low. (Think of the wonderful deck you'll have at the end of the year!)
Make a bold fashion statement on a day when you wake up gloomy. A striking piece of jewelry or that extra pop of color on your make-up will do the trick. Blood red, full gloss lipstick is what works for me. Go ahead, crank it up a notch, you deserve it.
Make a special slay-the-blues playlist. And command yourself to listen to it when you're upset.
Make some time to catch up with some furry pals! Guaranteed to make you feel better in a jiffy.
Add to your night beauty ritual: lavender on your pillow, almond oil on cuticles, a soothing peel-off mask, 5-minute deep breathing…
And when all else fails, there's always the delish cupcake! Never mind the cals, this once.
What's your way to keep your day all perky and #GOALS??
Forever Yours!