Little did I know that a dash of highlighter goes a long way in amping up a monochrome ensemble. Or that ombré lips, a la Jessica Alba and Blake Lively, is almost like a nod to a plunging, sequined outfit – the kinds that can make nosy neighbours frown, says fashion and beauty observer Cathy D'Souza.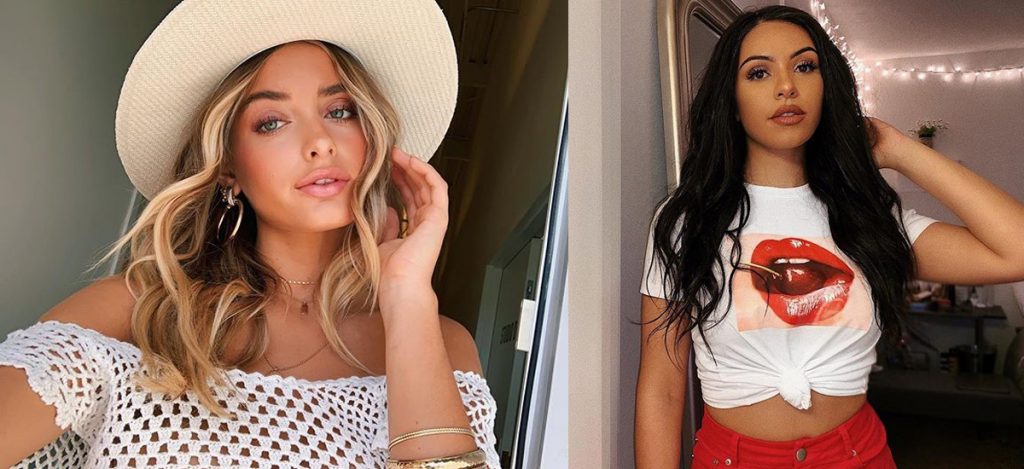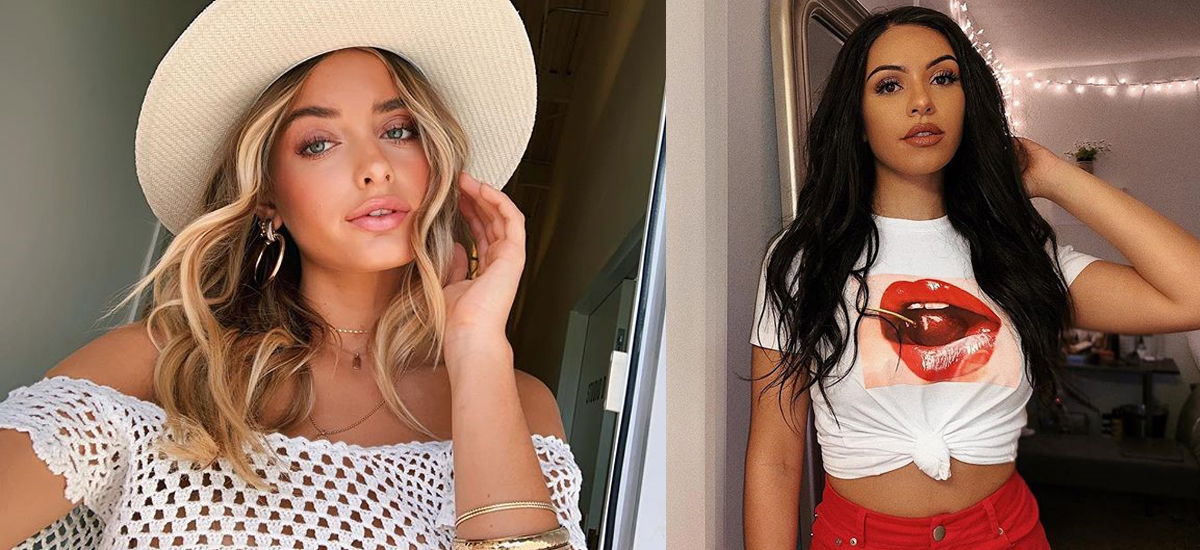 My dresser is quite messy these days. I've got drawers overflowing with beauty products and it doesn't help that I recently bought a few more favourites I've been dying to get my hands on. Of these, I'm obsessed with lip and cheek tints. What delights me is that tints are usually multi-utility and can be used for more than one kind of makeup need. Tints are also great when I'm not too keen on wearing a pigmented lipstick and am, instead, looking for a more natural look. A swipe on my lips, a dash on my cheeks and I'm ready to rock a serious-yet-playful work look.
On days when I'm in a more monochrome mood, I like pairing my blacks, whites and greys with ombré lips – I go from darker on the outer corners to lighter towards the middle to create the impression of fuller lips. It took me some time getting the colours for an ombré effect right but it was all worth it in the end. If you're the kind who loves experimenting with eye makeup, a glossy eye shadow or a glitter eyeliner is a great buy. When I'm not feeling like too much makeup, I simply swipe on some lip gloss and do up my eyes. Pair your glossy lids or glitter-lined eyes with pastel outfits – it's edgy, it's very now and it has Kylie Jenner's approval!
My last and most favourite buy this month was this beautiful baked, powder highlighter which comes in a gold casing, with a brush for application. A light dusting of it lights up my cheeks like a thousand bulbs. Warning: You might look like an oil field if you use too pigmented a highlighter in the day. I wear mine with an outfit in a solid colour when I'm out for drinks at night.
Do you have a favourite makeup product you can't get enough of? Tell us about it here!
Forever yours!