Backpacking through the bustling markets of Goa, India, and spending my evenings on the calm beaches in the south of the coastal state made me realise I'd cracked the code to the perfect holiday pictures. All you need is a dash of pink, some denim thrown in and a radiant smile to tie it all together, declares fashion follower Cathy D'Souza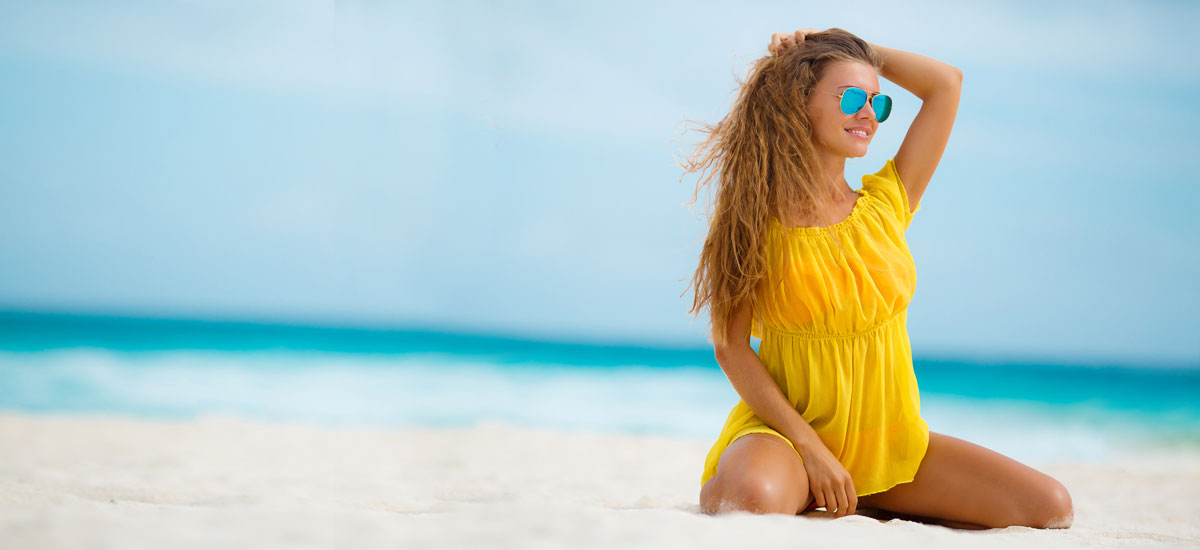 There's something calming about a beach in the evenings – the synchronised sound of the waves crashing against the shore, the white sand you can bury your toes in, and the golden hour when the sun fights against the odds of a diminishing day. Evenings at a beach are also the perfect time to click pictures; you know, for the kind of social media documentation us millennials are so used to.
On a recent trip to Goa, I found I photographed best when set against blue waters, a pinkish-orange sky, in a matching powder-pink (millennial pink?) outfit. The validation came in the form of Instagram likes and follows, of course, and boy were there a lot of likes. Goa was great, and the pictures I clicked there even greater. I'm glad I packed my pink bodysuit, t-shirts and denim shorts. The whole casual vibe went well with the laid back atmosphere of Goa and its rich beach culture. Adding to my look were my bright, unicorn-hued slides and contrasting accessories.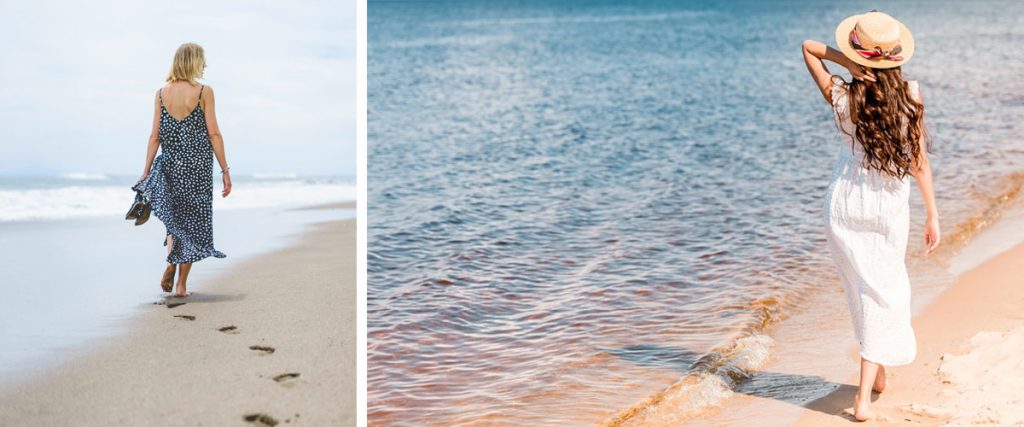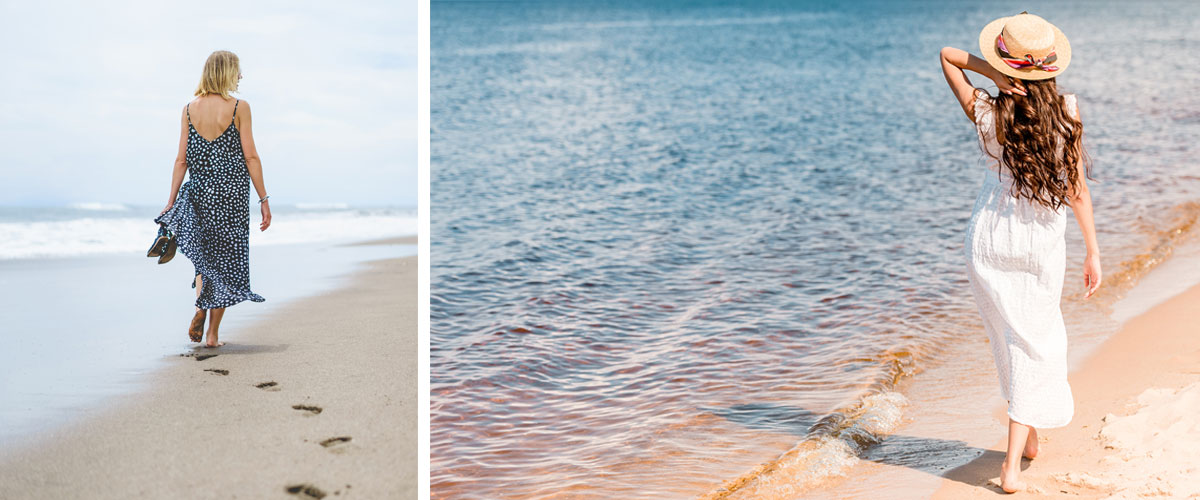 Pick your choice of beach-wear & your favourite time of day to be at the beach, and go ahead and document your holidays like I do. It is fun to look back at the memories you once created. Sometimes, long after the holiday, it is also fun to look back at what you were wearing in that point of time. Clothes connect us deeply to a period in time, and I love seeing how my style sense evolves year after year. Because, as someone very wisely said, change is the only constant. What are your favourite basics to pack for a vacation?
Forever yours!