As much as I love brightly-hued outfits, I am currently in the kind of mood where I only want to wear olive greens, browns, near-neutral hues and camouflage. However, it seems, I am unable to let go of my obsession for bright colours as I pair my earthy outfits with the most vivid, crazy eye shadows. Cathy D'Souza tells you more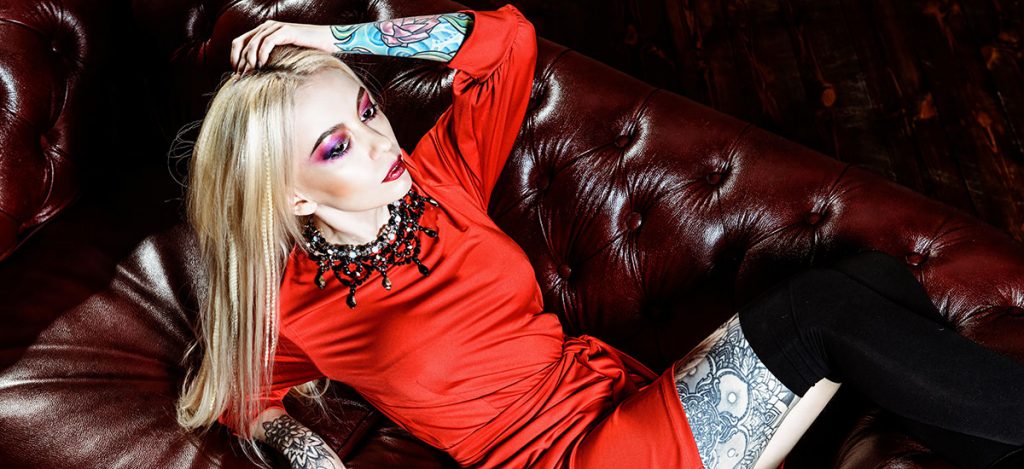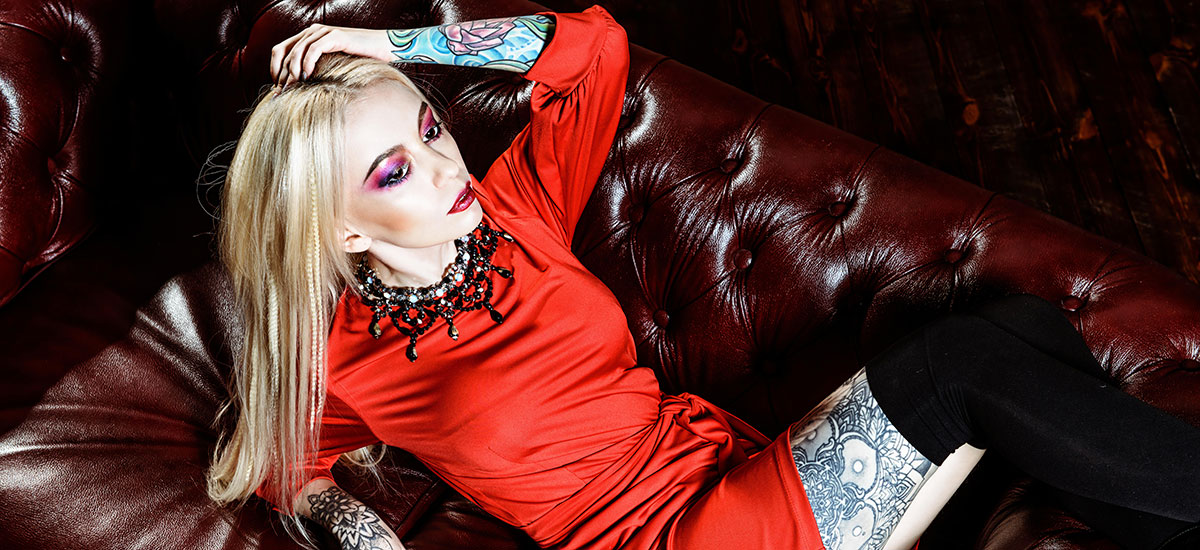 Never in my wildest dreams did I think I'd be the kind of girl pairing camouflage sweatshirts with skinny jeans, heels and bright eye shadow. I blame this phase on the Hadid sisters – Gigi and Bella -both often clad in khakis and sweats with bright makeup to complement their looks. And while Bella and Gigi serve street-style on a platter to the paps, I put up my OOTDs on Instagram for my loyal followers. So far, so good. They love the combinations as much as I do.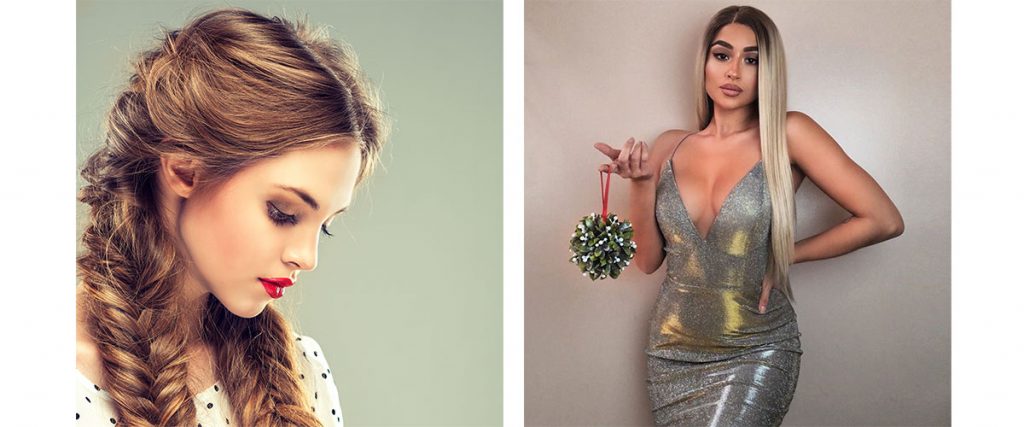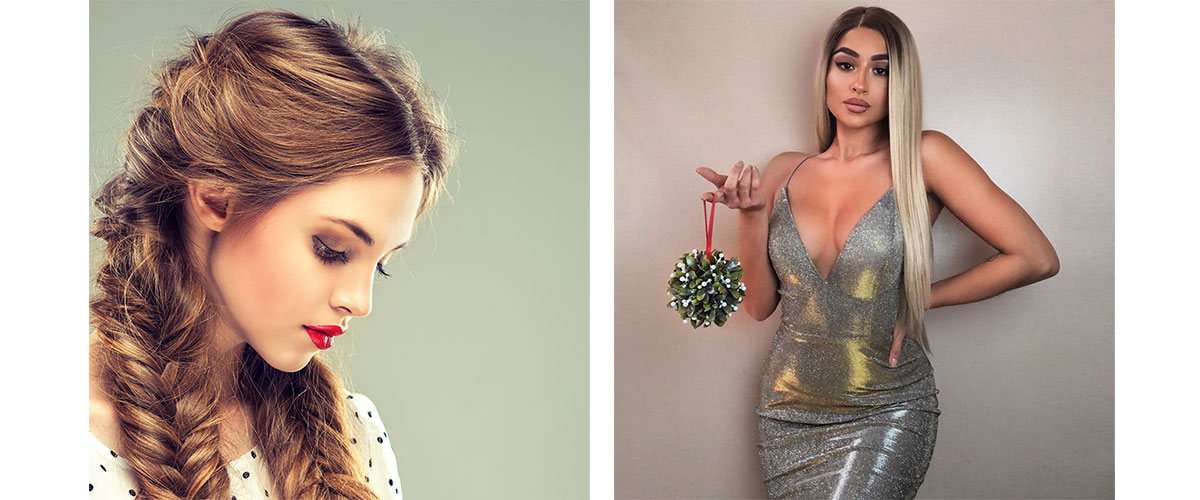 When it comes to bright eyeshadows, I've figured matte shades work better than those with a little bit of shimmer. Matte shades are often more pigmented and work to bring out your eye colour. What neutral or earthy outfits do is they stay camouflaged in the background while you makeup takes centre stage – like bae, always around but never one to steal your thunder. What I absolutely adore about Gigi and Bella, the pioneers of this trend, is that their street-style cred comes with a lot of sass. While they're always working the outfits and makeup they put on, they're also the ultimate cool girls even by the way they walk down a busy street, grabbing coffee or simply hopping into a fancy car. Sigh! I wish my OOTDs came with that kind of sass.
Who is your fashion icon?
Forever yours!