Spending time at home, with friends over, and without the pressure of having to dress up in anything more than my pyjamas, tracks or even those really teeny tiny shorts – hmm… Sure is my kind of leisure! It ranks higher on my list of priorities than stressing about where to go on my next holiday, declares Cathy D'Souza!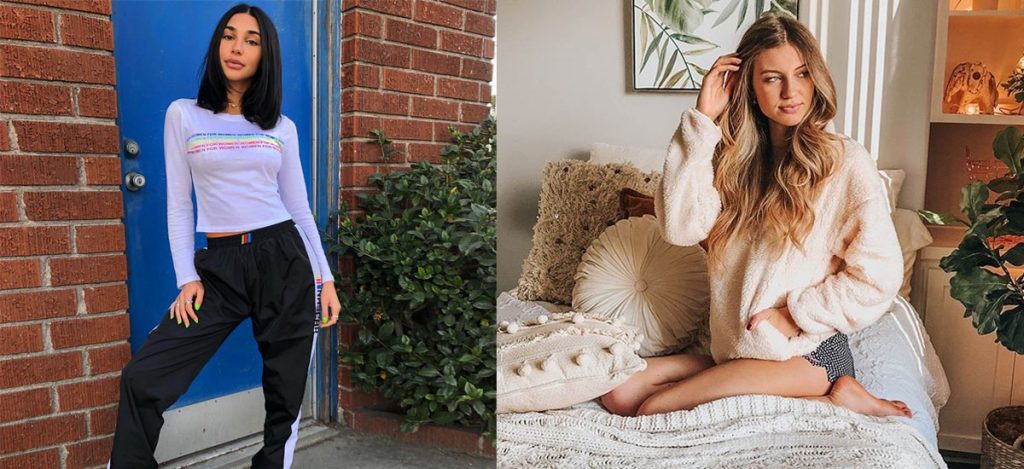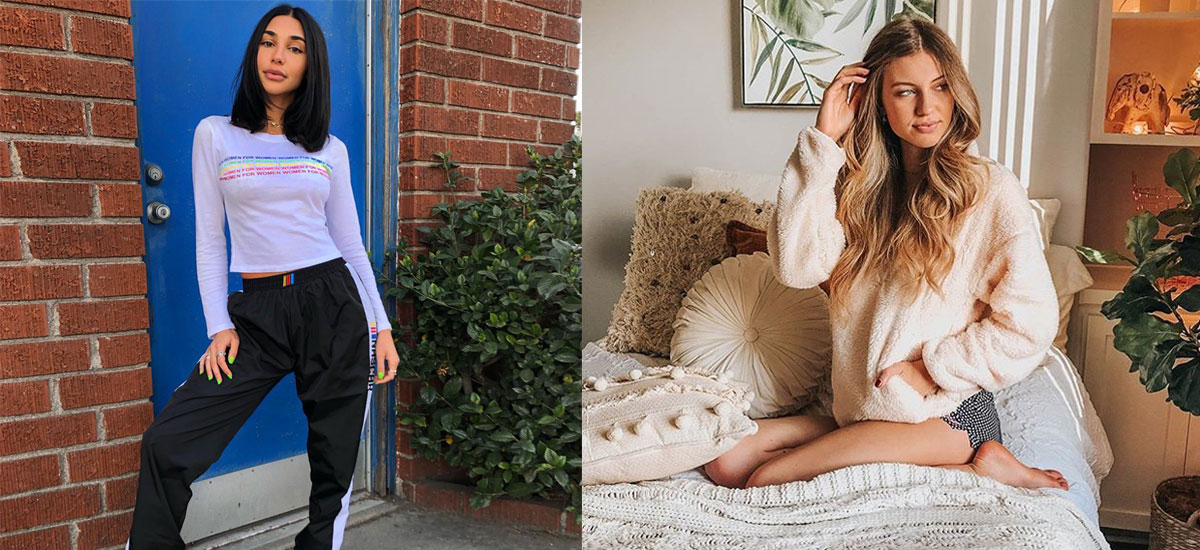 Although this might be a very hackneyed thing to say, I'm just going to go ahead and say it: there really is no better place than home. I've put in a lot of time and effort into making my home a place I want to come back to everyday. There are a lot of plants in my house and there are paintings of my favourite things hung up on my walls. Additionally, there's this soft, beige rug in my living room which reminds me that comfort will always triumph over anything else. And that's why, the convenience of wearing my favourite PJs, paired with my comfiest slides, while cheering to a great future with a bunch of close friends tops my list of priorities.
Sometimes, it just isn't worth stressing about a holiday when every weekend becomes kind of a staycation. You're home, your legs propped up so that your funky, printed socks partially block your view of the television screen, you've got a bowl of marshmallows in one hand and a glass of wine in another and your besties sit around you cracking the most ridiculous jokes – it is the stuff dreams are made of. And it is the kind of stuff I look forward to every weekend.
Yes, my days on the beaches of the world are relaxing, but the idea of getting there, planning it, and planning my outfits according to the location I am travelling to is one hell of a headache – one that I would gladly avoid. Instead, lounging on my beige carpet in, what one would call, my sassiest pyjamas is as relaxed as I could be. What helps you relax in this fast-paced world?
Forever Yours!