It's time to get bejeweled and decked up, the festive season is here. And your bling needs to be on point! Cathy D'Souza shows us the different trends in town. Get your jewelry box revamped!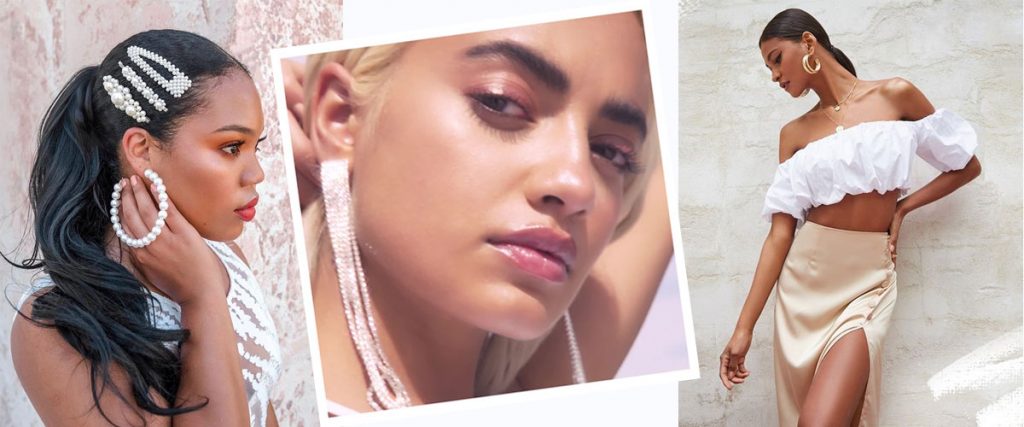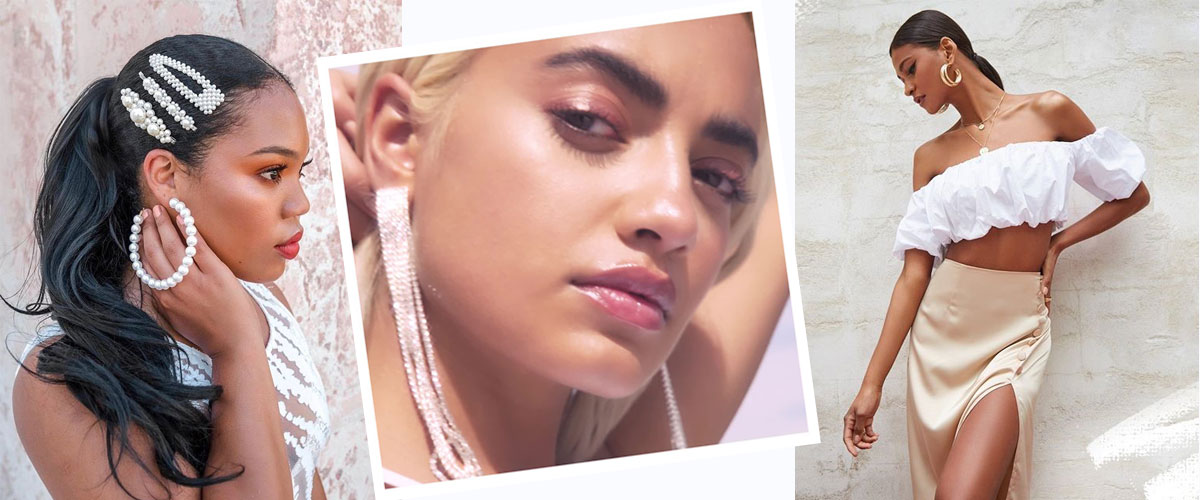 Let the sparkle never disappear off you! My fav part of dressing up is when I add that extra glitter on my outfit with a piece or two of jewelry. My personal love is focused at earrings, but I also like a simple necklace and sometimes a set of bangles or bracelets.
My go-to look is when I add my sparkly star-shaped earrings to my everyday casuals. It just fits so well and turns the look to party-crazy instantly! My other favs? Here's a list!
The hoops
The classiest, sassiest and coolest pair of earrings I own are simple hoops. I own them in steel, silver, gold and bronze. I can pair them with any short dress or a tight top with jeans. They just pep the outfit up a notch!
The dainty ones
These are meant for the casual days when you need a glint of light to hit your collar bones or ears and no major drama. I love dainty lockets and charm bracelets to go with casual tees with shorts or a simple sundress. I also own these beautiful butterfly shaped earrings that I can wear to college as well as parties!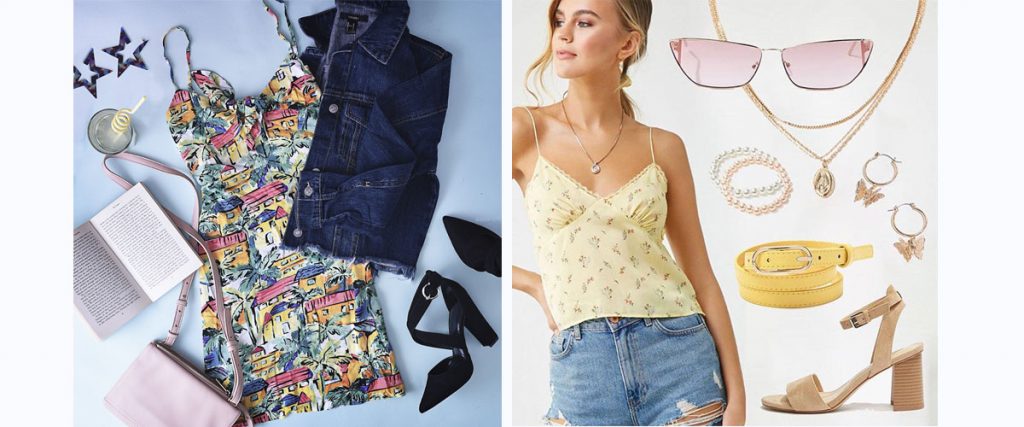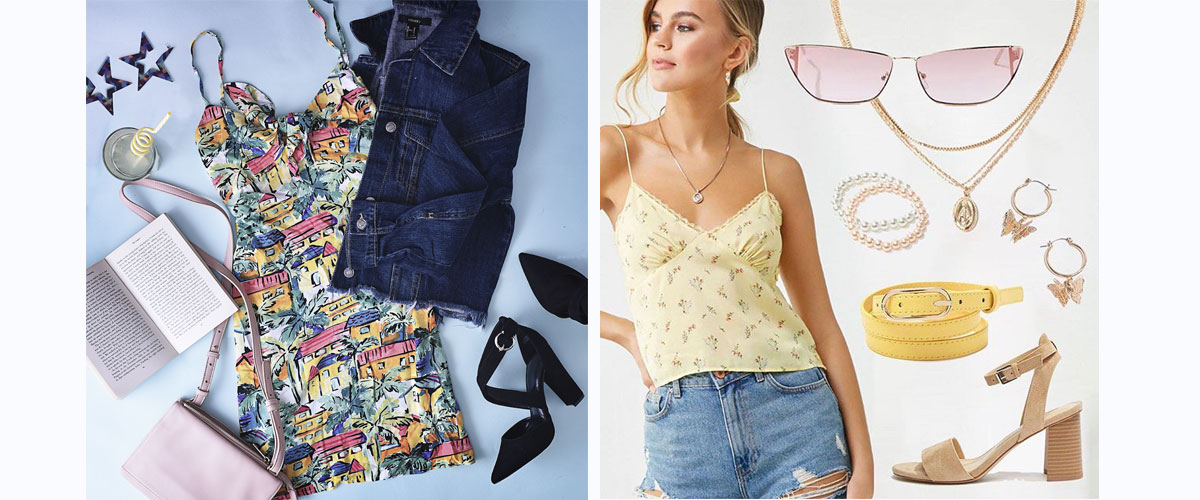 The danglers
Want to turn your look from day-brunch to rocking the midnight party? Smokey eyes and dangling earrings will do the trick! Try some stone-studded long danglers with your faux leather skirt or a pair of metallic danglers with your glitter dress and boots!
The Pearls
They're the most classic jewelry pieces I own. They are meant for the evening gowns and dainty dresses you seldom wear and only to parties that mirror glamour! Yes, the red carpets of your towns and the evening 'supper parties' and galas would be suited for pearls.