Sun-kissed days are meant to gel well with refreshing, yummy and colorful summer staples. Cool off with fresh fruits and detoxing flavors. Here's a list of my favorites. By trend observer Cathy D'Souza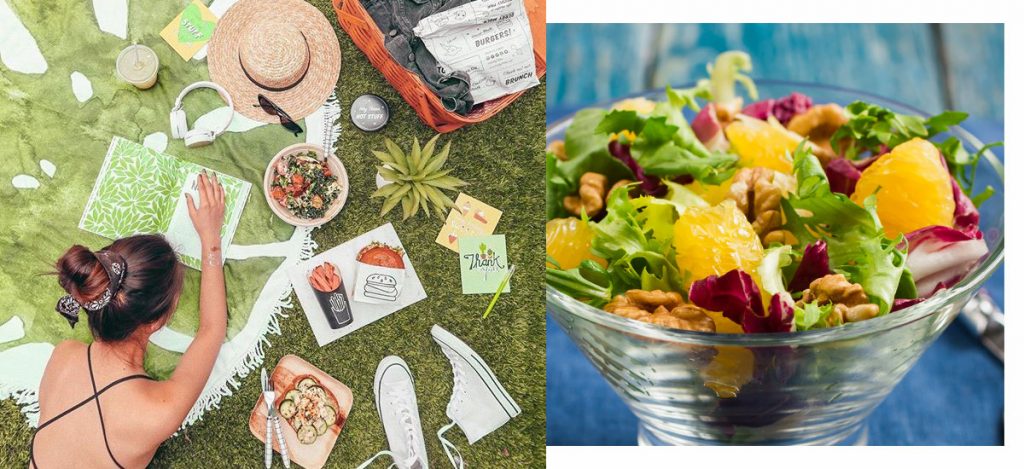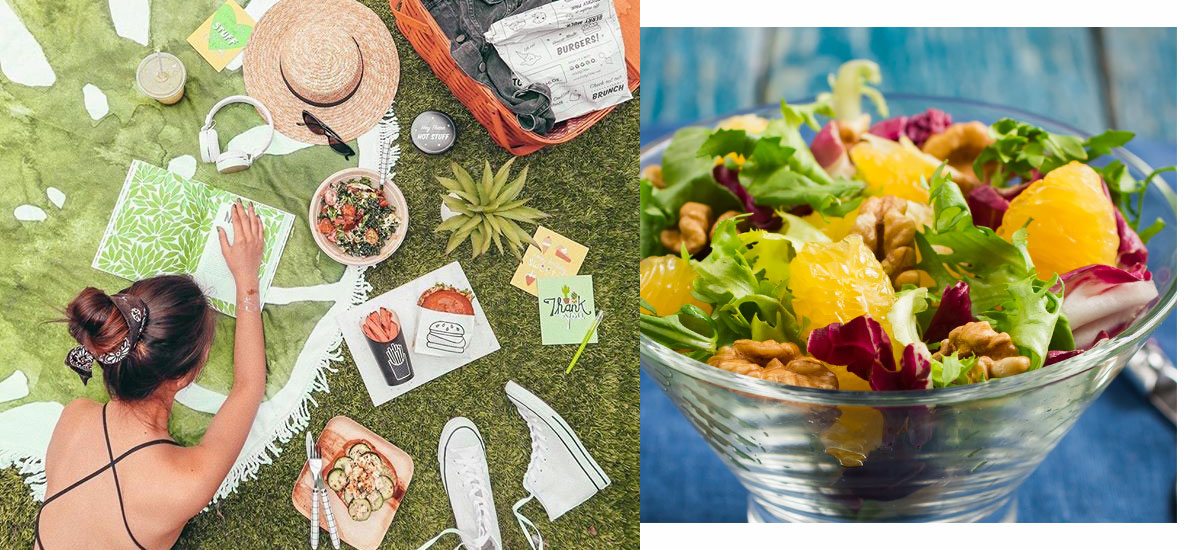 The temperature is soaring and the mercury doesn't look to descend any time soon. Apart from the occasional swim at the local area club, one barely has any options to keep cool (and calm – y'know it's the season of being on a short fuse). My go-to solution? A chilled watermelon, a summer salad and a fruity drink to cool off, and get my health swag on point too. Are you ready to thank me for the ultimate must-eat list this summer?
I love everything about summer – my mood is always great, my favorite clothes find their way out of winter storage and I find myself more motivated to work-out for a summer body. But while summer has its perks, the heat can be awful. So, during this season, I keep my favorite juices, salads and sorbets handy in the refrigerator – they're easy to rustle up and they make for delish Insta feeds as well. (Not everyone has a Kylie Jenner-esque house in Los Angeles where summers barely touch 32 degrees.)
My first go-to for a hot and dry summer is a coolant that doesn't just hydrate you, it also packs a bunch of vitamins that are good for you. Watermelons are my hot fav. Give your juice a taste edge with fresh sprigs of mint or basil. If you're a protein person, add milk to your blender along with chunks of watermelon and a spoonful of protein powder, if liked – protein helps you recover quicker from your workouts and even keeps you full longer.
I love eating light and healthy these days. It just doesn't feel good to eat rich when it's sweltering outside. And so, I rustle up a quick salad by putting together assorted salad leaves, slices of any citrusy fruit, goat cheese and walnuts in a bowl. For the dressing, I use honey and lemon juice. I like to eat this salad cold after a long day at work so I prepare it in the morning and store it in my refrigerator for dinner.
Another one of my favorites is a chilled, flavourful sorbet. Now, sorbets can be a bit time consuming to make and so I suggest if you're in a hurry, avoid. Basically, take any fruit of choice, blitz it in a blender till smooth. Evenly spread the goop onto a flat tray and freeze it till solid. Once frozen, scrape the iced fruit pulp till you have a mess on the tray. Freeze it a second time, this time adding lemon juice to the mix. A scoop after dinner makes for a healthy dessert and helps beat the heat.
For breakfast, nothing escapes the sizzle better than a big bowl of yogurt. You have the option of turning your yogurt into a smoothie bowl (just blend with your favorite fruit and top with granola and freshly cut fruits) or whisk it with your favorite fruit to make some good old-fashioned lassi. What's your favorite summer dish?
Forever yours!