October is here with festivities in hand, but it's also the month of Breast Cancer Awareness. 'So, let's color the town pink,' says Cathy D'Souza, our fashion expert.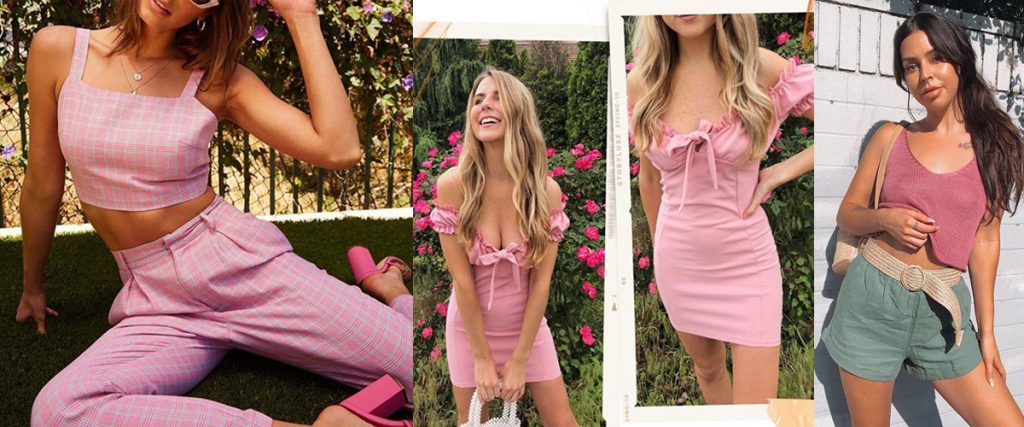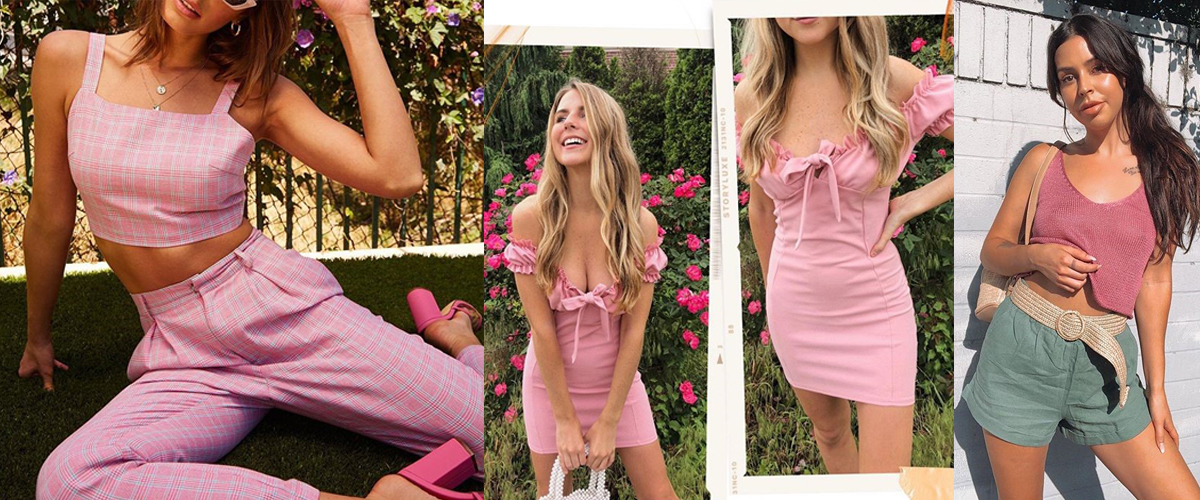 Pink October is here and all I can think of are the wonderful ways to show some love! Pink is one of my favorite colors and I'm going to flaunt it all month! How are you going to go about it?
Pink crop tops and bralettes are going to be my go-to this month. They directly hint on Breast Cancer Awareness, and they look fabulous! To add to the pink drama, I'm going to pair these crops with pink trousers, shorts or skirts. On some days, of course.
A cute pink dress is always up for grabs and I have a ton of them anyway. I also love pastel pink jumpsuits or playsuits that just define the mood of love.
The best part about this month is that you get to mix and match different colors with pink. I mean the classic blacks and whites are always great with pink, but so are dark olives, blues, purple, and for some shades, even gold!
And to go all out, I'm going to dive into my pink accessories as well. Pink sunglasses to pink earrings and pink sneakers, I'm all in with this gorgeous color.
Look fabulous in Pink and while you're at it, spread some awareness about mammograms, read up about early detection of breast cancer, and spread some pink love!
Forever Yours!