Spring is a-blooming and the fresh new wardrobe for the flower season awaits! We can't wait to delve into garden colors and bright prints. Cathy D'Souza, our styling expert, has spotted the trends off the ramps for the season! Check 'em out.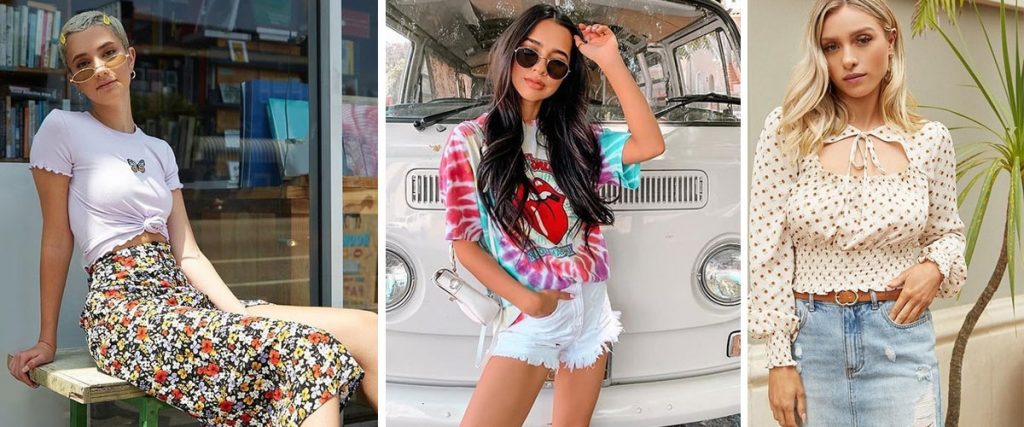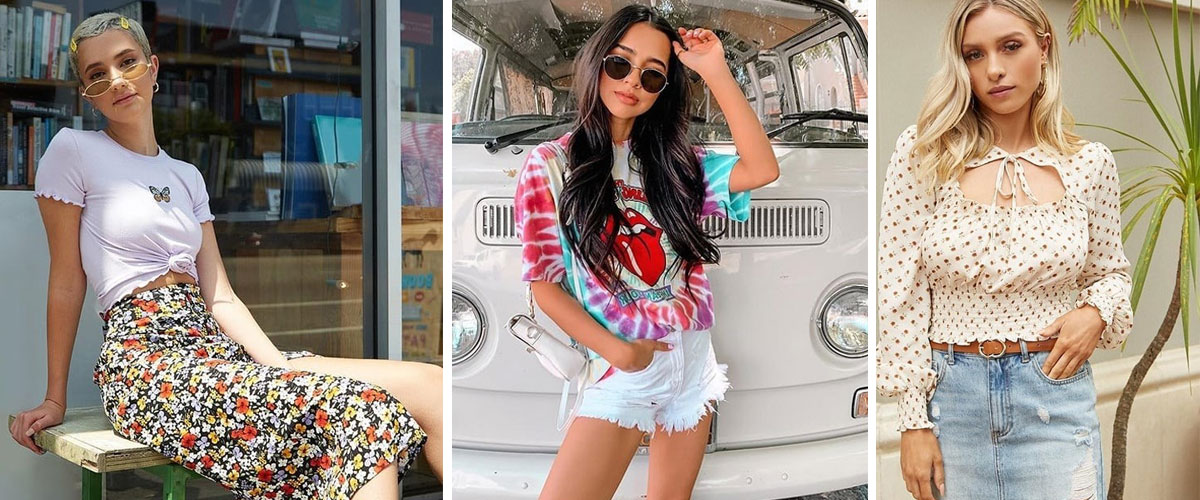 I dove into all the fashion shows around the world and came up with a bunch of trends that kept popping up! They look just fab, so stock up on your new Spring wardrobe.
Polka Fever is Back With a Bang
The ramps were full of monochrome polka dots in various ways and styles. Designers opted for the classic polka dot dresses and shirts and also went big on the accessories. Balmain, Michael Kors and so many more brought back this gorgeous print for this Spring.
Psychedelic Florals
Goodbye simple, boring florals. It's time to plunge into the hippie-vibrants. Go crazy with color combinations that are wild with floral prints that will be the talk of the town. Pair them with easy solids and pastels and you're good to go!
Tie 'n' Dye Your look
It has never been classier or more tempting. Gone are the days when tie-dye prints stayed with the street casuals and lazy wear. They're on the ramps as formals, party-wear and hip casuals. Tie 'n' dye is here to stay.
Another biggie this season was a little bit of sparkle over just about everything! Accessorize with deep silvers and large hoops and bring your best 'sneakered' foot forward. Happy Spring to you all.
Forever Yours!