"Why are you crying?" is the first question that pops up every time the rain destroys your make-up! Waterproof products are not only expensive, but also wear off easy. So, here's a list of fail-safe make-up ideas by our beauty blogger to keep you slayin', even in monsoon!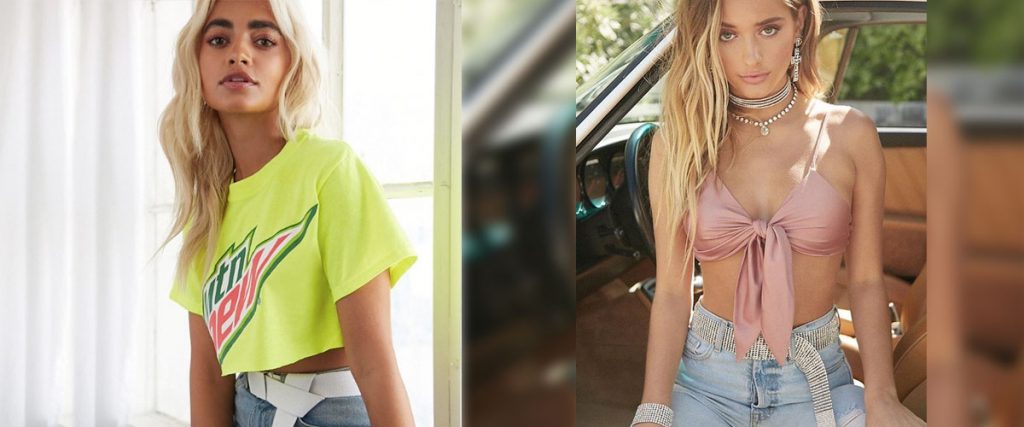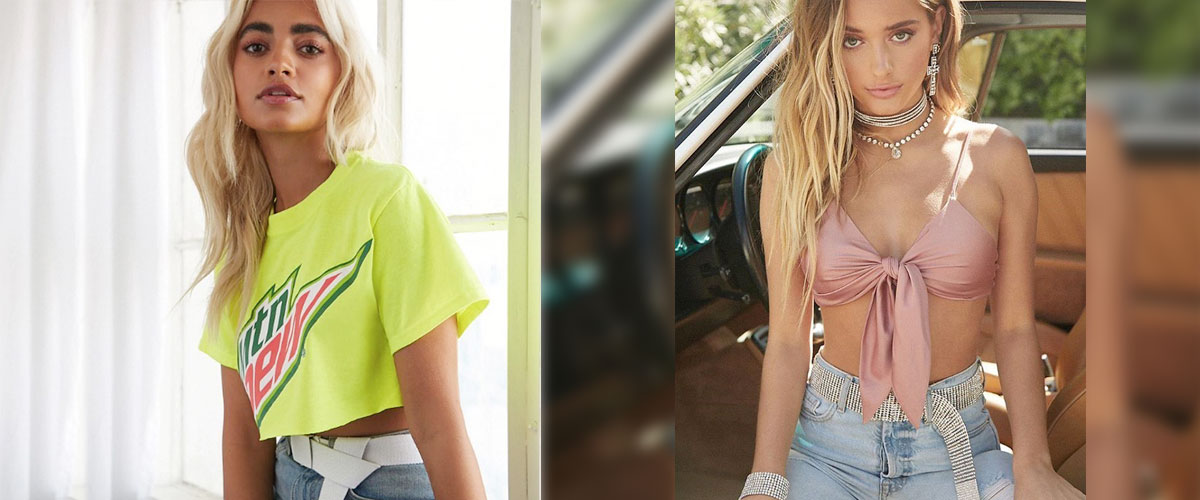 No matter how perfect your make-up is, it's hard to keep it the same for long in this weather. The rain, the moisture, the wind, are all conspiring against your flawless look, and that just sucks big time!
But here's a list of power make-up products that with combat your rainy-day woes.
Fall in love with Primer!
This base coat helps your make-up stay longer, even in the moist and the wet. Try out different gel-based primers instead of a regular cream-based one to avoid oiliness.
Go natural with a tinted moisturizer
Forget foundations, concealers and bronzers. This season is perfect to flaunt your natural skin with a hint of colour. Pick up your favourite BB or CC cream (they are both lightly tinted moisturisers, BB lighter than CC), and use a pea-sized drop right before you step out. If it's raining heavily, keep a mini-tube in your purse!
Nude is your new Red
Pick up new nude shades of lipsticks and eye-makeup – slightly darker than your skin-tone and be turnt for all occasions! They go well with bright colours of clothing and will trigger your 'happy' on dull days.
Say Yes to Kajal, and NO! to Mascara or Liner
Gone are the days when you could play 'pop' with your eyes with lots of mascara and eye-liner. But a great alternative to avoid runny eye-make-up is water-proof kajal. Use Kajal (also called kohl pencils) as is, or use it as an eye-liner and smudge it slightly for a quick smoky-look.
Keep a spare lipstick in your purse
I'd say a cheerful, vivid colour that'll transform a drenched, dull look to a peppy one in seconds. Let's face it, a touch up with a lipstick will save a ruined make-up any day. And while you're at it, carry a tiny bottle of face wash as well.
Don't forget to set it all with a spray!
This weather will make you and your setting spray BFFs. You cannot leave the house without this. If possible, get one with an SPF value to it.
And finally, don't ignore the power of your umbrella! Happy Monsoon.
Forever Yours!