What better way to kick-start your summer adventures than a peppy new haircut? Messy, curly, short, or wavy, here's a list of fabulous AF Instagram-able haircuts for you! By trend observer Cathy D'Souza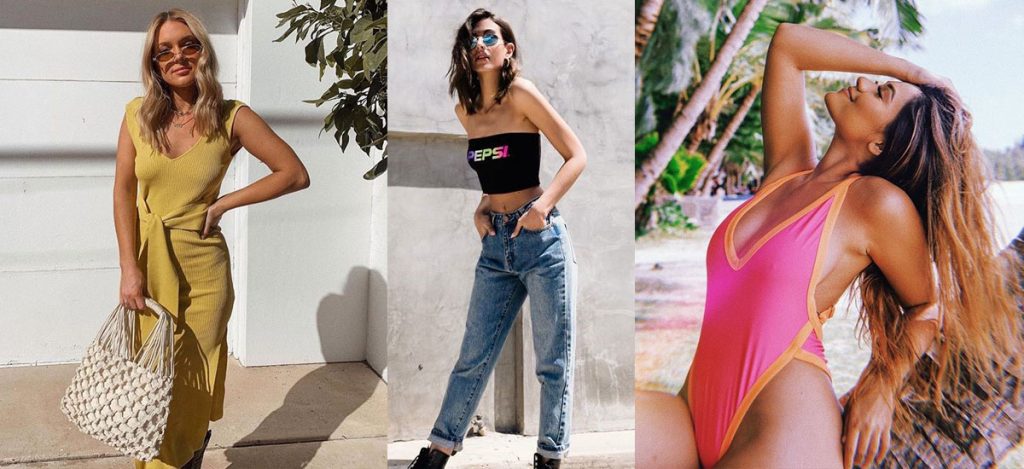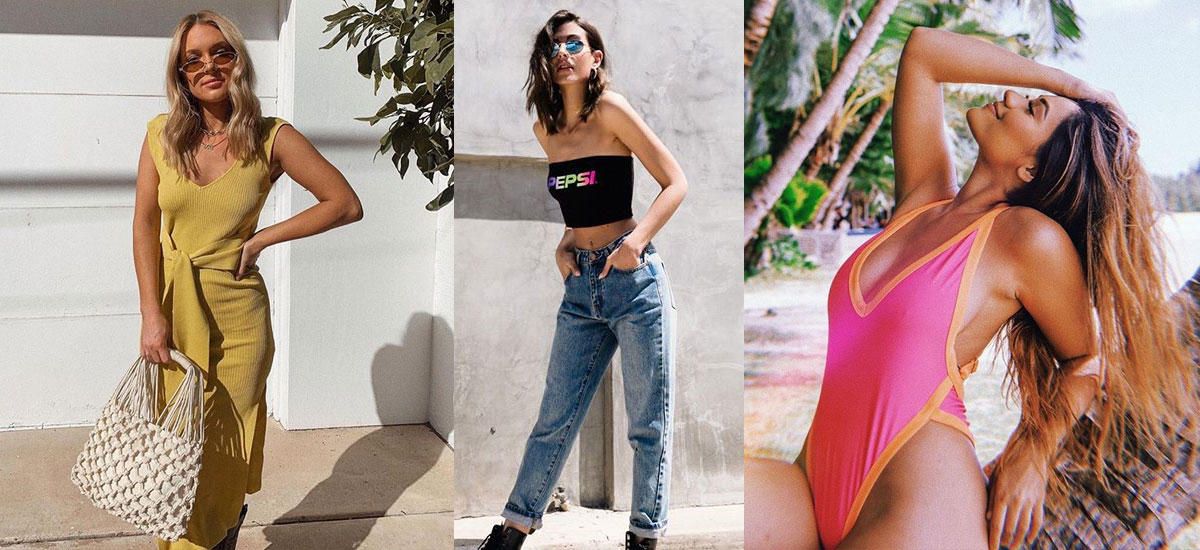 While looking fabulous is priority #1, going to the hairdresser has a few extra perks during summer. You can clear your neck for more breathing space or get the perfect length, so the wind won't tangle your hair! I always get a cut that can be styled in more ways than one to last all season.

Wavy lob (long-bob) cut
It's the perfect way to let the summer breeze flip your hair naturally. Long bobs are low-maintenance. Keep it messy or you can straighten it for different looks. You can accessorize with floral hair clips, scarves or cute hairbands.

Long, wavy beach hair
Keep your length intact just trim the edges into a long U. You can make a high-pony or a top bun at work and keep it loose at the beach! The best part? It looks lit with sunhats.

Short hair, don't care
This is my favourite because it removes all chances of the extra heat at the back of your neck. Chop off all your hair till it fits your face perfectly – whether in a straight bob or a longish pixie cut. You'll feel lighter through summer and you'll always be ready for a swim! Psst… this works best with lighter- or brighter-coloured tips
Bangs!
There's no better or sexier adventure than bangs. They are the perfect summer look whether you're working or partying. Keep the rest of your hair long so you can tie it up when it's too hot. Or cut it short to let it fly about as it wants. Set your hair free.
It's going to be a sassy summer, so go wild!
Forever yours!