Mother's Day is here! Cathy D'Souza shares how to make the day truly special!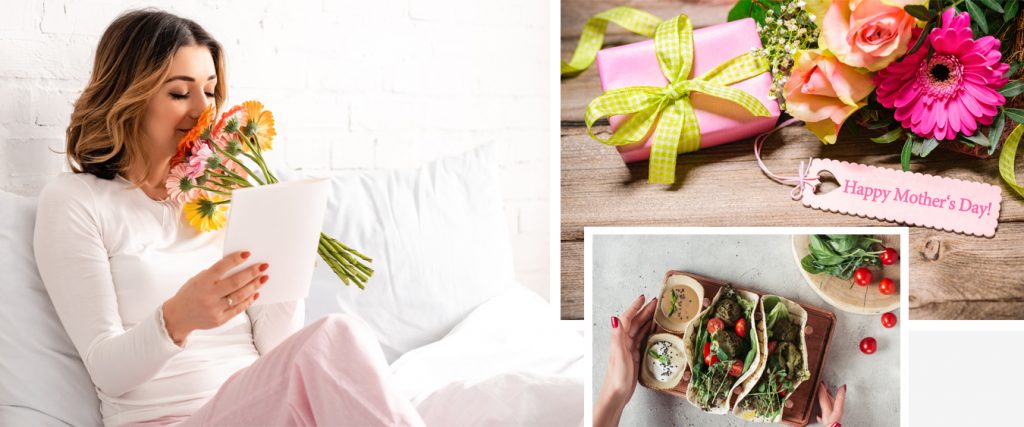 The best gift you could give your mum is your precious company but with us all stuck at home, we've got a way for you to still celebrate your mum!
Video Chats
Who said there's only one way to cut a cake or share a favorite meal? Host a video chat and spend some quality time with the fam!
Watch Party
Remember those times you used to cuddle up with your mum and watch her fav movies? Now's the time to bring it back! Screen the newest chick flick on FB or Netflix and throw in some popcorn.
Care Packages
With online delivery still going, put together a few of your mum's favorite scrubs, fragrances and creams for her to pamper herself.
Monthly subscriptions
From cookbooks to beauty products, monthly subscriptions could be a gamechanger! A little gift from you every month!
All Homemade!
If you're lucky enough to have your mum at home with you, nothing is impossible! Cook her a delicious meal, write a handwritten note, make DIY gifts… let your mum know just how important she is to you.
Forever Yours!