While pastels and corals are sweeping the ramps, it's the perfect, sassy hot red that's stealing our hearts! Cathy D'Souza, our style expert, tells us how to wear it this season!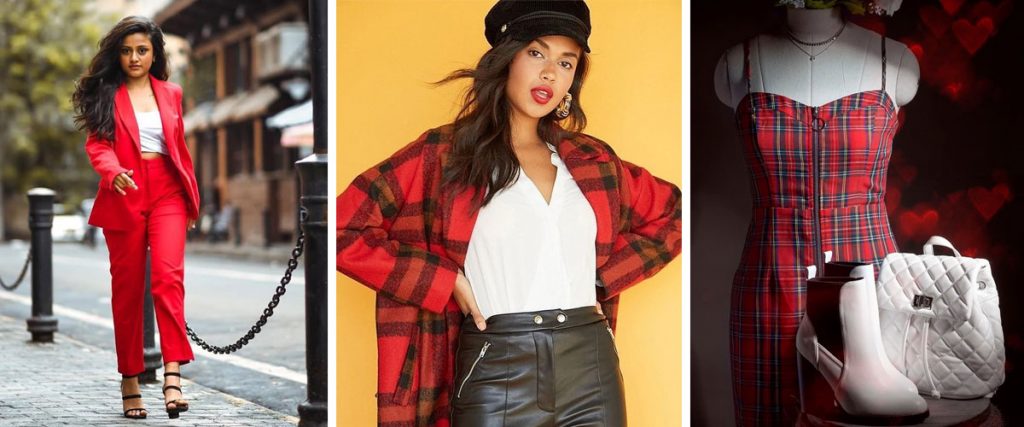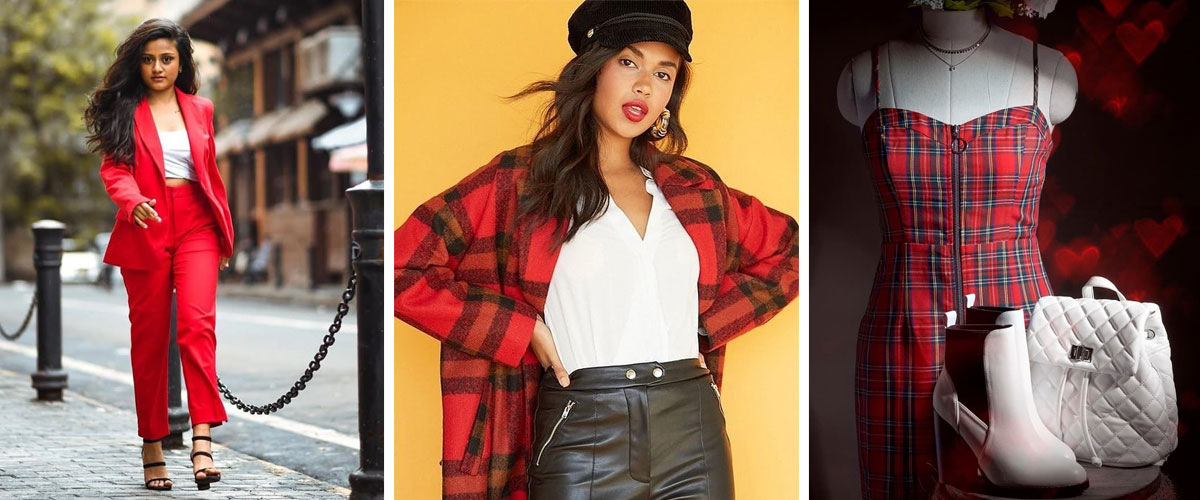 The perfect pout color is back and trending hawt! The best way to adopt the style is just that – get a pout! Choose a bright bold red lipstick and pop your outfit with a lipper statement! It's the easiest way to indulge in red. And it goes with everything white, coral and floral!
For a sassier statement, opt for red heels. Try this for your evening outfits, say with an LBD or a bottle green bodycon. If you're feeling too bold, wear red heels to work with a pair of black trousers and a pastel or white shirt. Classy!
For outfits, I'd suggest stick to the checks this spring and summer. Red plaids are trending high and we love our little 'checks' with black leather boots and a beret. A plaid strappy dress is hot and so is a jacket or a shrug!
Or go all out with a red pantsuit worn with a white shirt. Bring in some extra oomph with red this season!
Forever Yours!