The sun is playing peek-a-boo as the fury of the rains subside across most of the country. And so now, it's rainbow season! Pick your fav tinge off the rainbow and wear it on your gorgeous eyes. Our style blogger Cathy D'Souza is out shopping for 'shades of the season'!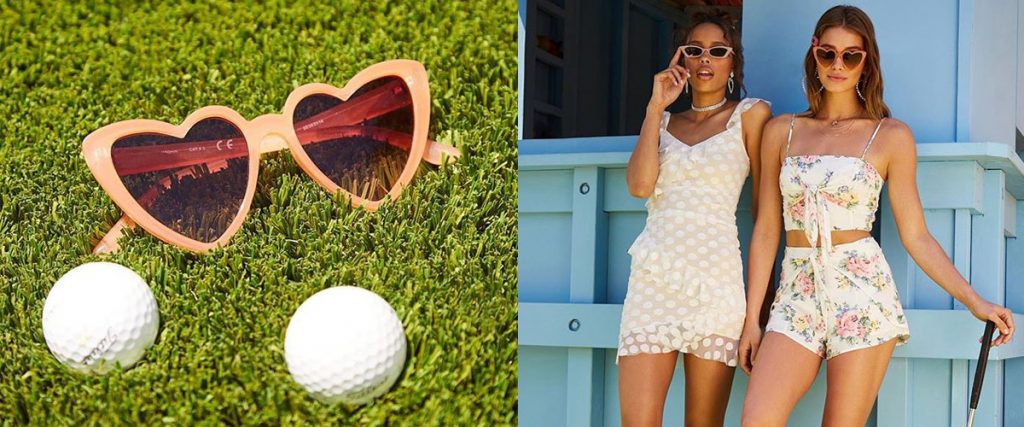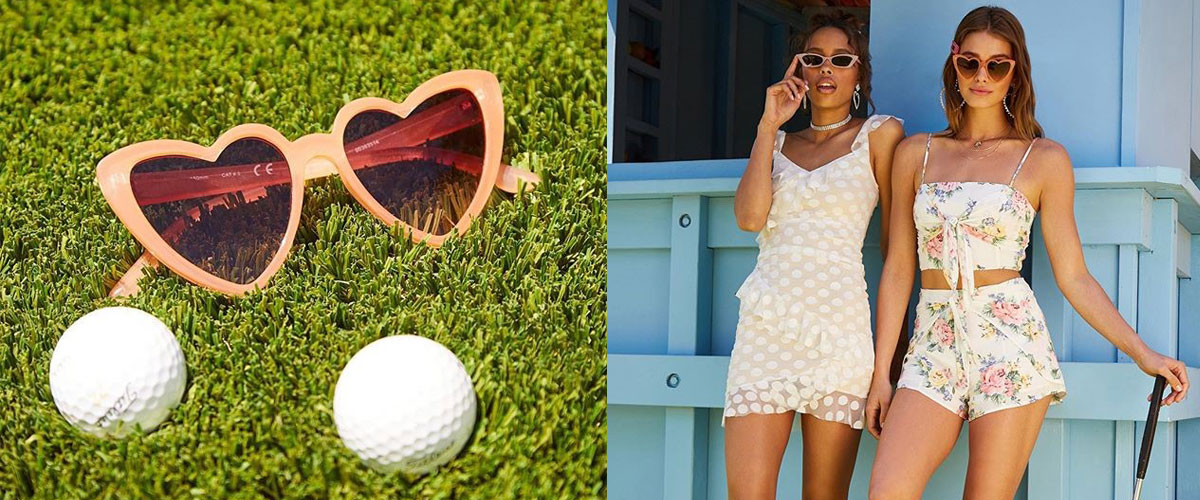 It's been a while since I've opened my drawer that holds all my sunglasses, and yes, I have quite a few of them! So, when the sun popped up again after a rainy month, I browsed through all my favs and realized they're all too dark, or too classic to match the clouded sunshine outside!
Here I am, making a list of all the tints and shades I'd like to wear this September!
Mirror, mirror? Oh yes!
Mirrored lenses are in trend and now! Feel like reflecting the grey, yet sunny, skies and everything around? They are one-way mirrors that allow you clear vision, and a very stylish, flashy and classy look.
Lighter tints
Go for yellows, light greens, blues, light pinks and so much more. They won't really do the job of keeping the sun away like dark sunnies, which is why they're perfect for this weather! Go for thinner lenses and rock this look borrowed from the 70s.
Shape it up
Aviators and wayfarers? Too boring this season. Go bold and wild with exaggerated cat-eyes, skinny frames (tiny ones that barely cover your eyes), big square or round frames with OTT prints or even clear white frames!
So much to choose from, and so little time to wear them all! So, grab 'em while this kaleidoscopic season is still around!
Forever Yours!