Why blend in when you can stand out? Wide, wider, wider than wide sleeves for the girl who wants to break free of shackles! Here's how to do it, by someone just as cool as you…. By Cathy D'Souza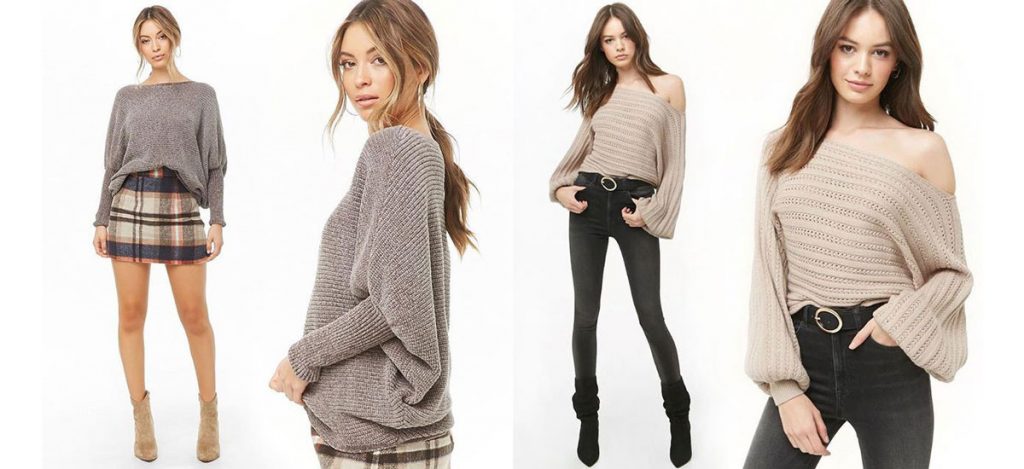 Don't mess with me. I'm fully armed. Yes, this season, as the temperatures dip, my sleeves have reached my delicate wrists, and oh so comfortably. For they are wide enough to offer plenty of breathing space. Some flare out like bells (there are tiered ones too – an embodiment of femininity) while others simply stay wide through the length, offering major volume to my style.
These flared sleeves work their pretty way through crop tops, graphic T-shirts, formal shirts, long floral dresses, long pants rompers, and lace bustier bodysuits – they're that universal. They work equally well for the OTTs as well as the plain Janes. Another winter favourite – sleeves that end in a heavy dose of fur! They bring out my inner Meryl Streep, à la Devil Wears Prada.
"Dress shabbily and they remember the dress; dress impeccably and they remember the woman," said Coco Chanel. And rightly so, because I have clear plans to make myself memorable. With this single sleeve tweak, my ensemble's cool quotient jumps by several notches. I believe bell sleeves go back to the Heian period in Japan (beginning year 794!) – remember the kimonos with their dramatic sleeves?
And they are flaring up nowadays. There are flares that tie at the elbow, the ones that end in ruffles and the ones that are simply extra wide for extra impact. Bishop sleeves balloon out towards the lower arm and then gather in a cuff at the wrist – in chiffons and lace, they speak my language. The flounce sleeve has a separate circular piece of cloth attached to it, creating the much sought-after ruffle effect. I may not wear my heart on my sleeves, but I sure flaunt my style there!
"Adding volume to the arms is a fun way to create a dramatic look with minimal effort and total comfort," affirms Renae Buising from Boutique Bella. "Since the sleeves are so wide and flowy, the body of the top will generally be more fitted. This balances the look and keeps it wearable for the everyday gal." The perfect summing up!
Forever yours!