No? Maybe? Well, we have the perfect way to deck up for New year. Be party ready and Instagram fabulous with these following trends listed by our trend spotter Cathy D'Souza.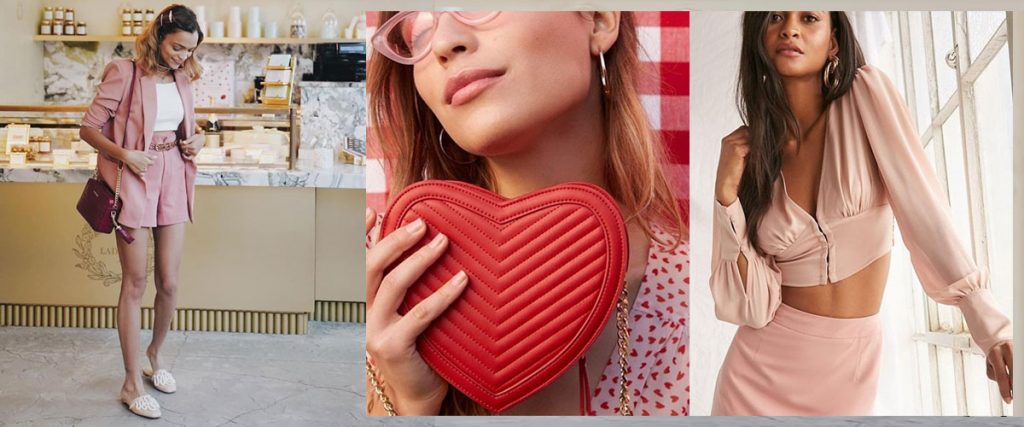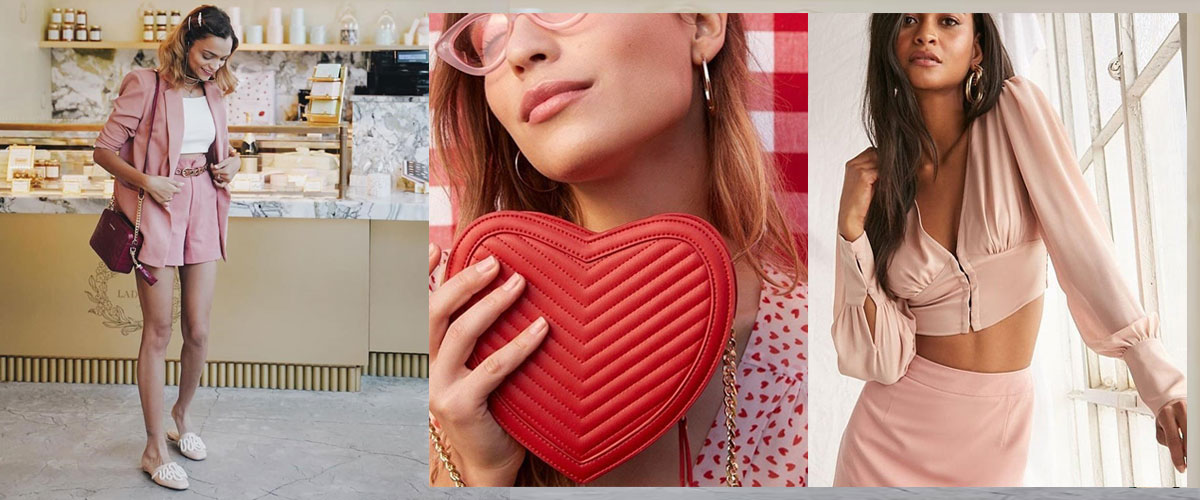 Dusty pink is going to be big in 2020. So, start early with this gorgeous color! We'd recommend this short-suit for your January 1st brunch with your girls. Feeling adventurous? Pair these with white sneakers instead of your go-to blush mules, just for the heck of it!
Heart shaped everything is in. I love my coral red heart sling bag, but do the drill and find everything cool and heart shaped for this new year. Try wearing heart polkas on your dress, or heart patterned skirts. Coral red is also true love!
Go big or go home! Pair the loudest of trends with the loudest of trends and do it ever so subtly! Yes, you are allowed to wear fur with silver sequins as long as you style it classy!
And if you want to be subtle and go nude, go for all-peach-looks or total nude styles.
The best is all yet to come, stay tuned for everything gorgeous for New Years.
Forever yours!