We've come up with a list of fabulous summer colors and looks for guys and we're loving 'em! What's going to be your BAE's sunny choice?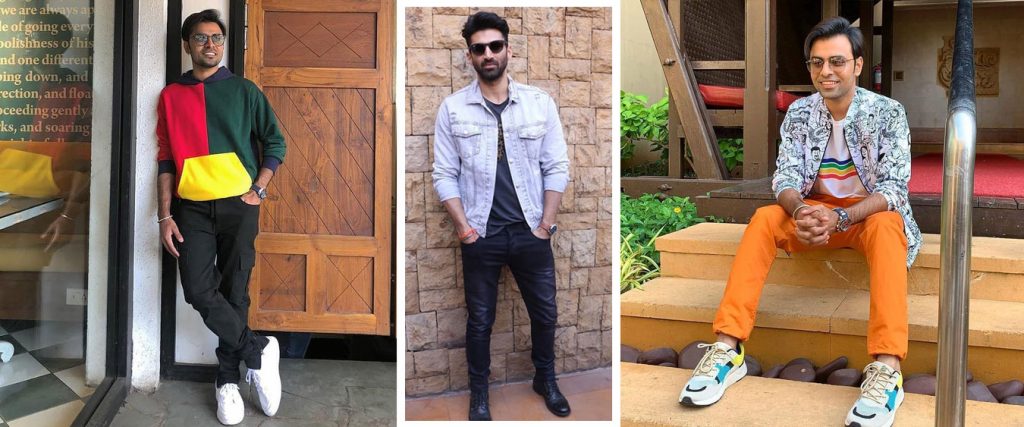 What we love on men?
Trend #1: Color-blocks!
Can't wait to see your bae in full color? Get him color-blocked tees and sweatshirts. They're cool, bright and happy! The brighter, the better!
Trend #2: Warm toned pants
Love, love, love orange and rust pants, don't we all? Men who can pull off a bright shade of pants is hotter on the spot.
Trend #3: Printed shirts
It's the style of the season. Whether you have flamingos on your shirt or flowers, some fruits or graphics, we love some fine prints of casual shirts.
Trend #4: Denim on Denim on Denim
They're never enough. Get your bae to wear open denim shirts with jeans and a white tee and pair the look with denim sneakers!
Gear up men, summer means some eye-candy for the ladies!
Forever yours!